2014 Excellence in Print Awards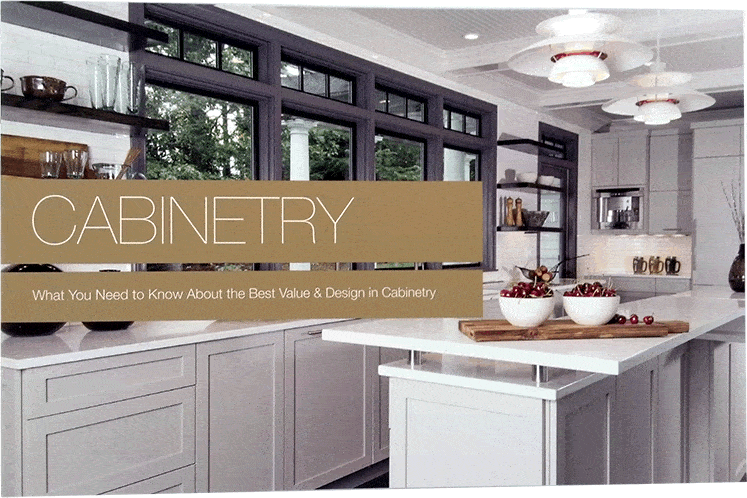 Last month (March) the staff at Heritage Printing & Graphics was the recipient of thirteen 2014 Excellence in Print Awards presented by the Printing & Graphics Association Mid-Atlantic at their annual Awards Gala in Baltimore, Maryland.  The association represents printing companies in Pennsylvania, Delaware, Maryland, Washington DC and Virginia.
The products receiving awards included projects for:
Bell Equipment North America
Carolina Foundation Solutions
Chef Troy Gagliardo
Chiquita
Elevation Group
General Dynamics
Historic St. Mary's City
Publications for Joe Gibbs Racing
SEN Design Group
We were also recognized for the wide format signs and displays for products produced for our company's own marketing program.
We are so thankful to our customers to produce these amazing products and to our staff for their care and effort on each and every job that we produce for our clients.  Congratulations all…  Job well done!
Joe Gass
Heritage Printing & Graphics
2639 Connecticut Ave NW, Washington DC 20008 (202) 609-9761
2739 Interstate Street, Charlotte NC 28208 (704) 551-0700
22725 Washington Street, Leonardtown, MD 20650 (888) 777-9776