2018 Paper 4 Teachers Paper Drive
Wednesday, February 3, 2021

We distributed 6990 lbs of paper
to 233 teachers at our 2018 Paper Drive!
Thank you to all the SoMD teachers that attended the paper drive, it was a success because of you.
We ask, if possible, that you take pictures of your students using the paper and share with us via email and put on your social media feeds with the hash tag #Paper4Teachers.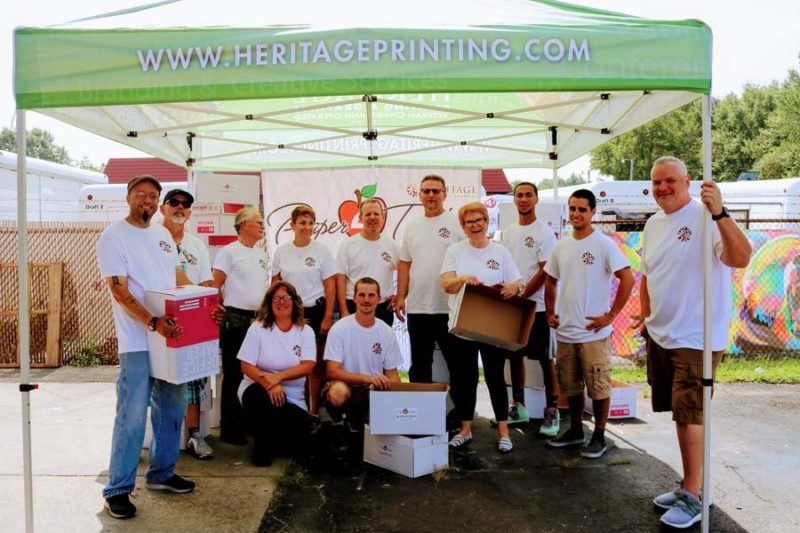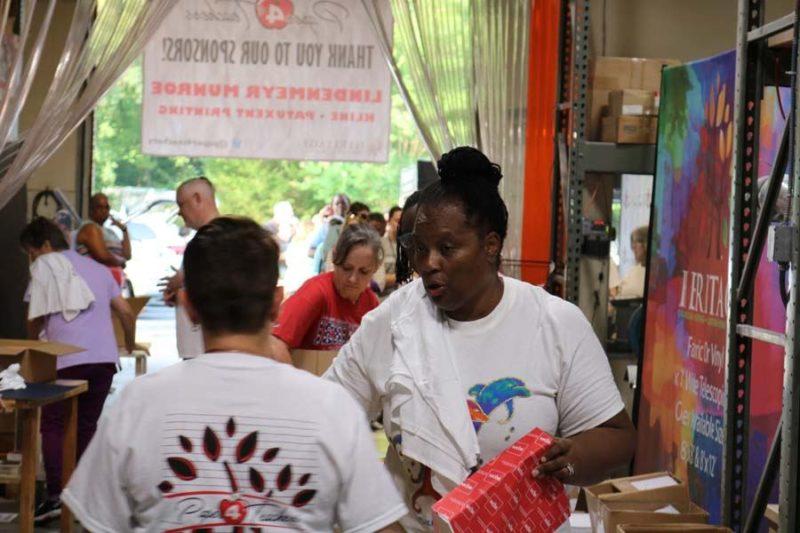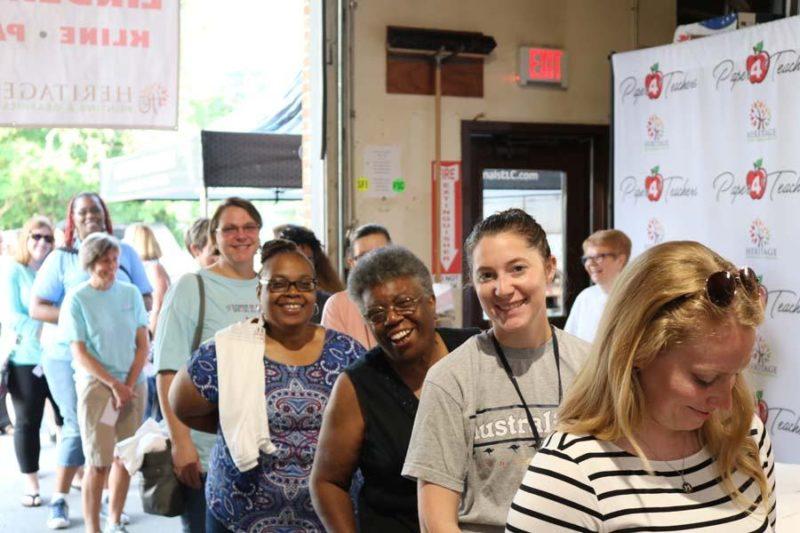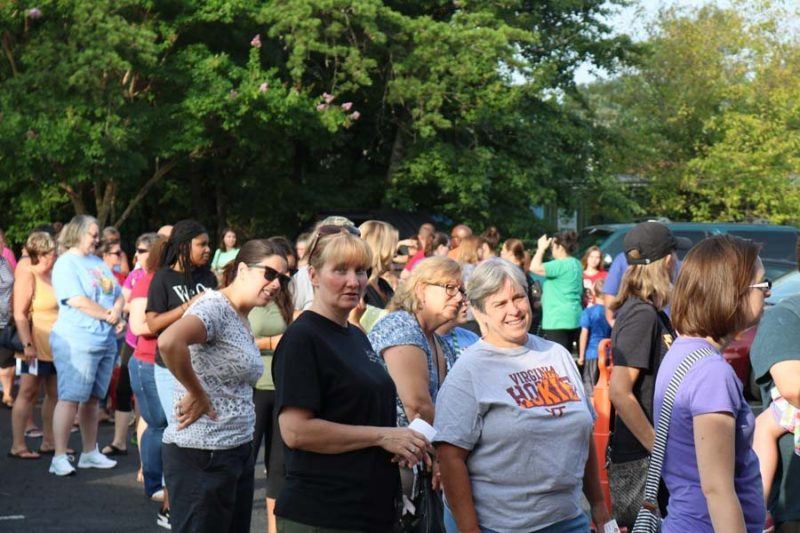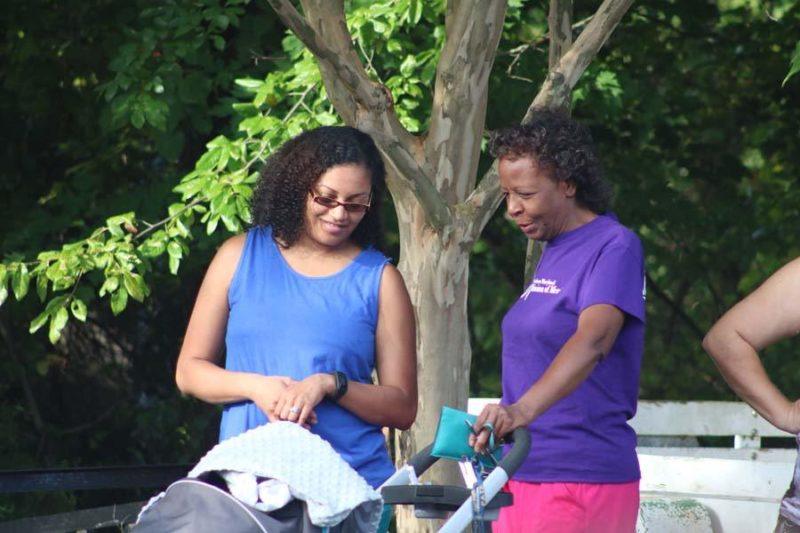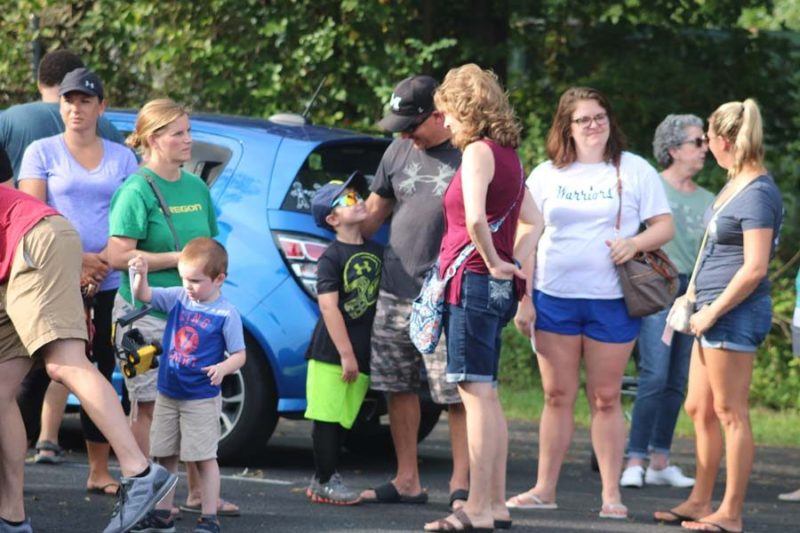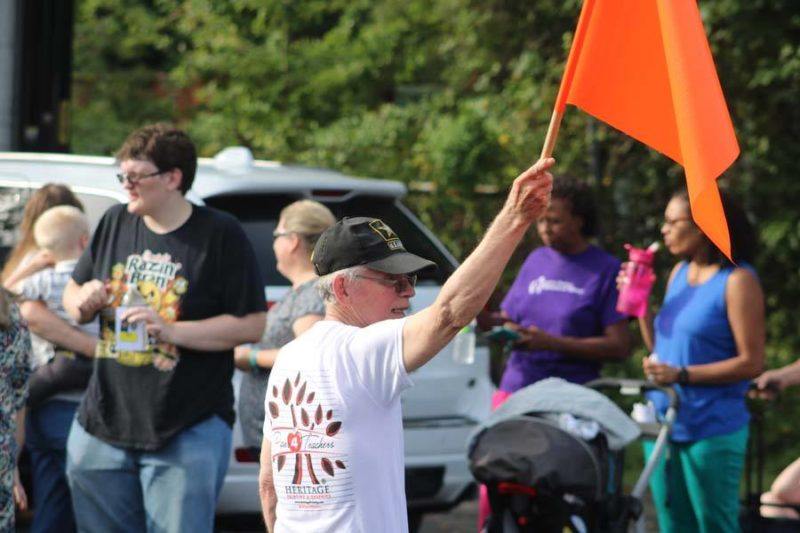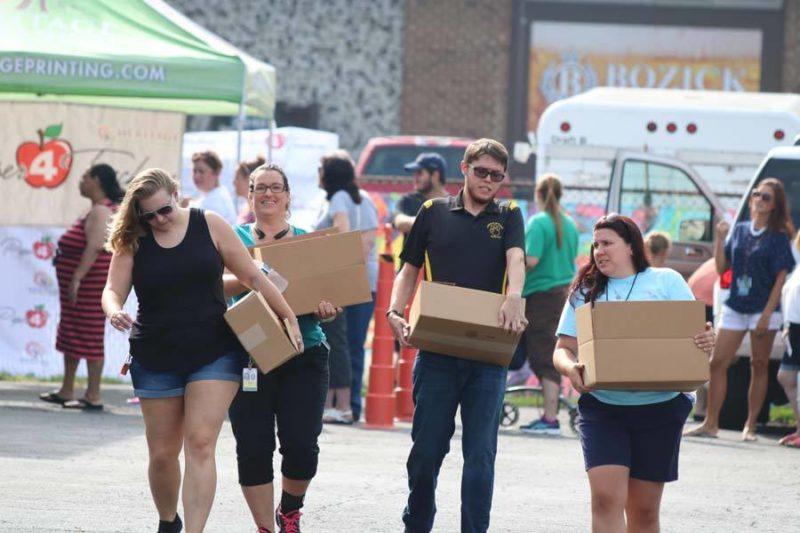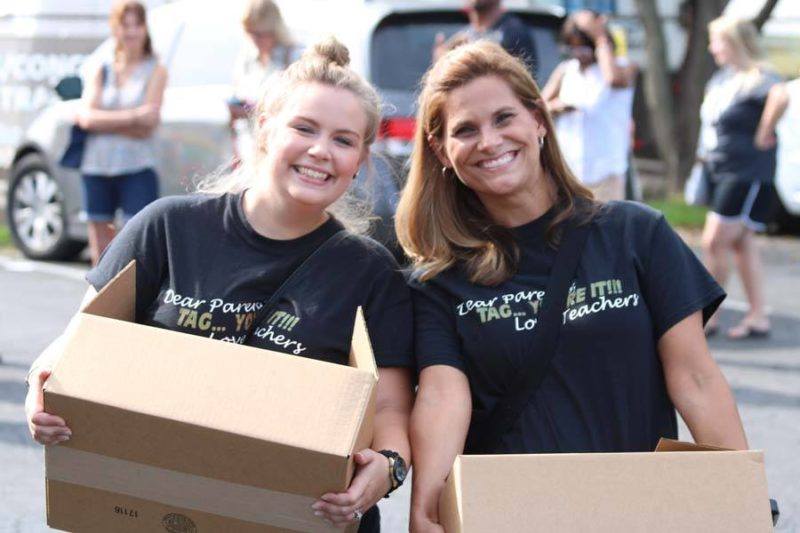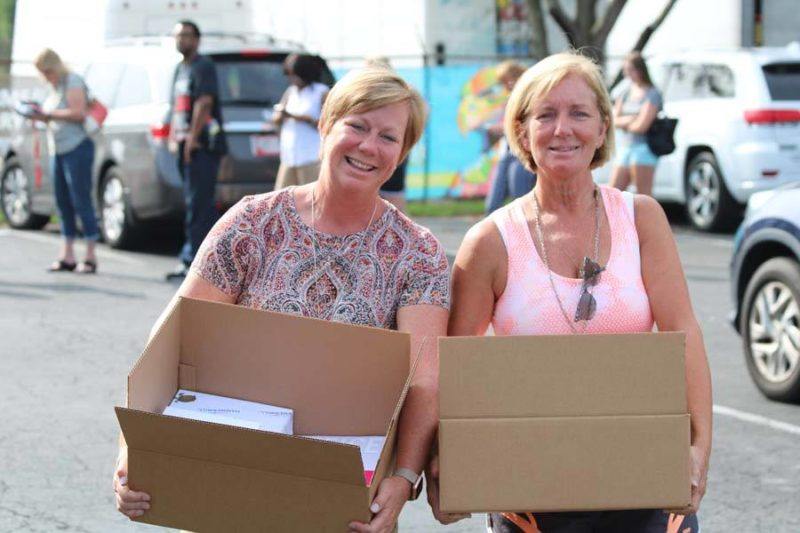 Joe Gass
Heritage Printing, Signs & Displays
A Veteran Owned Company That Seeks To Honor God By Serving Others
2639 Connecticut Ave NW, Washington DC 20008 (202) 609-9761
2739 Interstate Street, Charlotte NC 28208 (704) 551-0700
2854 Old Washington Road, Waldorf, MD 20601 (301) 843-1995