Convention Materials DC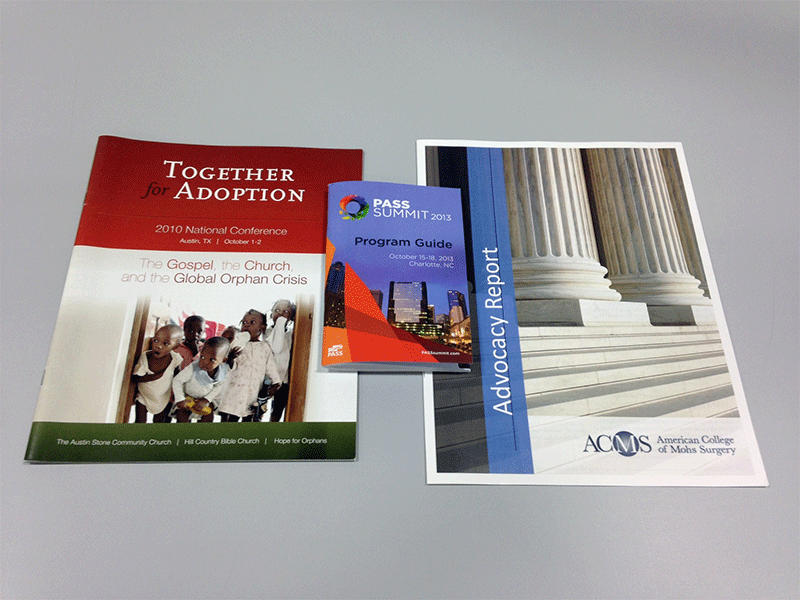 4 things you need to be successful at any convention in DC:
Convention supplies
Convention products
Convention display materials
Hi, Joe Gass here again relaying the services we provide our DC convention hosts, attendees and vendors.  DC is one of the top areas to have a convention and there is no better place to get the quality convention marketing materials than from your local provider, Heritage Printing & Graphics!
At Heritage Printing & Graphics, we provide all major marketing materials any convention or trade show participant or vendor could need or imagine.  Our experienced and courteous staff help you make a positive impact at every show with an assortment of branding items to select from:
We fully understand that there are no second chances when it comes to your company's printed marketing materials, signs and displays at a convention, meeting or event.  They must communicate effectively the first time.  We surpass expectations on design, quality and production time.
If you need it fast, Heritage Printing & Graphics is the first place to call.  We provide expedited production and shipping services for those "Oh No!" moments just before the convention is about to start.
We can deliver your marketing materials, signage and displays directly to the convention site or hotel!
Call us today at 202-609-9761 to learn more about all of our convention printing services.
#ConventionMaterialsDC
Joe Gass
Heritage Printing & Graphics
2639 Connecticut Ave NW, Washington DC 20008 (202) 609-9761
2739 Interstate Street, Charlotte NC 28208 (704) 551-0700
22725 Washington Street, Leonardtown, MD 20650 (888) 777-9776