Custom Lighted Signs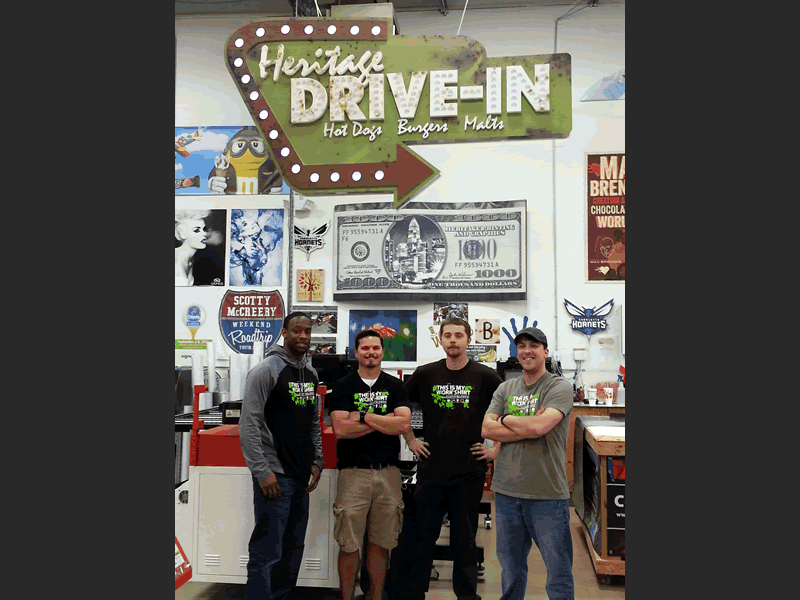 Illuminated signs garnish an unmeasurable amount of attention than any static signage could possibly afford.  Hi, Joe Gass here again, today we will dive into our Backlit Signage products and their effectiveness.
Restaurants, hotels and convenient stores have long utilized the readability of an illuminated sign to maximize their customer's attention, branding and readability.  From backlit menu boards to custom made LED signs, this form of advertising has been captivating the attention of current customers and building client bases for decades.
Restaurants: the interior menu backlit signs allows customers to order faster and saves time for the employees trying to explain each item.  Images of the prepared food also adds appeal to the sign.
Exterior Signs: a custom lighted sign greatly assists with foot traffic to see and remember your company.  Remembrance is branding and good branding will increase sales.  A LED window sign will be seen by an array of traffic.
Business Offices: from a business standpoint; professionalism is important.  We want our customers to rest assured they are working with an experienced professional.  Custom lighted signs with your company's logo helps gain that confidence.
LED: our custom fabricated signs will exceed your expectations.  Our custom LED signs can be created for mounting to a wall or suspended from a ceiling.
We make every illuminated sign to grab the attention of your customers with a professional flair that only custom designing can bring.  The illumination and vibrant imagery of backlit graphics will deliver your company's message in a meaningful, bold manner.  Seize your opportunity to gain the attention of your customers with backlit display signs from Heritage Printing & Graphics!
The sky is the limit call us today to start creating yours!
#BacklitSigns
Joe Gass
Heritage Printing & Graphics