Customer Retention: The Heritage Process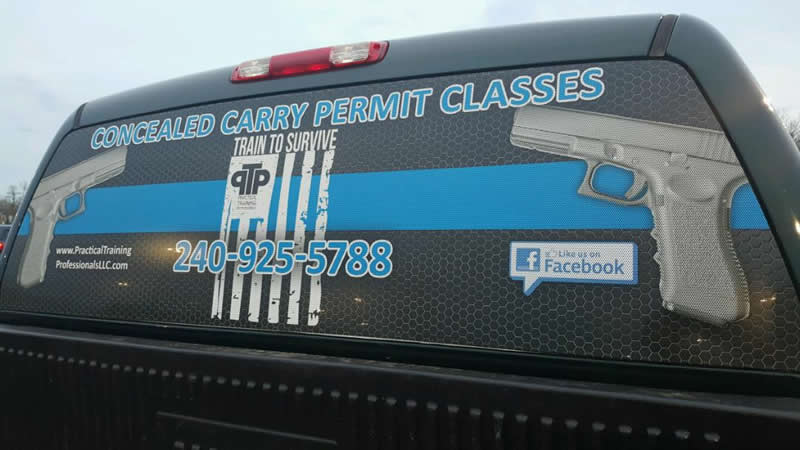 Nothing says "Thank You"
better than additional purchases!
Repeat business is the name of the game and it also generates good reviews and referrals. When you're rewarded with a repeat purchase; THAT'S when you're doing it right!
"Customer Retention" is an important factor for most businesses, building a relationship with quality communication and fair market value products greatly enhances the customer's experience and encourages additional purchases.
Heritage is blessed with good leadership that understands and embraces all aspects of business, especially customer service. I revamped our Customer Focus Program to add continuation to The Heritage Process of customer service, a "Shout Out" on our networks is merely a portion of that program.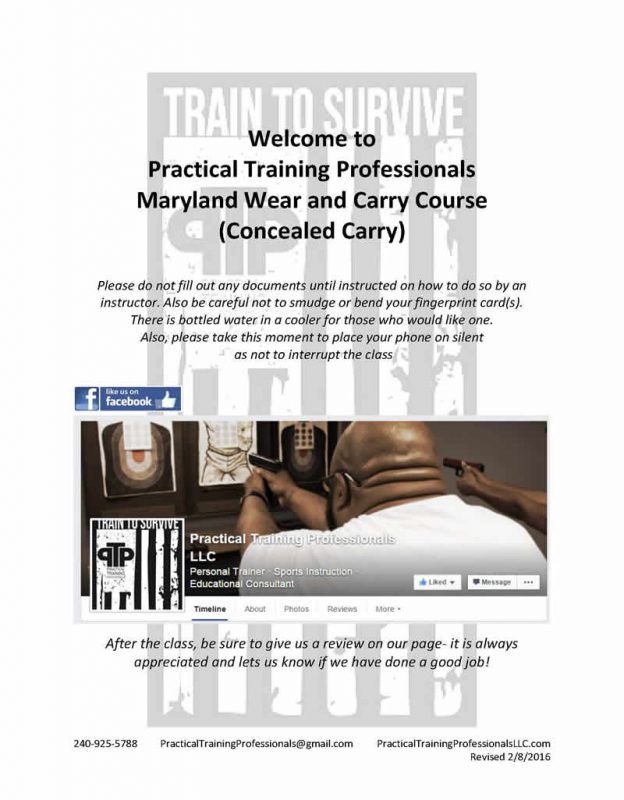 Practical Training Professionals
Ryan Gass, Owner and Lead Instructor at Practical Training Professionals, reached out to Heritage Printing for consulting on a variety of marketing materials. His business was in "startup mode" and the desire to grow Practical Training Professionals to a recognized brand was satisfied by our Maryland team. Heritage Printing & Graphics have two manufacturing facilities: Waldorf, MD and Charlotte, NC.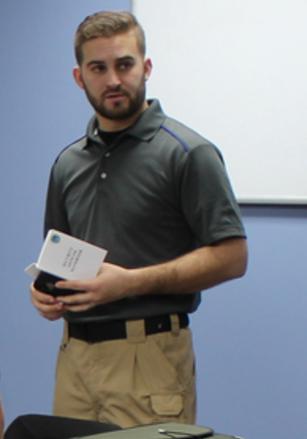 What started with flyers and brochures, grew into training manuals, pamphlets, banners and vehicle graphics; Ryan realized that Heritage Printing is more than just marketing materials, we are seasoned veterans in print, design and marketing. Through our exceptional customer service, high quality products, on time deliveries and prices at better than market averages, Ryan found everything he was searching for in marketing materials. Heritage Printing has served Practical Training Professionals numerous times since our initial project, we always look forward to working with Ryan.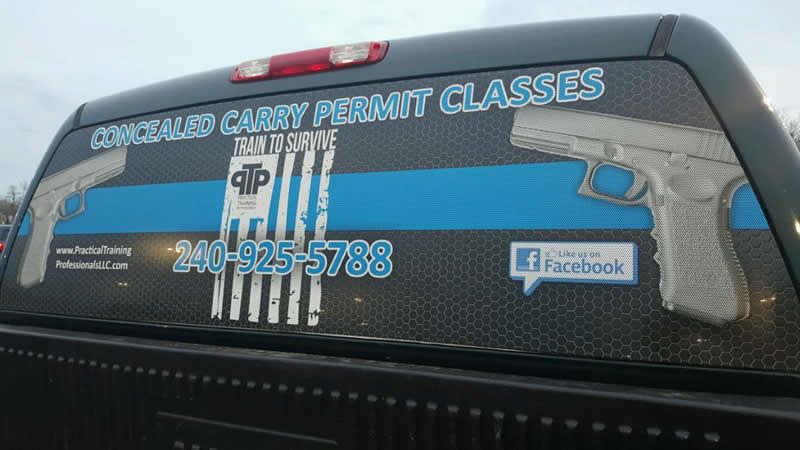 Website Snippet: PTPGun.com
Practical Training Professionals was founded by Ryan Gass in August 2015. Ryan saw a need in his region for quality firearms training at a price that the average citizen could afford. He wanted to make the process of becoming a gun owner and carrier to a more user friendly one. Ryan's love for teaching firearm safety developed exponentially during his enlistment with the United States Marine Corps.
Ryan served as a security guard for assets vital to national security in Kings Bay, GA and then went on to become a firearms instructor at Camp Lejeune, NC, serving at Alpha Range at Stone Bay for over 2 years. Ryan trained Marines and Sailors on how to more effectively use their M16/M4 rifles and M9 pistols. It was during this period that Ryan gained a wealth of knowledge in regards to marksmanship and how important the fundamentals are for accurate shooting.
Ryan is a NRA and Maryland State Police Certified Firearms Instructor. He has also received several security certifications, including Calvert Cliffs Nuclear Power Plant currently owned by Exelon Energy.
Ryan brings the same enthusiasm and immense knowledge to his students
as he did to his Marines and Sailors on Alpha Range.

Q: What does your company do/provide?
Firearms training; from basic pistol, to concealed carry for: Utah, Maryland, Virginia, Arizona, North Carolina, and Florida residents.
Q: What does the future hold for your company?
Much growth and more diversified training to include AED/CPR/First-Aid training classes.
Q: How did Heritage Printing help you?
In more ways than I can explain, they helped me promote our business via fliers, banners and vehicle signage. They also helped me put together training pamphlets.
Q: Was there one (or 2) Heritage employees that made a positive impact on you?
Terry and Eric
Customers like Practical Training Professionals don't just walk in your door, there needs to be a process in place long before any customer contacts your team. Here are a few of the essentials we have employed and developed over the years.
Keep in mind that customer retention is a dynamic process that shouldn't be taken for granted: Your competition is only 2 clicks away!
3 Main Factors for Customer Retention
Product/Service: This is the core of any business, the entity that generates profit and pays the bills. All products/services should be better than expected and at a fair market value. This is done through never-ending research for better materials and a more efficient method of production and delivery.
Customer Service: Honesty, Respect, Communication and Kindness are values that keep customers coming back. These 4 characteristics are the least expensive of any operational expense and yet they are the ones that "Make or Break" most businesses.
Marketing: The Internet has changed the way we market our business: People "Search" for your products and services instead of you aggressively and expensively "Pushing" it upon them.
Search is easier, less expensive and more effective that Push!
Our process of manufacturing and customer service starts at the top with our President and is embraced by every employee at every level. No one person at Heritage Printing is less important than any other, we all work together as a team to provide an excellent experience for every single customer.
"Gentlemen, we will chase perfection, and we will chase it relentlessly, knowing all the while we can never attain it. But along the way, we shall catch excellence."
― Vince Lombardi Jr.
Kevin Smith
Marketing Manager
Heritage Printing