Direct Mail DC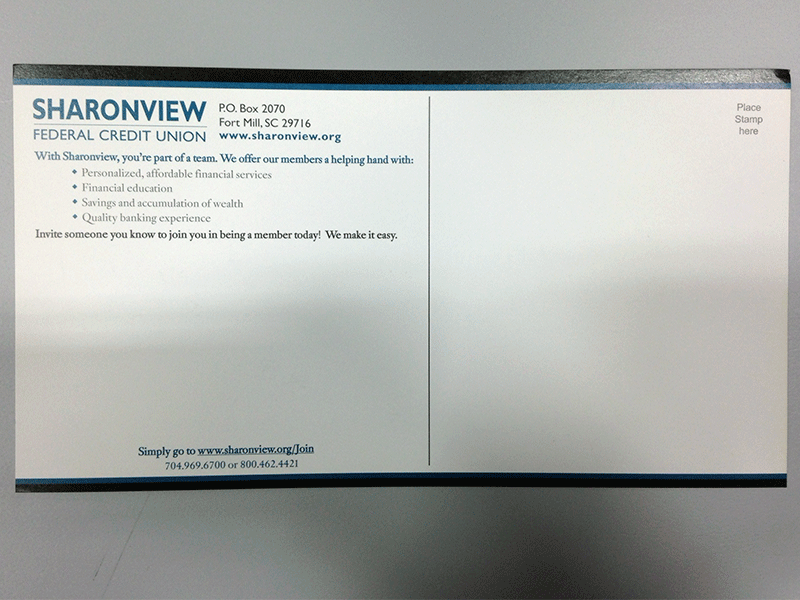 As time progresses rapidly (especially after you turn 40) everything seems to progress fast with it, especially technology.  With the enormous amount of methods to advertise and promote a small or large business, it has become increasingly confusing for marketing managers, business managers and small business owners to decide what manner is best suited to grow their business.
The good news (according to our marketing manager) is that new technology and traditional methods of marketing, advertising and promoting still work effectively for a business.  His motto is "Everything works for someone.  Nothing works for everyone.  Let's find out what works for you!"
With many traditional marketing campaigns still highly effective, few out produce Direct Mail.  Direct mail advertising remains an effective and affordable method to keep your products and services in front of your customers.  Restaurants, retail stores and even online e-commerce businesses utilize direct mail to generate business.
Heritage Printing can print and direct mail a wide variety of catalogs, brochures and flyers to your designated target audience.  We can design the "Eye-Popping" mailer to focus on a specialized promotion or other services and products available.  We work with you to create the direct mail piece that gets action.
Our digital and offset printing capabilities can make your next mailing campaign more affordable than ever.  We keep in stock a variety of paper types and finishes to print a direct mail piece that is unique and engaging and we can assist in creating the mailing list too!
Full Compliance with USPS
We Update Your Mailing List to Address New Movers
Variable Data Mailings
Every Door Direct Mail (EDDM) campaigns
We update your mailing list
Standard and First Class Mail
Mailing List Acquisition and Development
Great designs to gain attention right out of the mail box!
#DirectMailDC
Joe Gass
Heritage Printing & Graphics
2639 Connecticut Ave NW, Washington DC 20008 (202) 609-9761
2739 Interstate Street, Charlotte NC 28208 (704) 551-0700
22725 Washington Street, Leonardtown, MD 20650 (888) 777-9776