Doing Stickers the Right Way
Thursday, January 26, 2017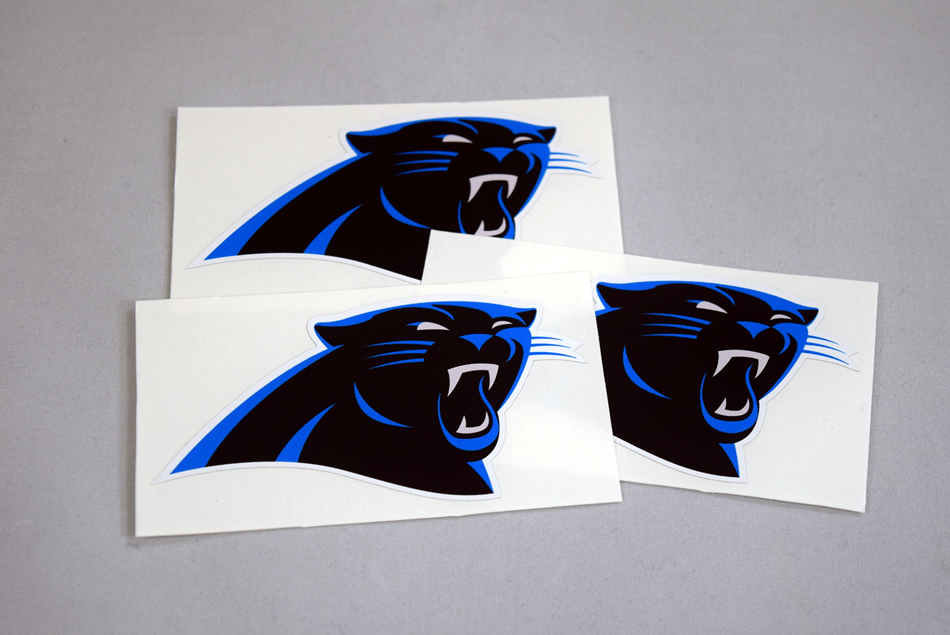 Stickers are everywhere, but are you doing your stickers the right way?
The effectiveness and versatility of stickers are unmatched. Product labels, decals, wall murals, window clings, and car wraps too, they are all stickers. Getting the right sticker for your advertising needs can be confusing.
At Heritage Printing,
we make stickers the right way.
Stickers are printed and cut from two basic substrates: paper and vinyl.
Paper

stickers are the most common and least expensive, often used as product labels.

Vinyl

is more versatile and durable, vinyl stickers are weather resistant, making them perfect for outdoor use.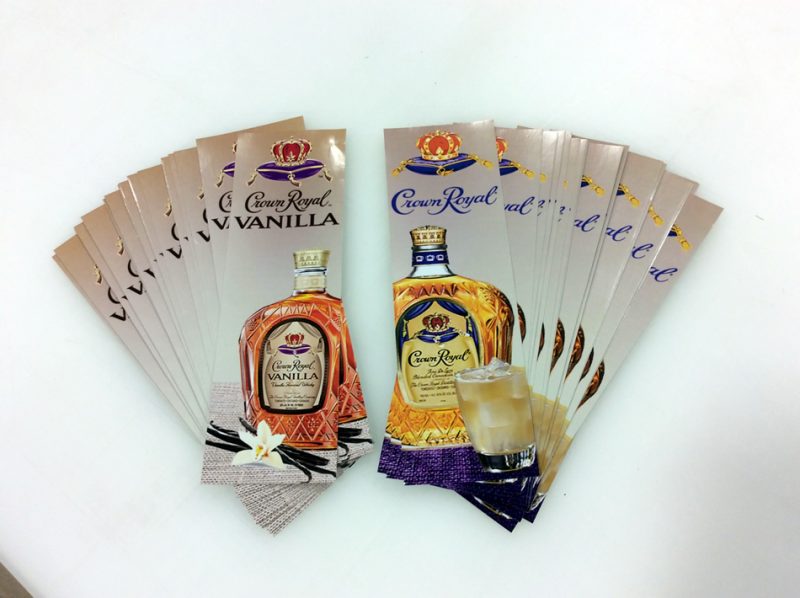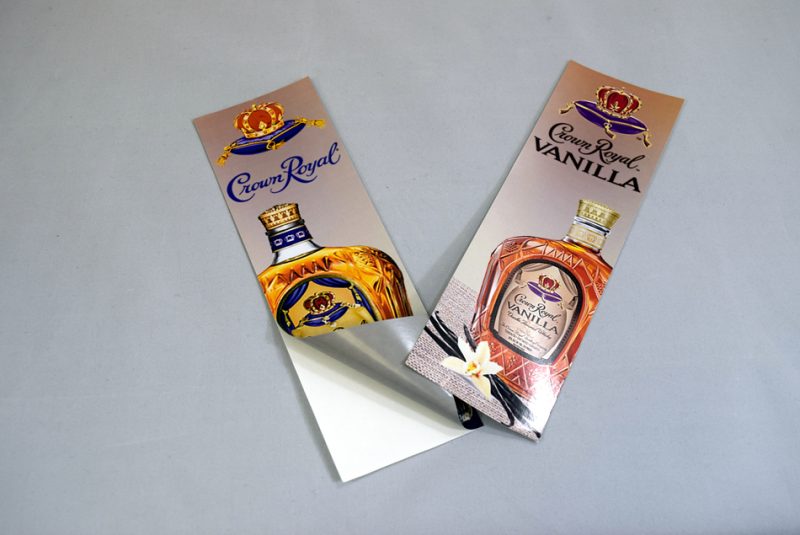 Where Did I Go Wrong?
The most common mistake made when purchasing stickers are the choice of material. Unfortunately, being frugal invites many sticker headaches, cutting cost removes a marginal amount of quality. You always get what you pay for. A quality vinyl or paper sticker will exceed the cost of a lower quality one, the adhesive factor will typically be compromised, along with expectations.
What's My Best Sticker?
Clearly defining the purpose of your stickers will help us demonstrate the various substrates we print on. If we understand where the sticker will be applied and the life expectancy, we can show samples of stickers that meet your needs. We make a large variety of stickers, from window clings to fleet graphics, we know stickers.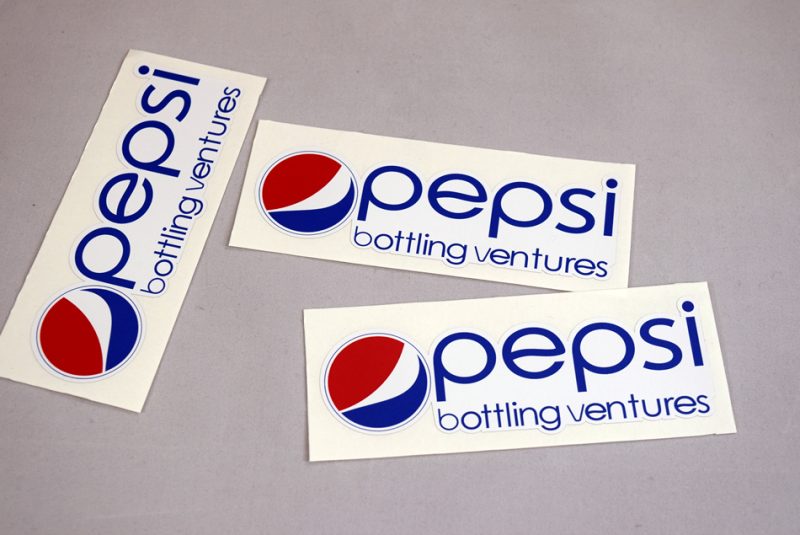 What About the Design?
Our graphic artists have years of design experience, we know what questions to ask that enables us to create the artwork your seeking. We have designed logos, brands and entire marketing campaigns for many customers. All graphics will be proof approved before printing, thus eliminating costly and timely errors.
How Long Does It Take?
3 to 5 business days after proof approval. Our project coordinators know our work schedule and can provide an accurate delivery data. Expedited services are available for "Rush" orders.
How Do I Get Started?
Call us at:  202-609-9761
 Custom die-cut stickers are easy when you call us. Your satisfaction is our #1 priority.
Kevin Smith
Marketing Manager
Heritage Printing