Don't Hold Back Your Newsletter Printing
Saturday, February 27, 2021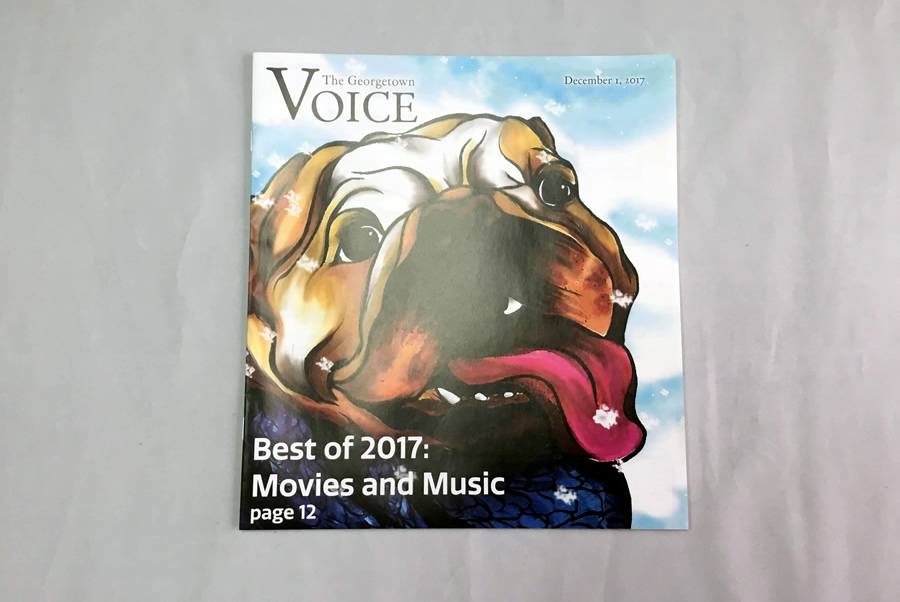 What's more important,
your newsletter or your blog?
My answer to that question for years has been your blog, but that answer has changed to neither, both benefit your business.
Traditional newsletters have been a significant method to stay in front of your customers, inform your stockholders and keep your company activity public. Print advertising has and always will be effective, how we manage it is the key to success.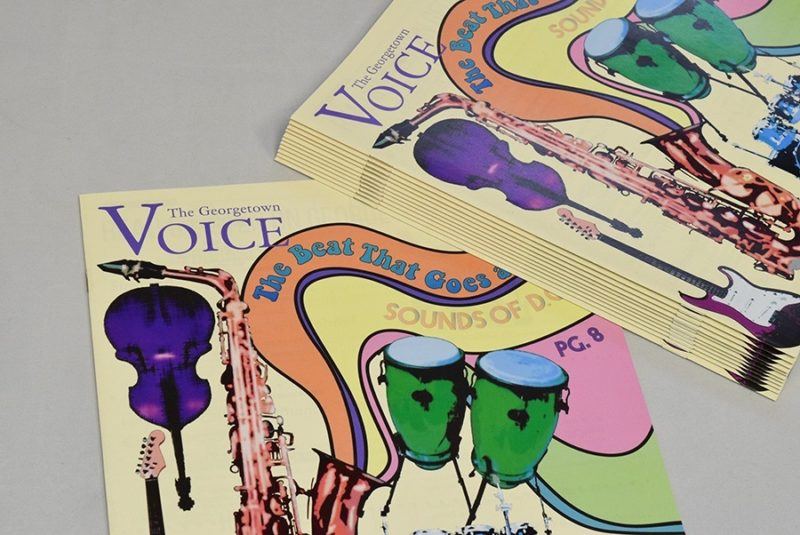 Blogs have not encapsulated the Internet, far from it, as the information highway continues its growth, blogs have become an effective method of communication.
Posting online got its first black eye early on as its reputation was that of a one-sided, opinionated individual. Since then, blogs have become a faithful method for followers to actively engage with the authors, which is immensely popular. Blogs received another reputation hit when US politics were the main topic on many platforms. Nonetheless, posting online continues to be a staple for communicating online.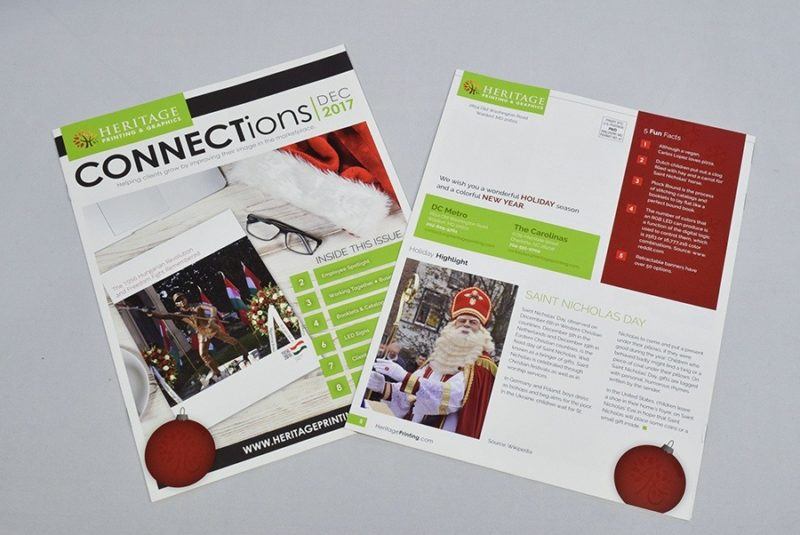 My advice is always to do both, your blog should complement the newsletter and vice-verse. I put an online version of our newsletter on our website in addition to a blog topic. There's lots of good reasons to support your marketing efforts in all avenues possible.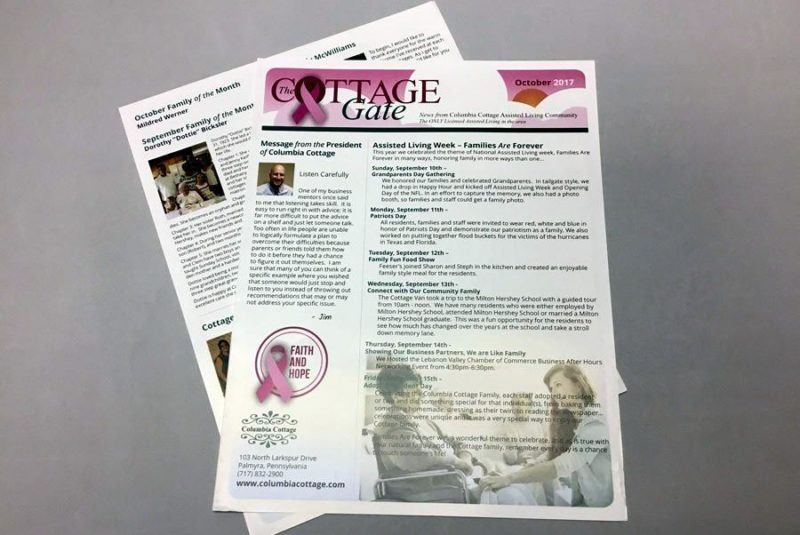 Newsletters are much easier to design in our digital world. High quality newsletter templates help you create print ready newsletters fast and easy.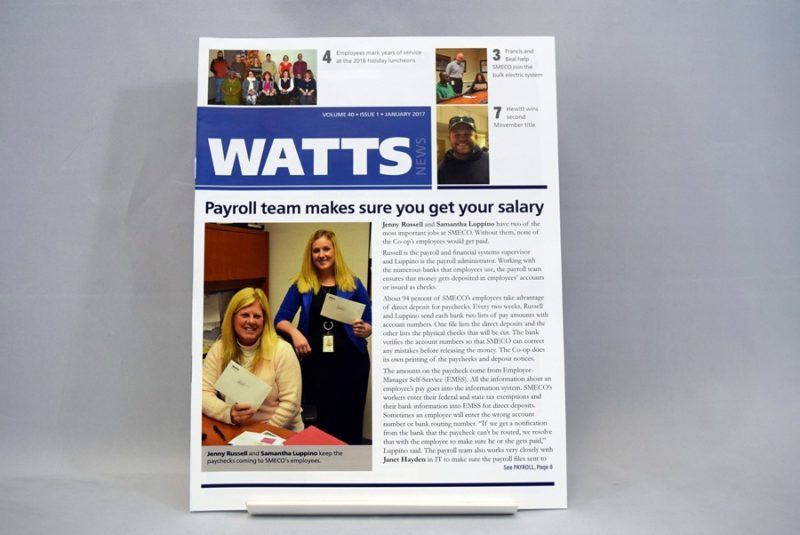 We print and mail monthly newsletters for numerous prestigious organizations. Our abilities to full-color print and mail newsletter is amazing. We often exceed our normal turnaround time of 5 business days! When you need it done right and on time, Heritage is the printer to call.
"Print is not dead, the internet didn't kill it!"
KJr