Event Banners DC
Wednesday, August 20, 2014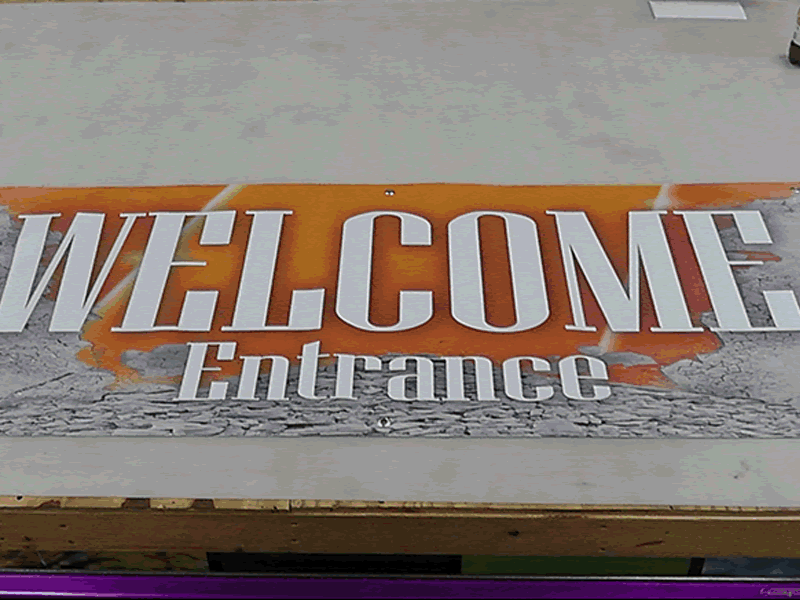 Custom printed Banners display your business and services at conventions, trade shows, events and your office or store.  Fabric and vinyl banners have an effective impact on your customers or event attendees to direct them to the desired areas, promote sale items and events.
Joe here again, today we'll talk about event banners, how effective they are and the variety of ways we create them at Heritage Printing & Graphics.  Click here to see more examples on our event banners web page.
Events attract hundreds and thousands of people for a variety of reasons, event banners can help the event attendees find the event services they are seeking and also be used for directional banners.  The ease of use makes event banners very popular for the event host to help their guests in many fashions and the event guests like them too.
We design and manufacture a nice variety of interior and exterior banners at our production facilities.  We also have available a selection of the most popular choices of fabrics and vinyl, our inventory literally guarantees we have the products in stock to create the event banner for any application and satisfy any purpose for all event banner requests.
We manufacture banners for:
Hanging from the ceiling
Mounted to a wall or fence
Draped outside/inside of a building
Sponsor Banners
Banner stands
There are infinite ways to get your message across using attractive custom banners from Heritage Printing & Graphics.  Our creative service team can make you look great at your next event with a variety of sizes, shapes and colorful images.  Re-usable banners are effective and affordable!
#EventBannersDC
Joe Gass
Heritage Printing & Graphics
2639 Connecticut Ave NW, Washington DC 20008 (202) 609-9761
2739 Interstate Street, Charlotte NC 28208 (704) 551-0700
22725 Washington Street, Leonardtown, MD 20650 (888) 777-9776