Happy Independence Day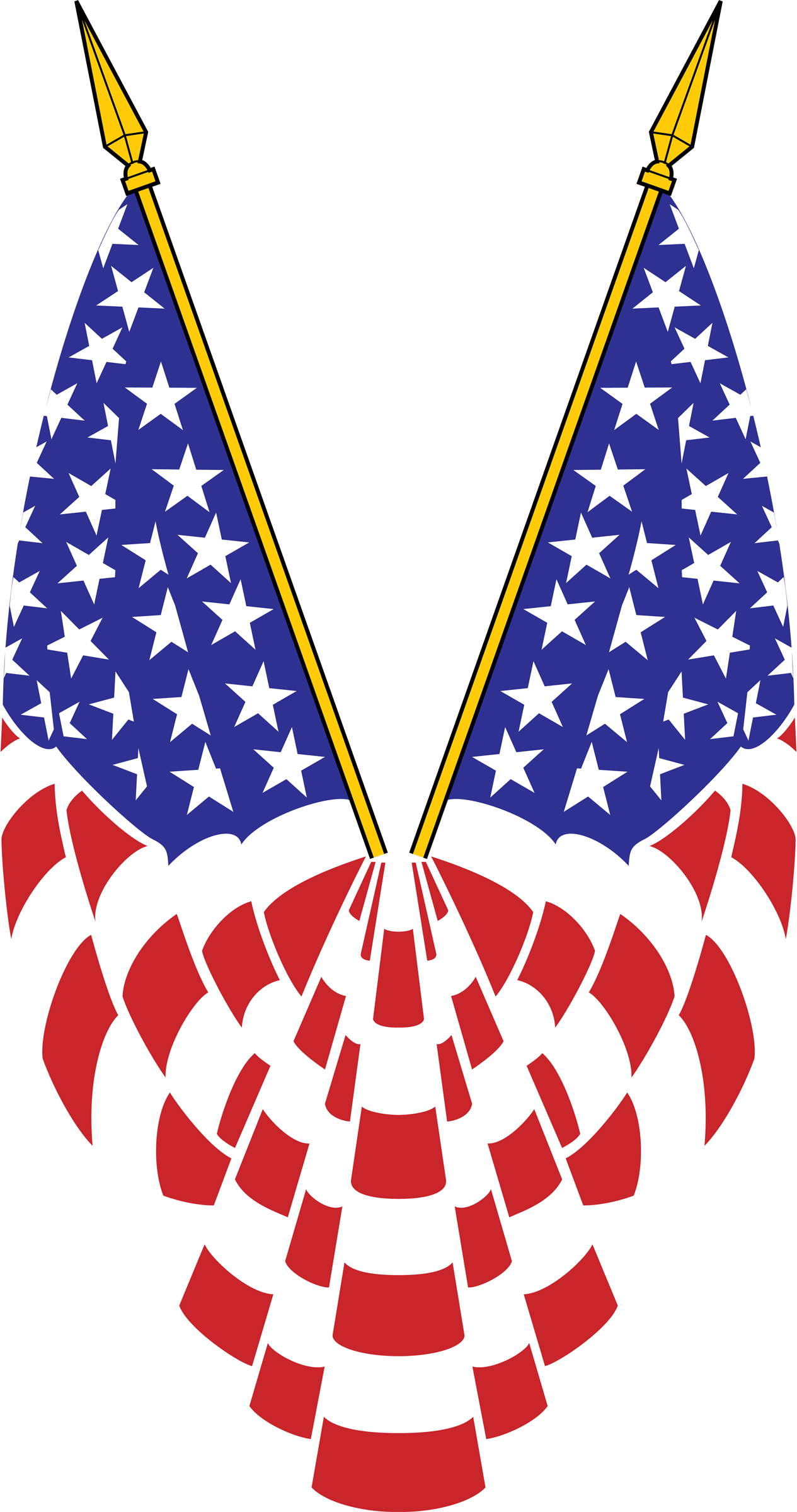 For many Americans the 4th of July represents a day off work, time to spend with the family, a trip to the beach, a vacation while the manufacturing facility shuts down for a week.  There are so many ways to appreciate the holiday, fireworks, grilling out, and boating or baseball games, there is never a shortage of things to do or events to attend.  Other than Christmas, it seems like the shortest day of the year, LOL.
Hi, Joe Gass here again, today I would like to take a second to express my feelings toward the Independence Day holiday.  Much like every red blooded American, I enjoy all the things I listed previously, but nothing more than time with my family.  Soon I will relish on my memories of Nepal and the trip I took with my son Caleb, which will be a fun post to write.
As a veteran, I appreciate the freedom our military provides every American citizen.  From 1776 to this very second and for millenniums to come, we will enjoy freedom because our military affords us that luxury.  This great country was founded on the beliefs of freedom and democracy, our veterans maintained that freedom and our active military continue to do likewise.  I also appreciate Memorial Day, but Independence Day is about freedom, how we got it and how we keep it.
I like to contemplate my time serving this country and how my brothers and sisters in arms are doing likewise.  I understand the sacrifices all service men and women contribute to keep us free.
On Independence Day, I pray for our military and its leaders.
They allow us the privilege, we call Freedom.
Joe Gass
Heritage Printing & Graphics
2639 Connecticut Ave NW, Washington DC 20008 (202) 609-9761
2739 Interstate Street, Charlotte NC 28208 (704) 551-0700
22725 Washington Street, Leonardtown, MD 20650 (888) 777-9776