How Hollywood got Step and Repeat, all Wrong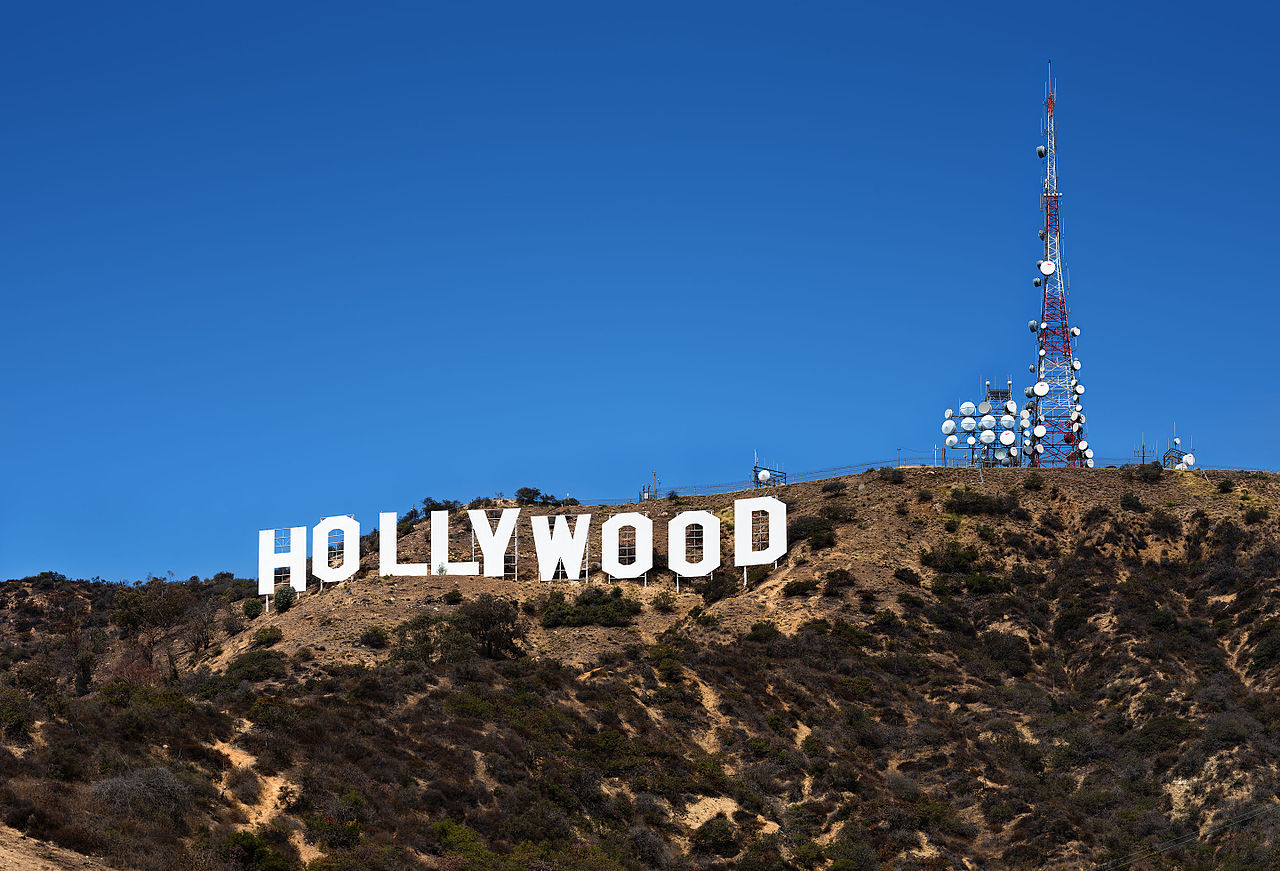 Hollywood parties are 24/7/365 and many times Hollywood party hosts get it all wrong, they ignore the "Hollywood Party Protocol" and misuse, misplace or ignore many critical aspects of a successful event, including their step and repeat.
No more excuses, here are the unofficial rules on how NOT to get a Hollywood party wrong.
Hire an Event Planner
To get professional results, you must employ a professional! This person can help with everything from, creating a guest list for the Red Carpet with getting your custom step designed and all printed materials.
Ambiance/Theme
Set the tone with your event logo, colors, backgrounds, balloons, games and décor with consistent, uniform graphics and all with your Hollywood party theme embedded. Red, gold and black are always good color schemes, have your repeat banner stand printed with 1 or 2 logos on a soft knit fabric. (If sponsorship is available, add them to the backdrops)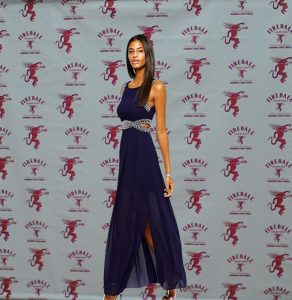 Red Carpet & Step and Repeat Banners
Buy a custom step and repeat banner and red carpet that is large enough to accommodate the photograph and interview options for your most celebrated guests. For pictures with groups of four or more, make certain to order an XL step and repeat that is at least 10' wide so your guests are encompassed by your backdrop. This is NOT the place to try and cut costs, this area will be the focal point of your Hollywood party, don't get this wrong.
Fashion
Dress to impress and inform your guests in advance of your dress code. Great fashion instills great photos and videos, make a mention of the "Dress Code Police" at your Hollywood party and how they will be enforcing the dress code. Have a best dressed competition, this encourages better fashion and interaction with your guests. Win-win!
Social Media
Create a social media zone (preferable adjacent to the red carpet photo area) with high speed Wi-Fi Internet access and secure but easy login options. Set your preferred platforms with social media icons, hashtags and prizes for participation. This is also a good photo opportunity, add banners here too.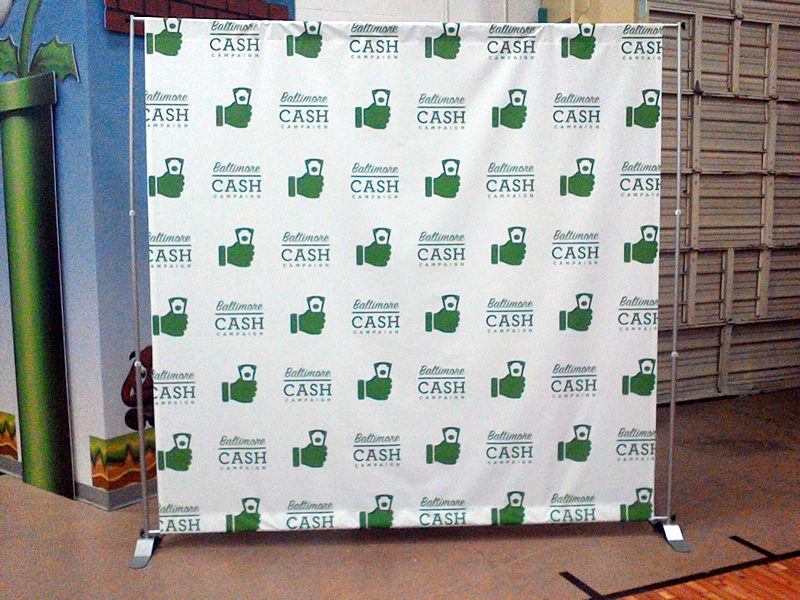 Photo/Video
Hire a professional photographer and videographer to capture all your red carpet moments. Provide your guests high-resolution digital and printed photos of their "Red Carpet Moment" that they will cherish and share.
A week before your Hollywood party, send your guests the "Red Carpet Tips," including 3 simple interview advices:

1) Keep answers short and on topic

2) Describe your reason for being there

3) Relax and be yourself

Be Prepared
Send your guest's information about the event, this keeps them informed and able to provide accurate interviews without the viral slip-ups.
Food & Drinks
Design your bar and buffet in accordance with your theme, using food labels and a professional bartender. Serve the food in waves and don't forget a themed popcorn/candy station, this is another fabulous photo opportunity with more backdrop banners!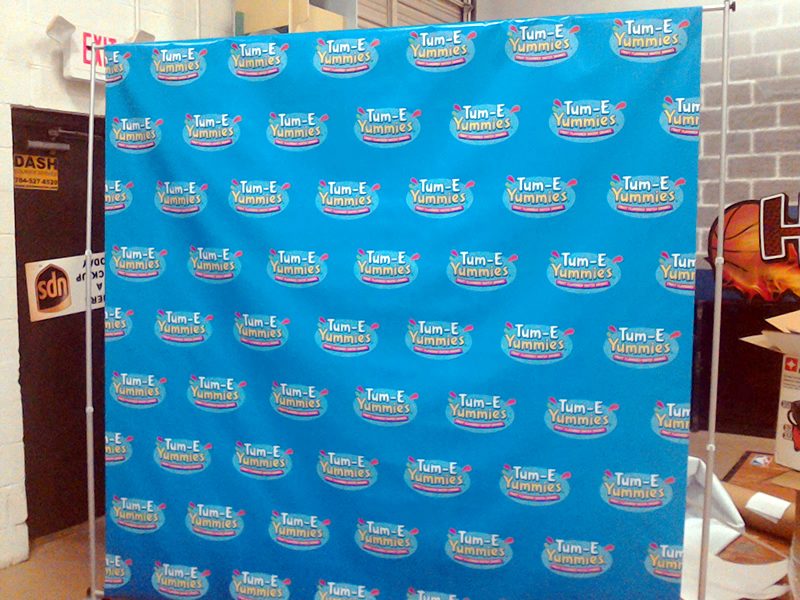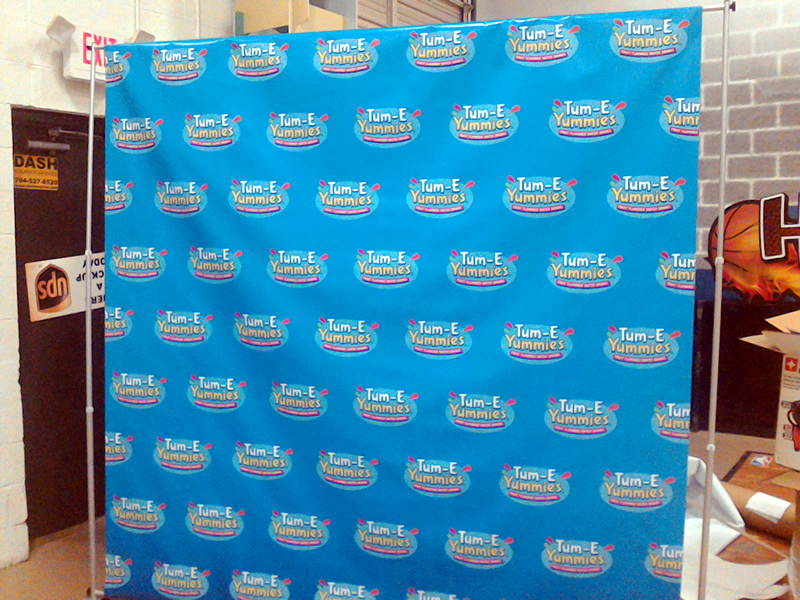 Awards Predictions
Print award ballots for your guests to pick who they believe will be the winners. Provide theme oriented pens to fill out the ballots and keep as a small souvenir. Offer prizes to whomever gets the most winners predicted right.
Games
Keep your guests engaged with various interactive games throughout your Hollywood Party. Awards Bingo with colorful glitter stars, mark off: Kisses, Cries, Speech Miscues and Missteps.
Practice
Being prepared for a viral Hollywood party includes practice. A simple "walk-thru" with you and your staff may suffice, but a thorough practice will almost guarantee minimal mistakes. Your event planner should coordinate the walk-thru.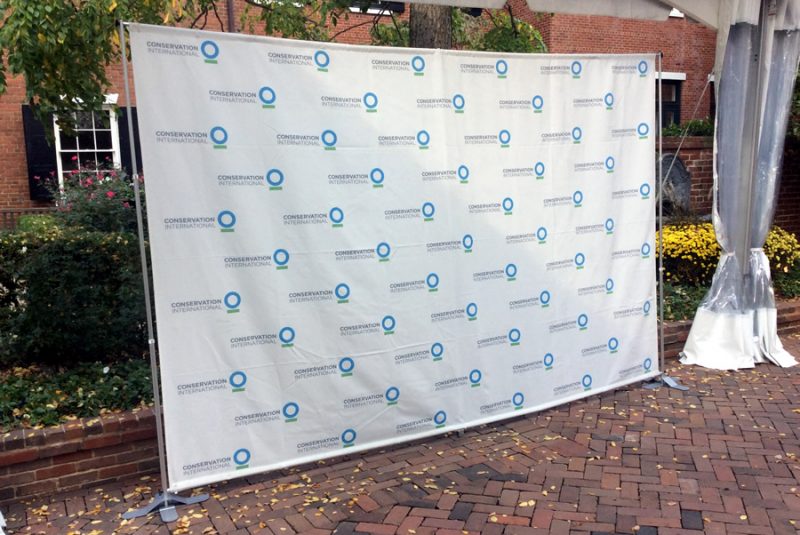 Following these unofficial Hollywood Party Protocols will not guarantee you host the most viral event of the year, but will help you NOT be the meme of the month.
Kevin Smith
Marketing Manager
Heritage Printing