Magazine Printing DC
Thursday, February 18, 2016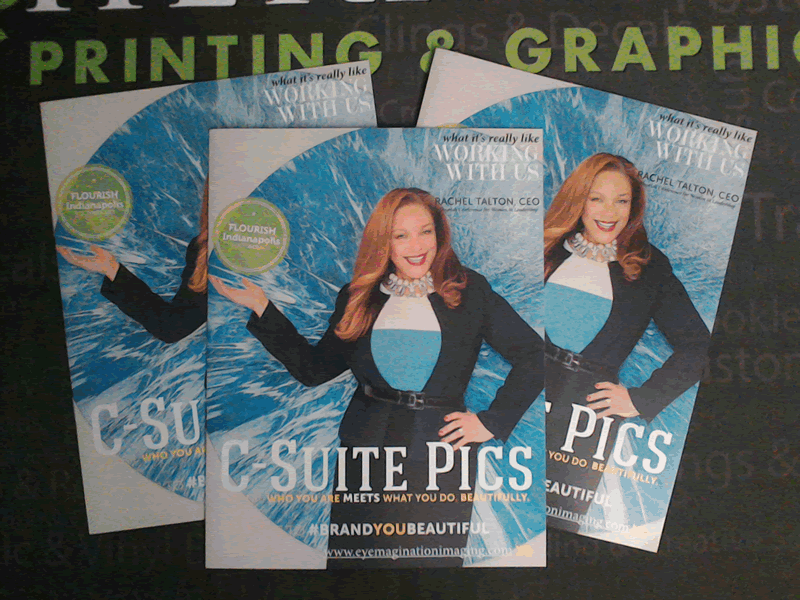 What are you looking for in a magazine printer?
If you asked that question to the masses of DC area magazine Editors in Chief, the most common answer would be PRICE. Many magazine publishers come and go simply because the cost for making magazine exceeds subscription revenue. Finding a price point that is comfortable is critical in the magazine publishing business.
Knowing how to create a magazine and how to publish a magazine are different entities, creating can be done with quality content and advertising, publishing a magazine requires knowledge of papers, inks, presses and bindery. Your magazine needs all aspects to be successful, as one of the top printing companies, we help you through the magazine designs and publishing aspects.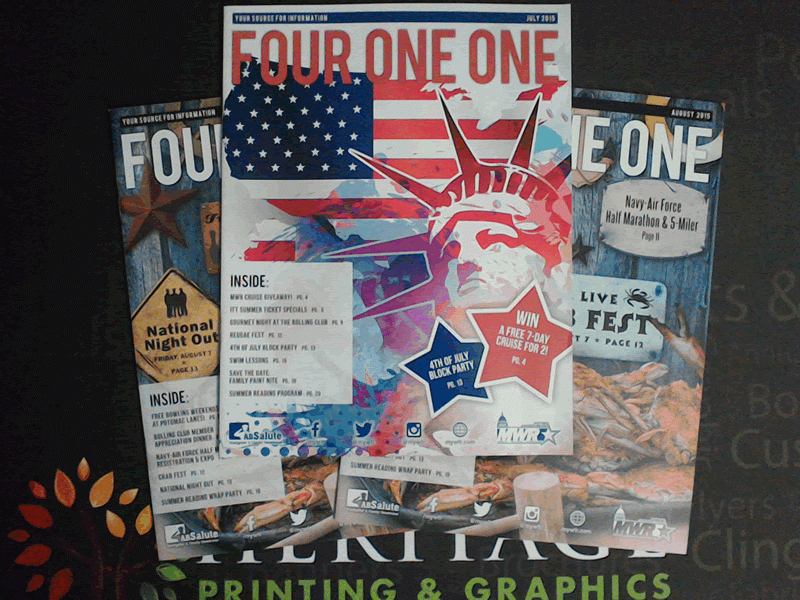 QUALITY is always the second most common answer to the magazine printer question. Being budget minded is very important, but it doesn't have to have a negative effect on your publication magazine. There are several printing and finishing options that will provide a very high quality magazine format on a reasonable budget.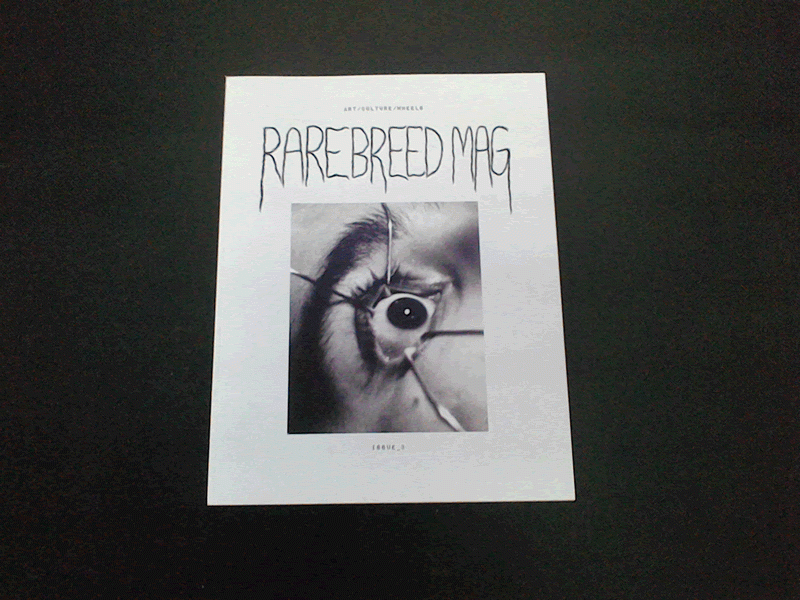 DELIVERY must be third. What good is a custom magazine if it arrives late! Meeting deadlines are critical in the commercial printing industry, it is a significant reason there are only several commercial printers with a long history. Understanding magazine printing is only as good as your direct mail knowledge.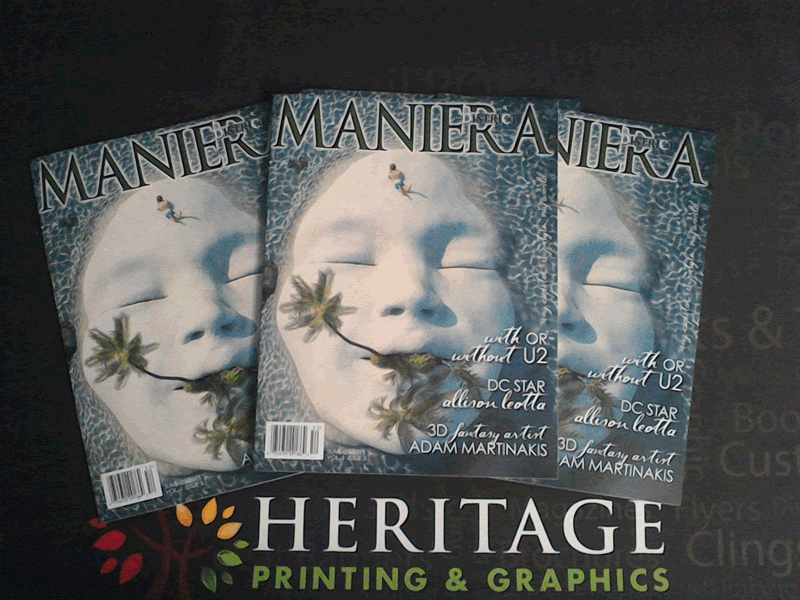 In Review: When a print magazine Editor in Chief is seeking quotes from magazine printers, he/she is looking for a high-quality, full color magazine printing, delivered on time and one that will stay on budget.
That's Heritage Printing!
Our offset printing press has the capabilities to produce short run magazines in the thousands with no compromise in quality and provide the production in amazing time frames. We know how to make a magazine, on schedule without any compromise on quality. Our finishing department is led by experienced experts in magazine finishing and bindery, as well as direct mail. When you wish to print a magazine, a quarterly or monthly publication, there are truly only a few choices that will fulfill the need on time and on budget, that's why our high quality, award winning commercial printing company is THE best choice for printing your monthly magazines.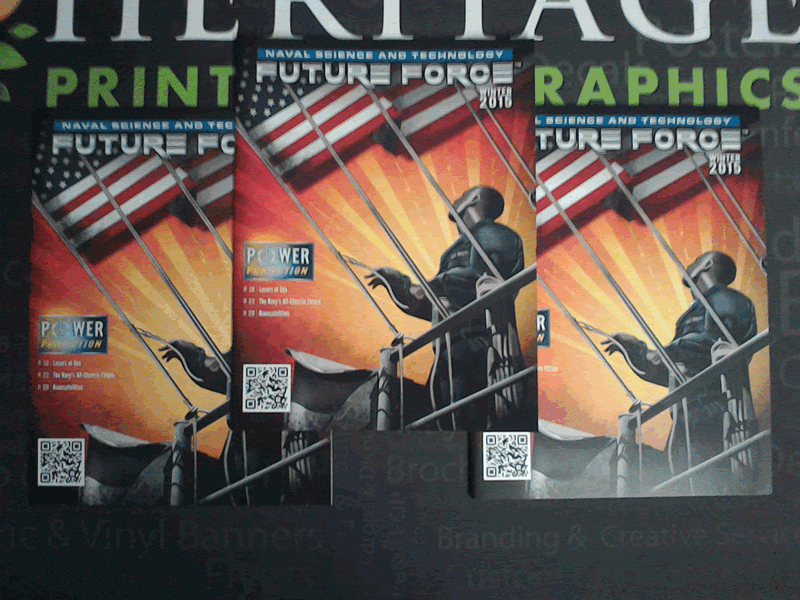 Binding Options
Saddle-Stitched: The most affordable binding for magazines from 8 to 96 pages. This is the most common binding used and preferred for most publication printing.
Perfect Binding: Provides a polished, professional finish to a high-quality magazine, binding the cover of the magazine pages, perfect binding can be used on as few as 50 sheets
Saddle stitched magazines professionally and cost effectively communicate your message to your loyal readers and provide your advertisers with a positive revenue venture. Perfect bound and tape bound magazines provide the highest quality, more professional look and feel that the higher end reader expects and appreciates.
Our magazine publication will exceed all expectations and impress prospective advertisers with an eye-catching presentation that is on budget and on time!
Proofing: PDF proofs with every order. Hardcopy proofs are available upon request with overnight or ground shipping options.
File format: PDF file format preferred. Visit our FAQ's for file preparation tips and accepted file formats.
Expedited services available; we can help you make your last-minute, magazine making project happen on time!
Wholesale Magazine Printing
#MagazinePrinting
Kevin Smith
Marketing Manager
Heritage Printing