Content Marketing has grown to immense proportions, due in part to the growth of WordPress. Gone are the days of creating a piece of content for your webmaster to upload to your website, now we use WordPress to access our websites and blogs and publish content instantly.
WordPress originated as an open-source (software for which the original source code is made freely available and may be redistributed and modified) blogging platform, and it developed quickly to become the number one website platform, all the while upgrading their blog capabilities.

But how do you blog?
Blogging is an oxymoron, it's simply complex. It's an activity of creating content to promote your business or service that is simple because you can just start typing and click post, the complex part is how to write to be effective.
How to write blog posts.
Research your topic: Don't start writing and hope you are right, do the research to make certain you're right. In today's digital world of artificial intelligence and machine learning, there is no room for error, you will be caught and possibly punished somehow. Make sure you understand the topic before you type.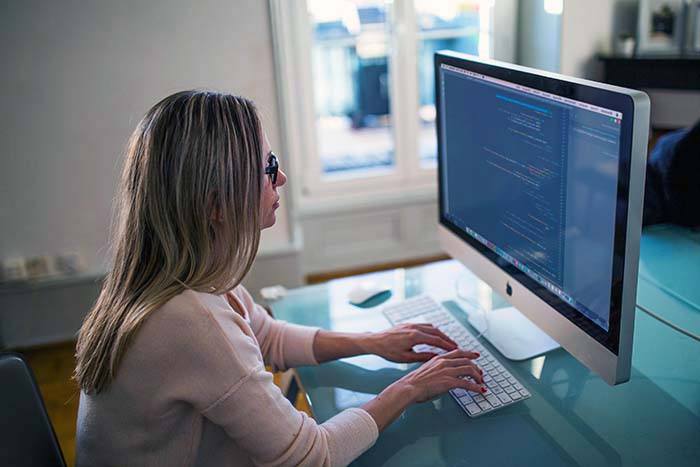 Write for humans: I know that sounds dumb, but too many people write to try and get rankings on a search engine and forego the human aspect. There is a way to write for humans and get rankings ~ keep reading ~ Search engines have advanced to focusing on visitor satisfaction, writing for humans is more important than writing for search.
Write for search engine rankings: ~ told you I'd cover this ~ Prepare by researching the appropriate phrases and semantic (words related to another word like: book – printer) phrases that people use to search for what you are writing about. Take this data and write for humans and you accomplish both tasks.
Don't keyword stuff: Old school SEO was putting the target term in your content numerous times to rank. The search engines quickly labeled this as "Spam" and began demoting pages, yes, your blog post is a web page. The number of times you can reference a phrase is a matter of opinion, I believe that longer articles (800+ words) can use the same phrase more often, while shorter posts (300- words) should avoid using the same phrase more than three times.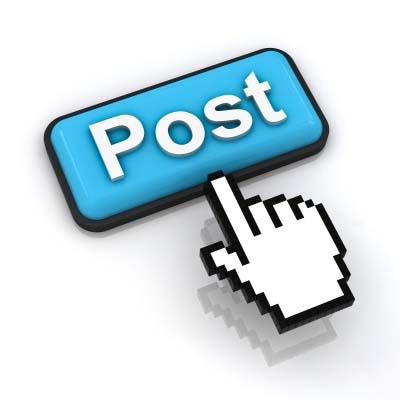 Images and typography: Use quality imagery to support your topic, screen prints can be very effective, depending on your subject. Break the text up with the images to create white space on the page, this helps the reader stay in place and keeps them reading more than they may initially want to (that's typography).
Blogging can be fun if you enjoy writing, if not it can be a chore that is despised, your feelings will come through your writing. If you are feeling bad or irritated, choose another time to write a blog post. Having an open mind and enjoying writing posts helps me write a more engaging article. Many times, I have started an article, only to walk away because my heart was not in my writing that day. Feel good about what you do, and it will show!
PS: Use snippets of your posts in your social media accounts with links to your blog.