Kevin Smith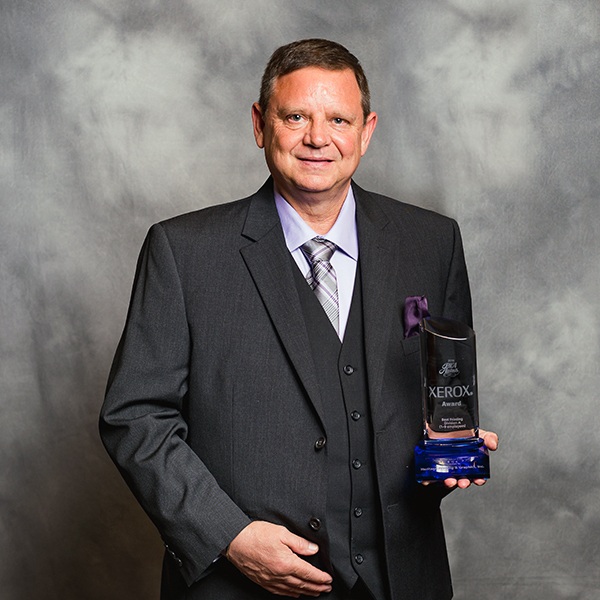 HI, my name is Kevin Smith, the marketing manager at Heritage Printing & Graphics. I'm the author of most of the content used to promote Heritage and our brand, both digitally and in print.
My career began in the furniture industry in North Carolina, spanning over 20 years, until I resigned and enrolled in college, at the age of 40, obtaining a degree in Internet Technologies.
During my education, I began working for a small website design firm, successfully working my way to manager and building a team of graphic artists and webmasters. My role quickly evolved to sales and marketing and expanded in 2004 to include internet marketing. That's when I met Corey Creed.
Corey Creed is the owner and president of Hippo Internet Marketing, thanks to his tutelage, I was invited to teach monthly internet marketing and social media classes for two chambers of commerce. My small, part-time website business never gained any traction, but when I converted it to KJr's Marketing, it went viral (locally).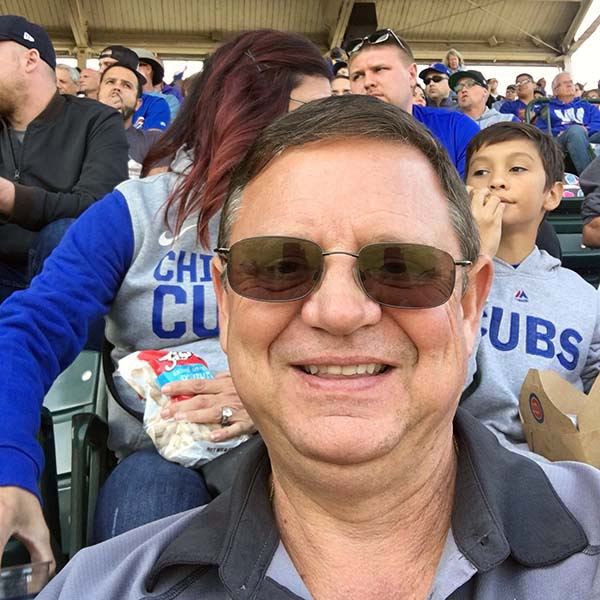 In 2015 I was approached by Joe Gass, owner of Heritage Printing (KJr's best customer), offering a full-time marketing manager position at Heritage. I resigned from the website company and began dissolving KJr's, to focus exclusively on Heritage Printing's two primary locations. My commute to Charlotte, NC began.
Heritage Printing is a commercial printer and wide format printer, serving the Greater Charlotte, NC and Washington, DC areas, it was a 2.5-million-dollar company when I joined.
In the 4th quarter of 2015, Heritage acquired Beacon Printing Inc., located in Waldorf MD., and relocated our Leonardtown, MD operation closer to the DC market. Waldorf is approximately 20 minutes outside the capital belt.
In 2017, Heritage Printing expanded our brand to include Heritage Custom Signs, separating our commercial and wide format capabilities into two brands. My duties doubled, and I began creating and managing a 4th website.
My initial goal was to double the revenue of Heritage and in mid-2018, we reached the 5-million-dollar mark! My duties include managing all online content and brand recognition, overseeing the creation of our in-house marketing materials and outside advertising. I support our outside sales team with content and paraphernalia to on-board more customers.
I attended Moz Con 2018 in Seattle, Washington. It was an exceptional week of travel and education, I returned with a new perspective on our approach to marketing. I believe that "Influencer Marketing" is the key component for brand recognition and growth.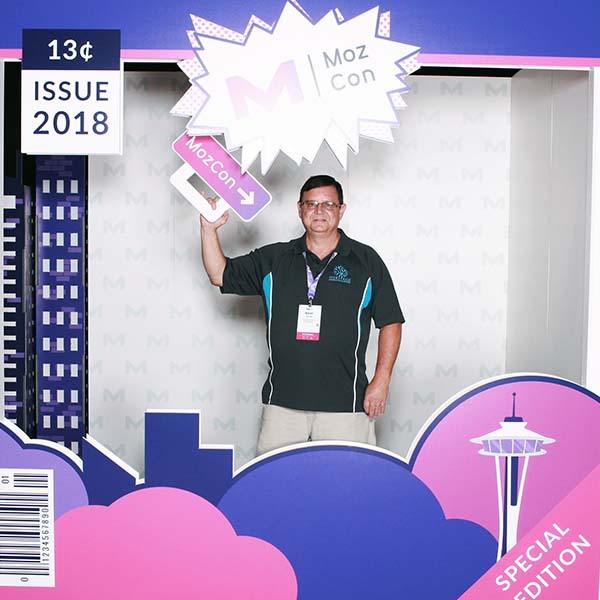 Personally, I enjoy my small farm in Troutman, NC with my wife and dogs. I like to fish and hunt small game. I'm an avid Reds fan, love the Spurs and our local NFL Panthers.
My nickname, KJr, came from a close friend in 1988, becoming a pen name for my writing, eventually evolving into a brand.
I love rainy days, good movies, sports and popcorn!
"Profitable is Not Comfortable" – KJr