Photography Backdrops DC
Thursday, August 27, 2015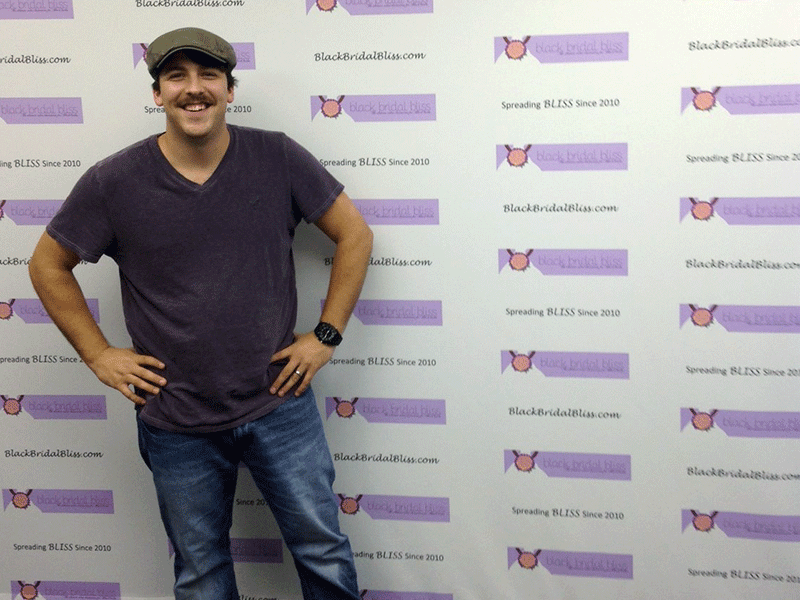 Our extra wide format printers provide literally immaculate photography backdrops, we add value to every backdrop by keeping them affordable, portable and easy to assemble and disassemble.  We deliver you the best photo backdrop available!
Hi, Joe Gass here again, today's post is about our new website addition, photography backdrops, I encourage you to visit the link above and check out some of our work.  Most photo backdrops are printed on fabric, the flexibility, durability and ease of use make it almost a unanimous choice for a video or photo shoot.
We cater to a variety of photographer's needs, our very affordable 8' x 8' portable fabric backdrop is a favorite among all photographers, and it works great with 2 subjects.  The 8' x 10' will easily provide backdrop coverage for 3 people, with most professional photographers ordering one of each.  We also have the larger 8' x 12' photo backdrop for larger shoots with groups of people up to 4.  Click here to order online…
Custom lengths are available with a variety of options for erecting the backdrop.  Your Heritage account specialist will gladly describe all aspects of the backdrop in a professional and pleasant manner.
We offer a variety of fabrics for various photographic backdrops:
One Sided Print
Two Sided with No "See Thru" Print (unique on each side)
Portable and Reusable (easy to assemble & disassemble)
Soft Touch Fabrics
Durable Fabrics

Wrinkle Free Fabrics
We create the photo backdrops you need
@ a price you can afford!
Need help with a unique backdrop for a special photo client?  Our creative services team work with you or your client to create any backdrop you can imagine.
#PhotographyBackdrops
Joe Gass
Heritage Printing & Graphics
2639 Connecticut Ave NW, Washington DC 20008 (202) 609-9761
2739 Interstate Street, Charlotte NC 28208 (704) 551-0700
22725 Washington Street, Leonardtown, MD 20650 (888) 777-9776