Printing your Company's Annual Reports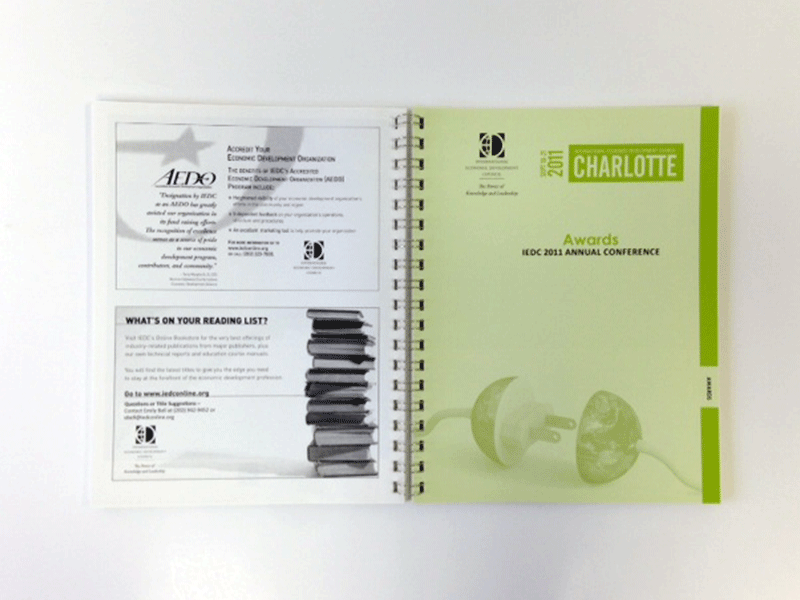 Annual reports tell your company's history from the previous year; sales, goals and accountability are a factor the involved individuals are interested in knowing, also the plan of action for the upcoming year is reflected in your annual report.  Your corporate identity and direction is clearly defined in its annual report, this may be one of the most important documents that represent your business this year, and there is no room for error here!
Joe Gass here again; discussing the importance and value of a properly designed and printed annual company report.  The marketing materials we print for you will represent your company positively, but don't forget to call Heritage for help printing your annual reports.  We make you look good on all your materials and produce spectacular annual reports for you, setting a precedence for the upcoming year.
We have the experience to help you design, print and deliver your annual reports, our services include, but are not limited to:
Compelling Report Layouts
Vibrant Company Imagery
Comprehensive Typography
Quality Finishing
Large and small companies alike understand the commitment to forward thinking and innovation, let your annual report reflect that commitment with annual report printing services from Heritage Printing & Graphics.  We provide turnkey annual report design, print and delivery or simply complement your current branding with aesthetic refinements that increase your appeal.
The Heritage Printing process of creation, proofing, production and delivery is impressive, we have defined and re-defined our approach to virtually eliminate errors and reprints!
Click here to visit our web site and learn more about Heritage Printing & Graphics and how we excel at our manufacturing process.
#AnnualReportsDC
Joe Gass
Heritage Printing & Graphics