Salute to Veterans
Wednesday, November 11, 2015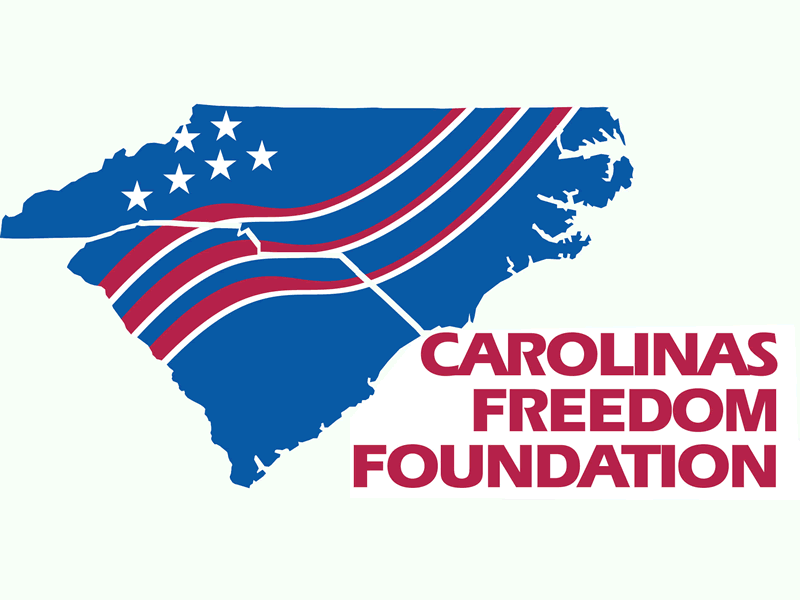 The unofficial end of "The Great War" aka World War I, was 11-11-18 when a temporary cessation of hostilities between the Allied nations and Germany went into effect on the eleventh hour of the eleventh day of the eleventh month.  The official end was when the Treaty of Versailles was signed on June 28, 1919, in the Palace of Versailles outside the town of Versailles, France.  This is a very short excerpt on Veteran Day History, read the entire article here:  http://www.va.gov/opa/vetsday/vetdayhistory.asp
At Heritage Printing & Graphics, a veteran owned and operated company, we greatly appreciate Veterans Day and observe it as arguably the second greatest gift any American citizen have received (second only to eternal life through Jesus Christ, our Lord & Savior).  Our owner/president, Joe Gass served in our Navy and numerous other Heritage representatives served our country in various segments of our armed forces.  To us, Veterans Day is revered as an observance of the sacrifice many men and women (along with their families) have made to keep our country free.
Our country stands divided on every issue, argument and decision ever made, that's a celebration of our Freedom!  The right to agree and disagree is a right our veterans fought and died for and they continue to fight and sacrifice for.
On 9-11-11 one of the most terrifying and defiant acts of terrorism was inflicted on our great country.  On that day all debates, arguments, and disagreements between Americans ceased and we as a country united to support our veterans, emergency service providers and law enforcement officers.
Regardless of the division created by differences of opinions between us, nothing unifies Americans more than our love of country, that's why we observe Veterans Day as one of our more celebratory holidays. Saying "Thank You" and being charitable, along with supporting our armed forces and emergency service providers is important and should never end, but is there more we can do?
We say Yes and that's why Heritage Printing & Graphics is involved and supports several local and national veteran focused organizations including:
Carolinas Freedom Foundation: The Carolinas Freedom Foundation was founded in 1995 in response to former prisoner of war and retired Air Force Col. Quincy Collins' concerns about the lack of an organization in the area to promote patriotism and honor veterans.
The Independence Fund Hyperbaric & Wellness Center:  Hyperbaric Deep Oxygen Treatment for individuals suffering from Traumatic Brain Injury, Post-Traumatic Stress Disorder, Autism, Cerebral Palsy, Multiple Sclerosis and other ailments.
Military Order of the Purple Heart:  The Military Order of the Purple Heart is composed of military men and women who received the Purple Heart Medal for wounds suffered in combat.  Although membership is restricted to the combat wounded, they support all veterans and their families with a myriad of nation-wide programs by Chapters and National Service Officers.
United Service Organizations of North Carolina (USO-NC):  Founded in 1941, is the lead organization charged with supporting military servicemen and women in the state of North Carolina.  Eleven percent of U.S. military active duty forces call North Carolina home.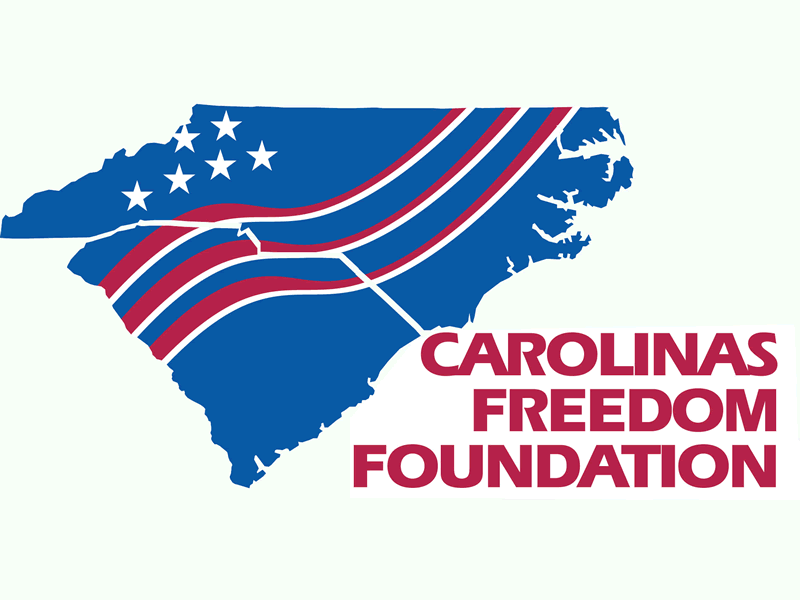 It is more than a job, task or charge to write this article about Veterans Day, it's an honor!  My grandfather served in the Army and several of my uncles served as well.  I appreciate their sacrifice as well as all active and inactive veterans.  It's with great pleasure that I share the "Behind the Business" stories of Heritage Printing & Graphics.  We all have portions of our work that we truly enjoy, this is one of my favorites.
#VeteransDay
Kevin Smith
Marketing Manager
Heritage Printing & Graphics
Charlotte, NC 704-551-0700
Waldorf, MD 888-777-9776
Washington, DC 202-609-9761