Signs Charlotte NC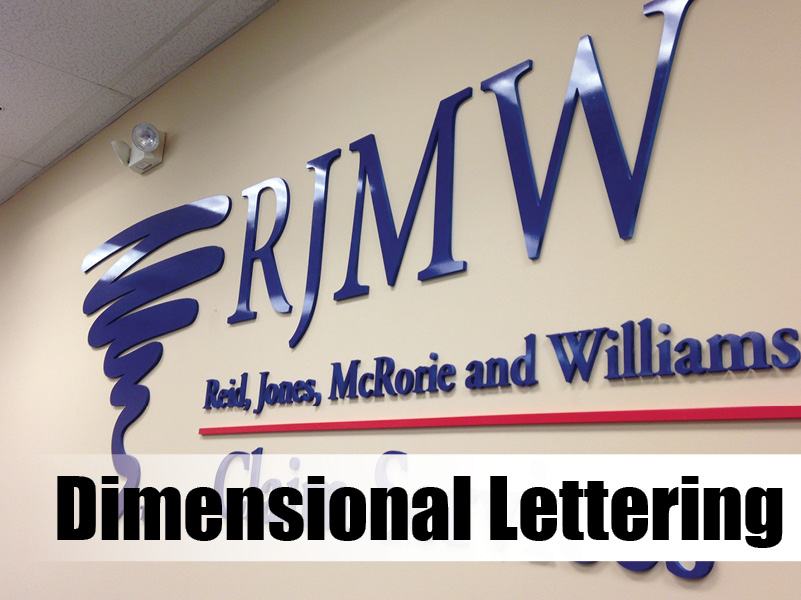 I constantly research, develop, measure and adjust, that's just about my entire job! Being a marketer is a lot like being a chemist, you never stop testing.
Yesterday, I was plowing through my normal "Monday Measurements" when I stumbled upon an overlooked fact. Don't you hate it when the obvious is right in front of you and you don't see it? The old saying "You can't see the Forest for the Trees" is exactly right, here's what happened:
I was communicating with a customer about their experience with Heritage Printing, Signs & Displays, I often seek the story behind the project, when she said: "I didn't know you made signs too." Which blew my mind…
For 3 years I've been telling the world that we make Signs in Charlotte, NC and I took for granted that every customer we've served knew about all of our services. Swing and a Miss! (I like baseball)
Our print customers may not see our signage products simply because they only look at the items they are specifically interested in at the moment, or they are repeat print customers that have their publications printed and mailed by us and they haven't visited our site or shop in a long time.
One of the main benefits of Heritage Printing, Signs & Displays is we offer a variety of services and products to a large collection of customers. Print, in our world, expands from paper to solid substrates as well as fabric and vinyl. From magazines and books to signs and banners, we have an elaborate array of printing and finishing equipment to make a variety of signs and commercial products in both our production locations, DC & Charlotte.
Heritage Printing, Signs & Displays is more than a printer,
We are a sign company too!
Joe Gass
Heritage Printing, Signs & Displays
A Veteran Owned Company That Seeks To Honor God By Serving Others
2639 Connecticut Ave NW, Washington DC 20008 (202) 609-9761
2739 Interstate Street, Charlotte NC 28208 (704) 551-0700
2854 Old Washington Road, Waldorf, MD 20601 (301) 843-1995