Signs
Thursday, October 1, 2015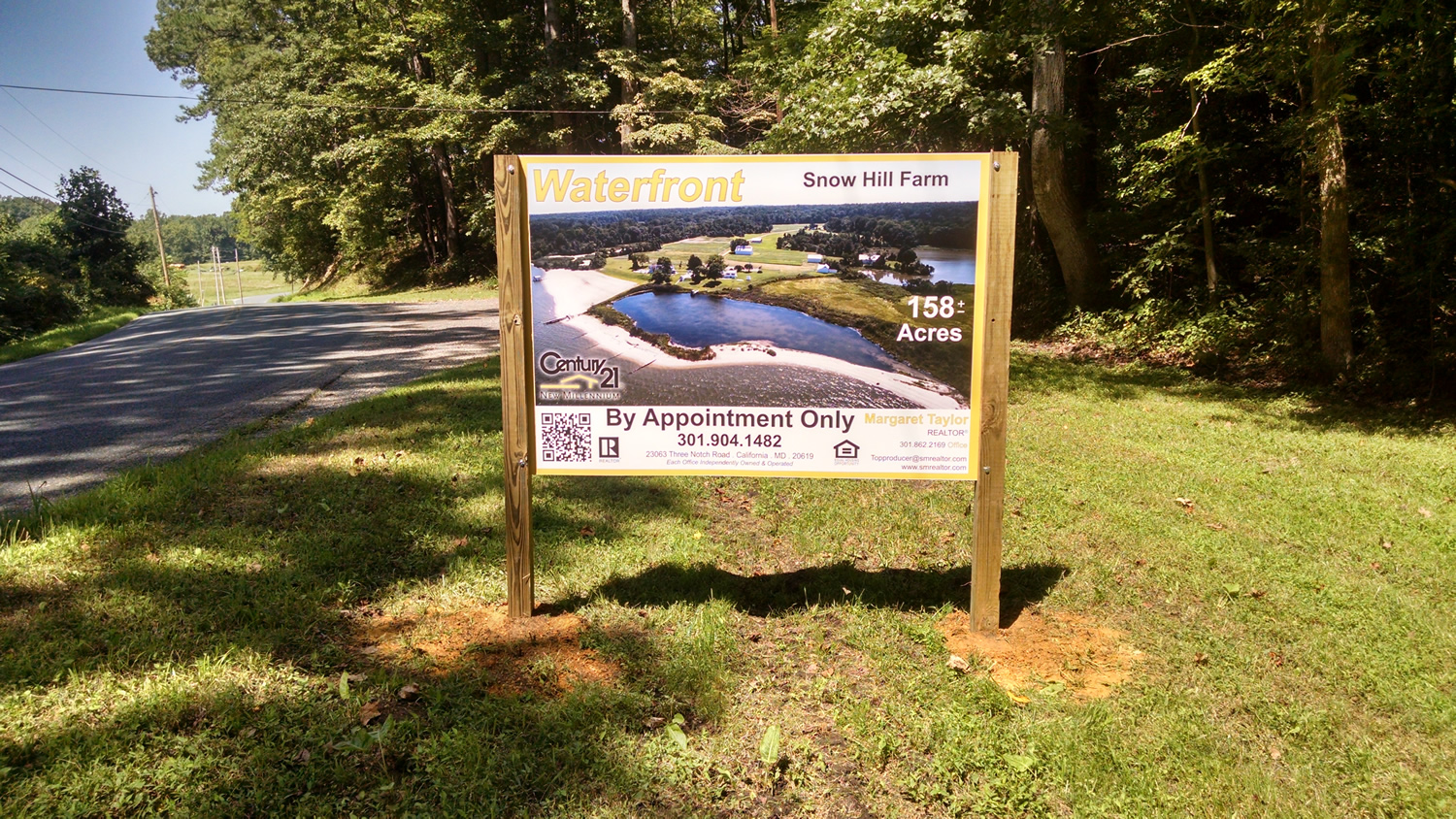 Signs are everywhere, in every style and format imaginable. 
Do we really see all these signs or are they just a grain of sand on a beach?
What signs do you see and remember?
When was the last time you mentioned a sign to a friend?
So many questions about so many signs…the answers are simple, the engaging signs are the ones we talk about.
"Signs have evolved with technology.  This digital world enables us to create immaculate signs to precise measurements.  I'm amazed every day at what we produce." Joe Gass, President, Heritage Printing & Graphics.
This is often thought, but rarely spoken: "There are so many choices, what kind of sign do I need?"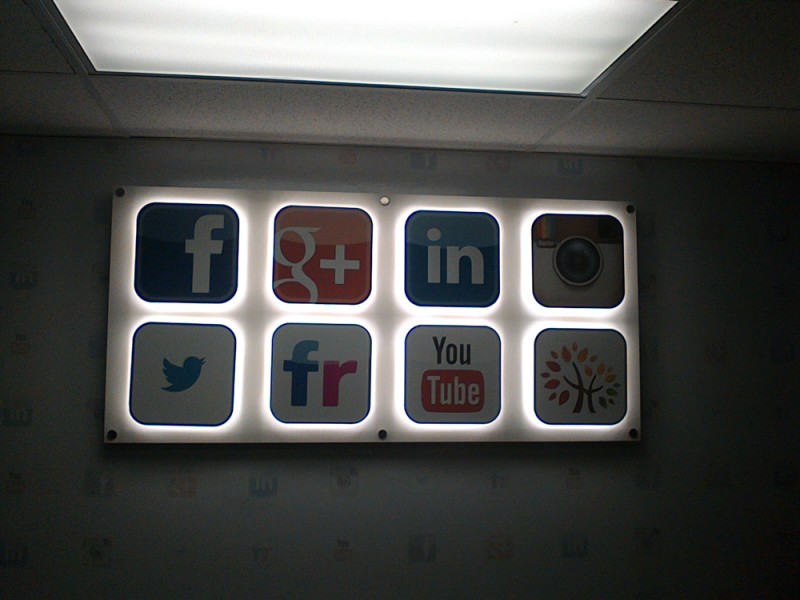 The Internet is full of information on signs, from retractable banners to life size cutouts and a plethora of others.  Here are 4 sign types and applications they are often used for:
"The best engaging signs we manufacture have immaculate imagery.  Hi-Resolution images always produce the best sign." Lamar Scott, Graphic Artist.
Still confused on signage?  Contact us at Heritage Printing, we welcome your call for advice on signs, there is no sign question we haven't heard before.
Signs, Signs everywhere there's signs…
#SignsDC
Kevin Smith
Heritage Printing
Marketing Manager
Charlotte, NC 704-551-0700
Waldorf, MD 301-843-1995
Washington, DC 202-609-9761