The Complete Beginner's Guide to Product Labels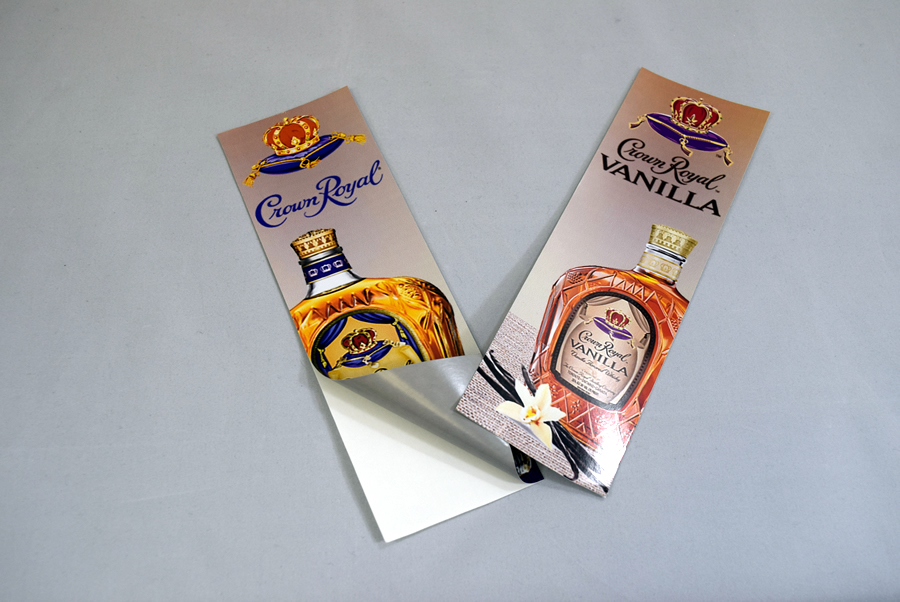 Customer Review via Google+
If you are looking for the highest quality product – Heritage Printing will exceed your expectations.
Angela Williams Read More…

Making product labels is a 5-step process:
DESIGN

MATERIAL

PRINT

PROCESS

DELIVER

DESIGN
Create the image in a scalable, vector based program, Photoshop, Illustrator and CorelDraw are popular software's. Incorporate brand, logo, message and possibly a product picture. Choose colors that complement the product. We can design original brands, help edit a design or just pre-press your design and have it ready for printing.
MATERIAL
Vinyls
Air Release: Best for windows and solid surfaces, allows trapped air to release through the vinyl for a very professional finish.
Removable: Best for "Clings" and repositionable wall graphics, allows the vinyl to be removed and reattached to another surface.
High Tack: Long lasting, best used for a more permanent fixture to the product
PRINT
Full-Color print and color-matching with your provided company Pantone Colors for an exact match to your brand.
PROCESS
Contour, digitally cut to the specified dimensions and "weed" away the excess vinyl, pre-mask when necessary.
DELIVER
Package and ship to you!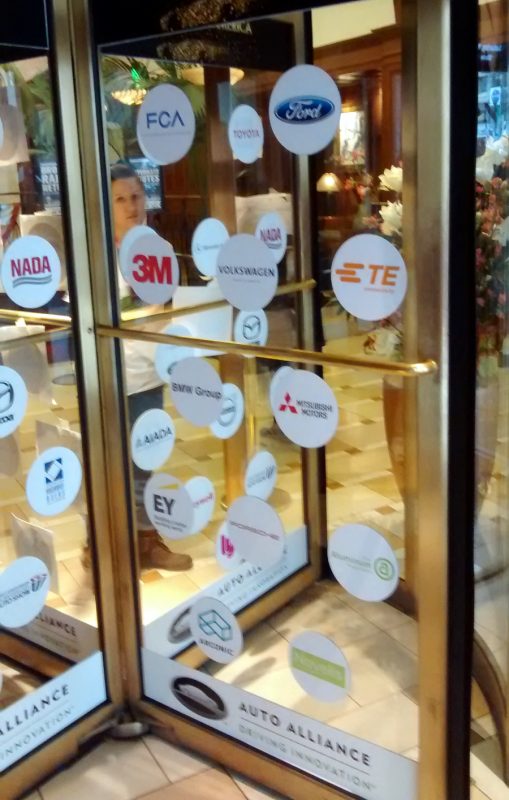 Product labels, stickers and decals all follow the same Heritage Process. We make getting your labels fast, easy and affordable! Talk to any of our super-friendly project coordinators about your next label or decal order, we will amaze you.
#ProductLabels
Kevin Smith
Marketing Manager
Heritage Printing