What are Annual Reports?
Thursday, November 3, 2016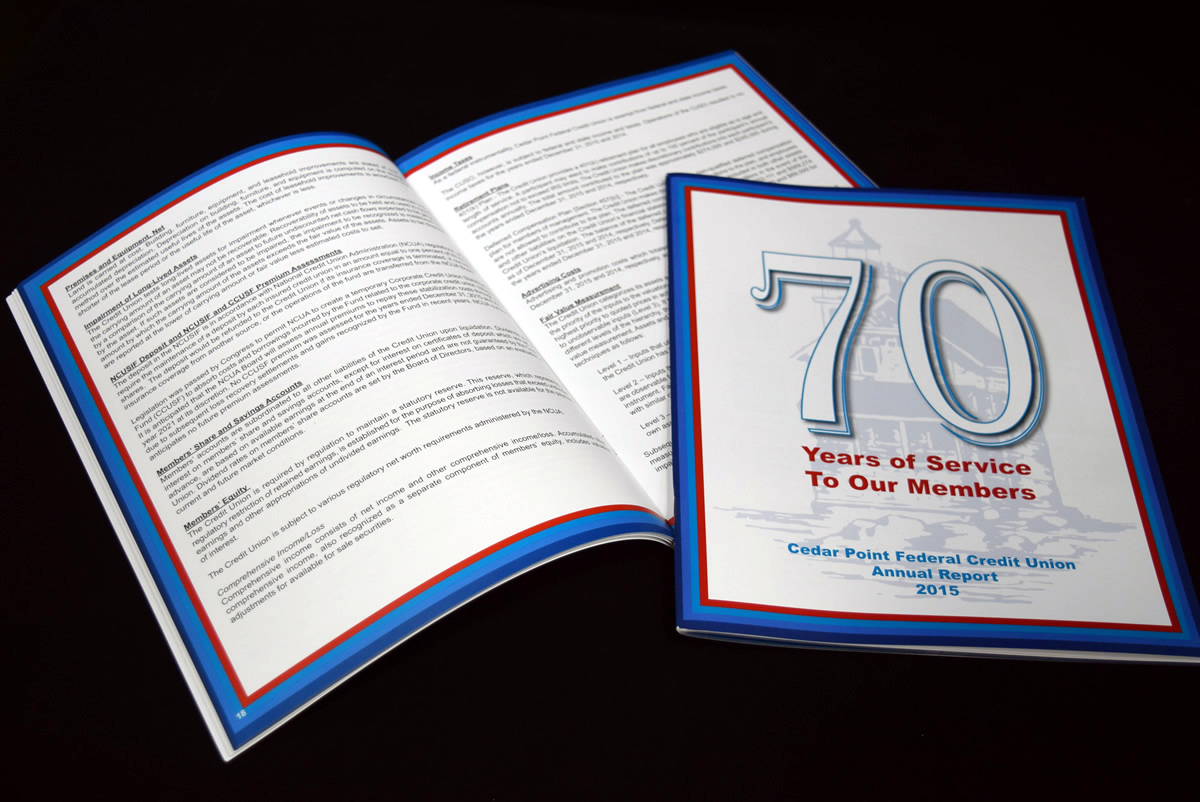 Annual reports disclose your company's; financial stability, customer sustainability, human resource allocations, and corporate responsibilities. This key document reveals all positives and negatives, both enjoyed and endured, from the preceding fiscal year, as well as your prognoses for growth and improvement for the upcoming year.
Impress Stockholders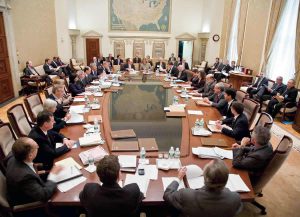 Your board of directors and stockholders are looking for answers in your annual report, provide those answers, and your future goals, with a high quality annual report from Heritage Printing.
Build Confidence
Define your initiative to exceed your goals with imagery. Full-color printing on a premium stock paper allows your images, graphs and timelines print clearly, with a precise vibrant definition.
Define Quality
Perfect binding provides a "Lay-flat", polished and professionally finished annual report (60 pages or more).
"GO GREEN"
Showcase your environmental and sustainability initiatives, by using a certified "Green Printer". We produce your annual report with soy based inks on recycled papers.
Why Heritage?
Since 1977, Heritage has produced annual reports for non-profit organizations, federal agencies in Washington, DC, financial institutions and at numerous public and private sector groups.
#AnnualReport