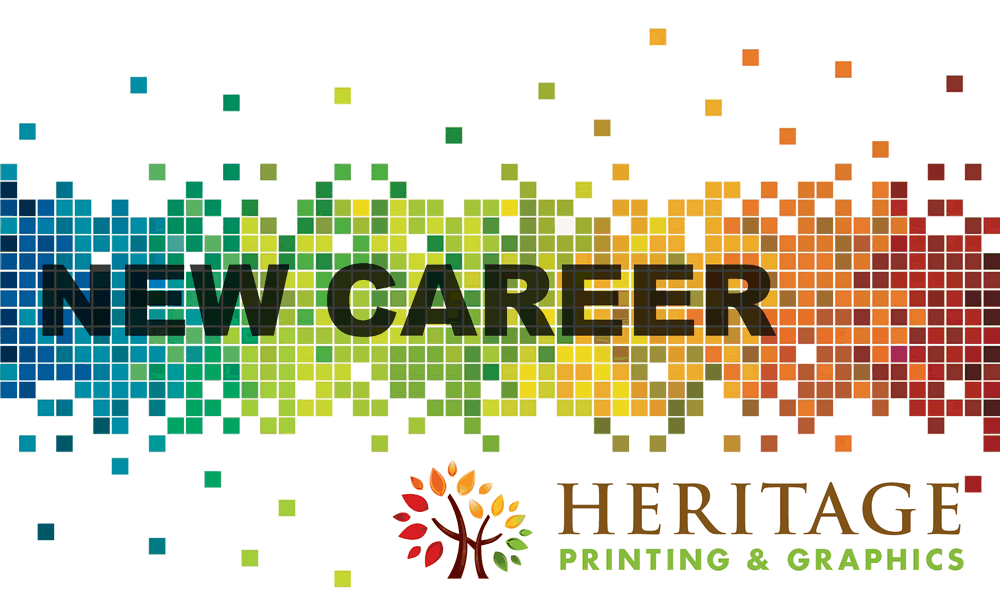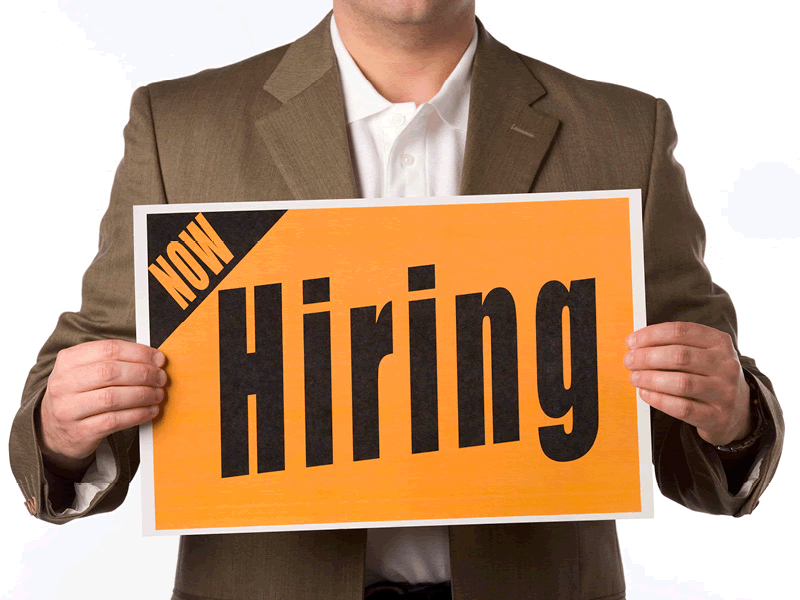 Bindery Operator for Digital Copy Center
Commercial Printing Company
2854 Old Washington Road, Waldorf, MD 20601
Oct. 2018
Compensation: Excellent salary based on experience, ability and performance
Employment: Full-Time positions available
Seeking an experienced operator of small format folders, cutters, spiral binding and other finishing equipment in the digital printing area on a part or full-time basis, who is looking for an opportunity to work at an established, growing Southern Maryland company.
The candidate must be comfortable working in a high volume productions environment with a high degree of multi-tasking throughout the day.
Must be good working with your hands
Highly motivated team player
Must be able to lift up to 50 lb boxes and stand for long periods of time. You must be able to bend, reach and move about the facility with ease
Must know how to use a ruler and do simple math
Willingness to work as team member and do assigned duties with enthusiasm and jump in when you see needs without having to be asked
Must be flexible with the working hours as some weeks you may have to shift your schedule to meet the need of the workflow in our production.
If you meet the requirements stated above and are interested in the position please send us your resume. Opportunities available immediately for the right person.
---
Visit HeritagePrinting.com for more information about the company.
If this sounds like you, please send your resume and then feel free to contact Joe Gass @ 704-910-9914 to discuss this amazing career opportunity further.
Send your resume to: [email protected]
---