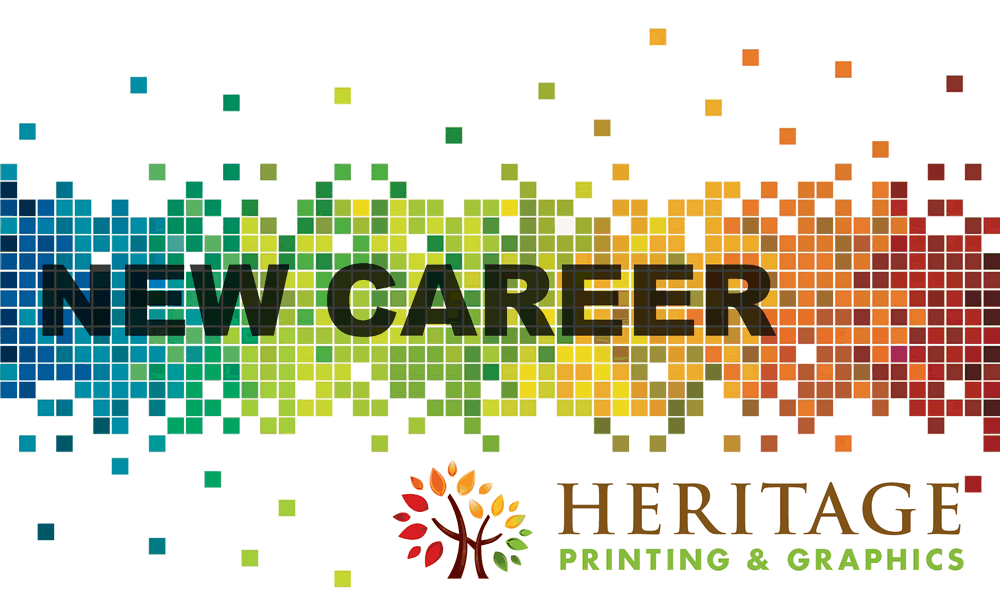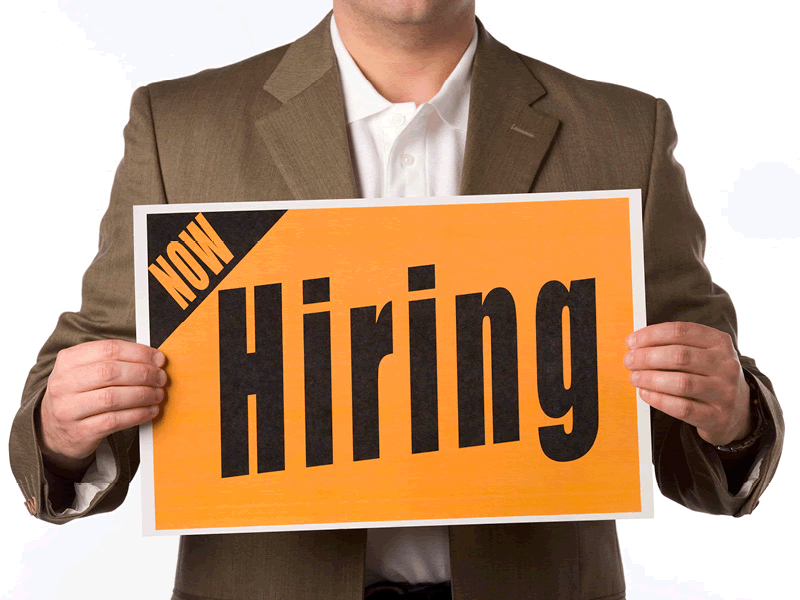 Digital Print Production Specialist
Printing & Sign Company
2854 Old Washington Road, Waldorf, MD 20601
Oct. 2018
Compensation: Excellent salary based on experience, ability and performance
Employment: Full-Time
Heritage Printing & Graphics, a leader in the commercial printing and the wide format signage industry, is seeking a highly motivated and skilled Digital Print Production Specialist to add to our team.
This opportunity entails managing jobs and operating equipment in our digital imaging and wide format printing department. You would be managing files and producing jobs on our high speed Ricoh and Xante digital printers as well as our HP Latex 64" and 104" wide format printers.
The ideal candidate for this position will be proactive, intelligent, organized, friendly and have a "how may I help you" attitude. You will be interacting with other team members and clients to get details needed to successfully complete critical, time sensitive projects while helping others feel valued, appreciated and challenged.
You must have current working experience in a fast paced, high speed digital imaging and wide format production environment and have a strong ability to pre-flight and troubleshooting files and databases provided by the customer to produce static and variable data jobs.
Strong working knowledge and application of Adobe InDesign, Illustrator, Photoshop and Database management for variable data and direct mail printing will be critical to your successful candidacy.
This position requires great attention to detail, ability to prioritize, excellent organizational and communication skills as well as an ability to juggle multiple tasks at any given time to successfully perform this job.
---
Visit HeritagePrinting.com for more information about the company.
If this sounds like you, please send your resume and then feel free to contact Joe Gass @ 704-910-9914 to discuss this amazing career opportunity further.
Send your resume to: [email protected]
---