Envelope Printing DC
Thursday, January 21, 2016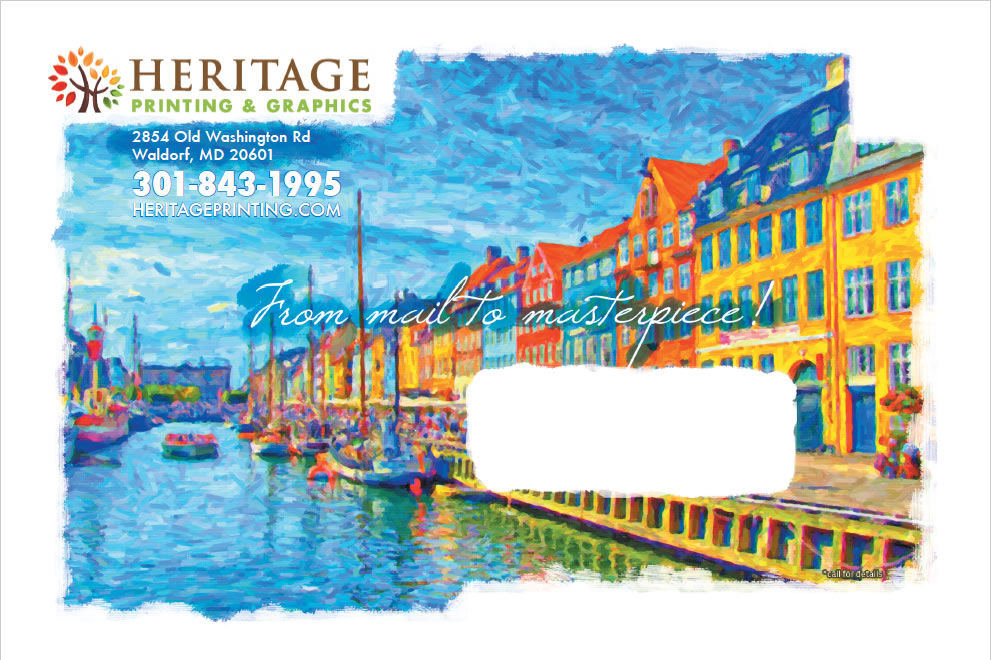 If it's Printed and Mailed, Heritage Printing, Signs & Displays is your answer!
We specialize in envelope printing, all popular dimensions and varieties of envelopes for business, commercial and nonprofit organizational use. We have been a trusted leader in print and direct mail services for southern Maryland and the DC area since 1977. We use our "Right On" envelope printing technology to match your company's Pantone Colors.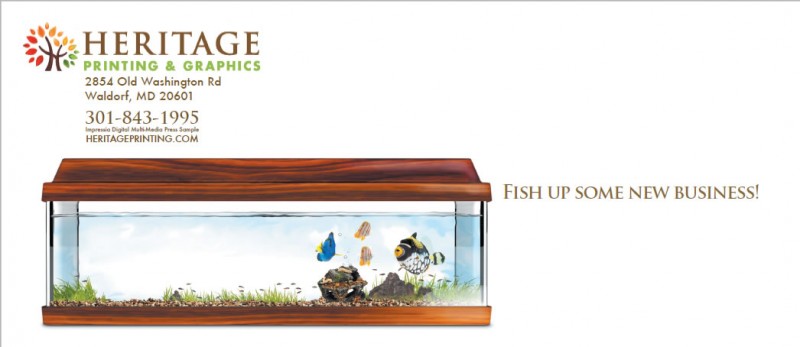 Our new Xante' Impressia envelope press is capable of printing large orders of full color envelopes in impressive timeframes! We can easily adjust our new envelope press to print on a variety of envelope paper weights and all the various sizes of envelopes.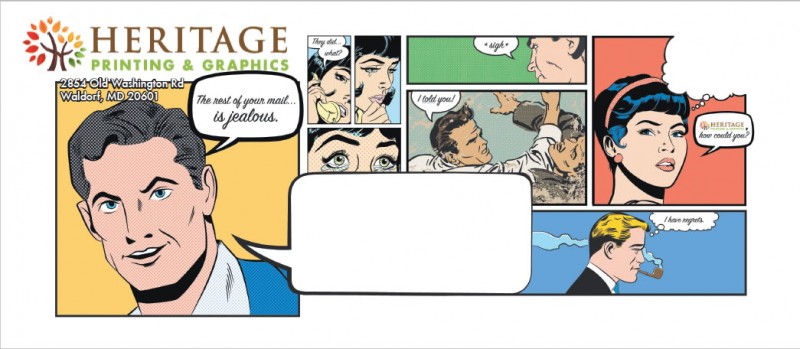 Remittance envelopes are a common order. Over the previous few years, we have averaged printing close to a million envelopes a year. With the addition of our new Impressia envelope press, we can easily surpass that number and excel in quality doing it.
We print envelopes for a variety of customers:
Church's
Development Departments
Fundraising Companies
Government Agencies
Military Branches
Non-Profit Agencies
Digital Envelope Printing
Direct Image Printing (DIP) produce excellent quality envelopes and make printing variable data fast and practically flawless. Digital envelope printing uses toner instead of ink, which requires heat to set the print. We have a large selection of window envelopes that are specifically made for digital printing.
Envelopes Include:
#10 Envelopes
#9 Envelopes
10″ x 13″ Envelopes
1099/Tax Envelopes
6″ x 9″ Envelopes
9″ x 12″ Envelopes
Check Envelopes
Donation Envelopes
Double Window Envelopes
Inserting/Stuffing
Insurance Envelopes
Self-Addressed/Remit Envelopes
Self-Sealing Envelopes
Single Window Envelopes
Tithing Envelopes
When you need Envelopes Printed
Call Heritage Printing, Signs & Displays!