LED Signs
Thursday, August 13, 2015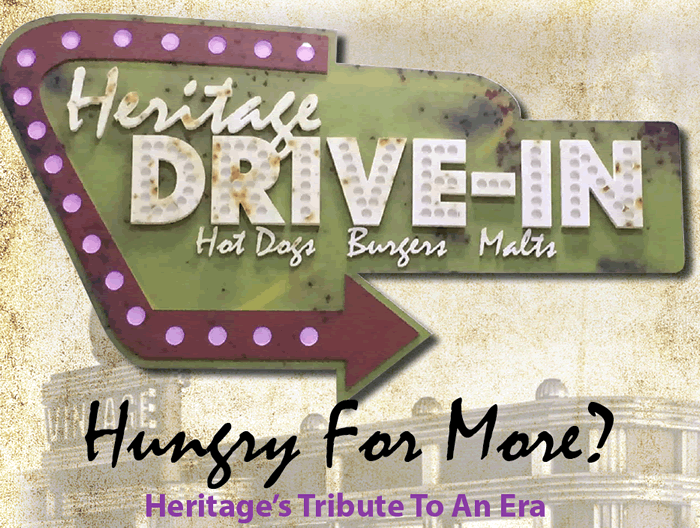 LED Signs Command Attention
Heritage Printing is your Custom Sign Shop!
Seeing your name in lights is no longer an expression just for the rich and famous, now small business owners can see their business light up with LED signs from Heritage Printing & Graphics.
We use a variety of materials to manufacture LED signs, this combination of quality materials, cutting edge technology and advanced signage equipment enables us to be the only sign shop you will ever need to call.
PVC
Stainless Steel
Acrylic Sheathing
High Efficiency Light-emitting Diode Lights (LED)
LED Technology has advanced immensely since first introduced in 1927.  Today's LED lights use less energy, produce more light and provide an array of colors previously unimaginable.  Add that to a custom sign and the possibilities are endless.  From retro drive-in signs to glamourous theatre signage and everything in-between, LED signs always get seen and remembered.
Custom LED signs are distinctive and enjoy more attention from current and potential customers than traditional printed signage.  The 3-D appearance, unique shape and LED illumination draw the eye of passers-by and entices them to stop and explore all aspects of the storefront, restaurant or retail shop.
Need help in the designing of your sign?  Our Creative Services team can design and manufacture a custom LED signs that is bold and vibrant.  We also offer personalized LED signs using company brands, logos and images.  We employ a team of experienced carpenters, engineers and graphic artists to formulate on of the best design teams available.
Call Heritage Printing today to learn more about our LED Signs and how we can help you excel in your market.
#LEDSigns
Joe Gass
Heritage Printing & Graphics
2639 Connecticut Ave NW, Washington DC 20008 (202) 609-9761
2739 Interstate Street, Charlotte NC 28208 (704) 551-0700
22725 Washington Street, Leonardtown, MD 20650 (888) 777-9776