Meter Boards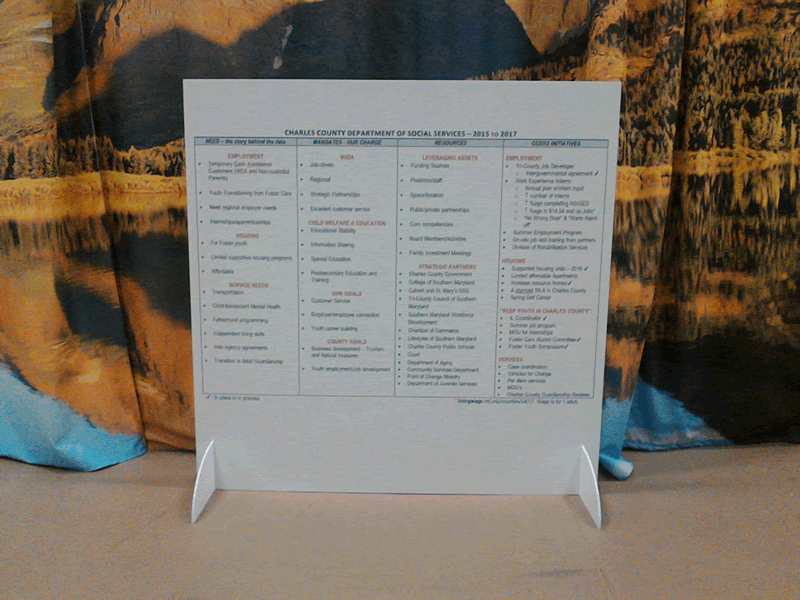 Meter boards provide an affordable and effective option for retail stores to advertise a special, promote a product or present new services to patrons. Restaurants use our Laminated Dry Erase Meter Boards for daily lunch specials. The creative restaurant staff can draw artistic menu items on the meter board to accentuate the food and drink specials.
We make custom meter boards for many DC hotels, they like to use the meter boards to direct visitors to meeting rooms or the hotel restaurant The hotel signs boards provide an easy layout of the facility, patrons regularly comment on how helpful the meter boards are to new visitors.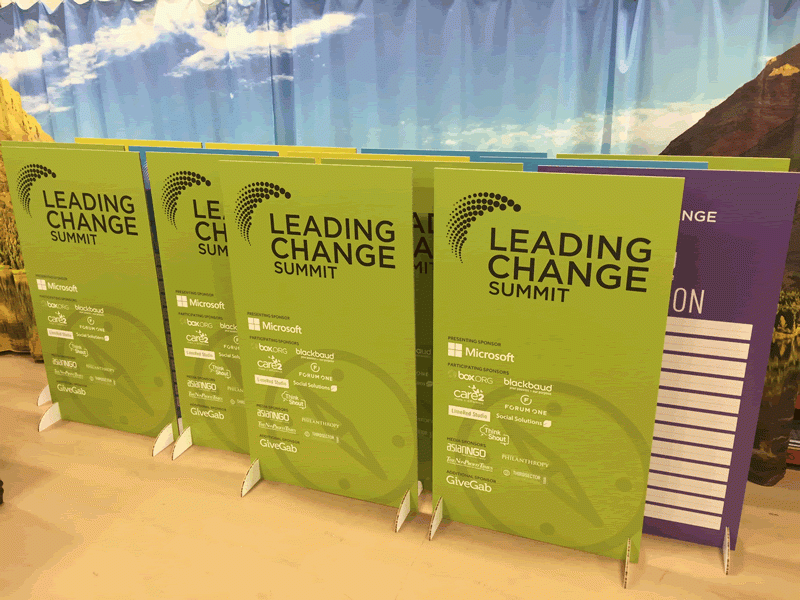 Event venues in DC are huge, new visitors are easily distracted or get lost. Meter Boards help event vendors and attendees find their way and are also useful to announce the seminars at the event. Everyone loves the meter boards because they are portable, durability and are often printed to be reusable for future events.
We often utilize our DIP (Direct Image Printing) capabilities to embedding the ink directly into a ridged substrate. This method eliminates laminating, increases durability and lowers the cost of the sign. The Dry Erase Meter Boards are printed vinyl, laminated to a substrate thus creating the writable, erasable surface.
Meter Board Usages:
Book Displays
Countertop Displays
Directional Signs
Dry Erase Lunch Menus
Event Signs
Hotel Signage
O.P. Advertising
Small Merchandise Displays
Our Creative Services team can help design your meter board. Our turnkey approach to all signage is to provide as much assistance as needed, the Heritage Printing, Signs & Displays Process of customer service is unmatched in the sign industry.
We make Meter Boards for DC
#MeterBoards