Publications Printers
Wednesday, November 2, 2022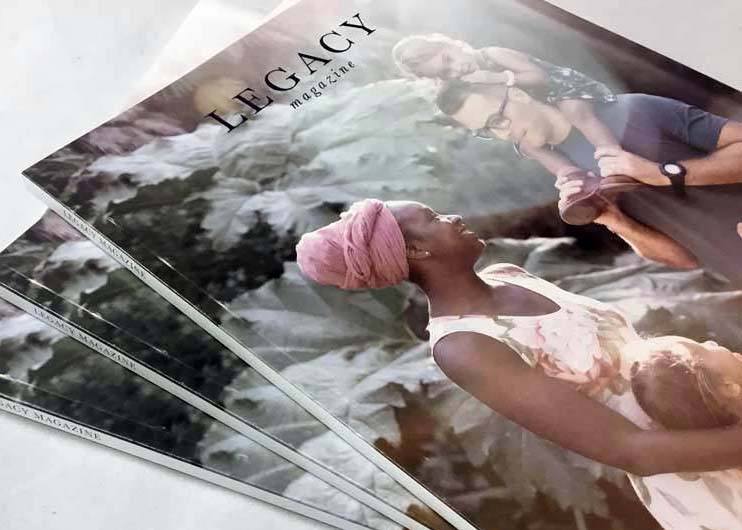 How do you select your printer?
#1 answer "We use the same printer, we always have."
Does your printer provide good, bad or OK services and products?
Top answer "They are OK."
If your car mechanic provided you with "OK" service, you would find another mechanic. Long gone are the days of being moderately satisfied with a service or product. Today we can instantly research a company and find product prices and the reviews from their customers to form an educated opinion.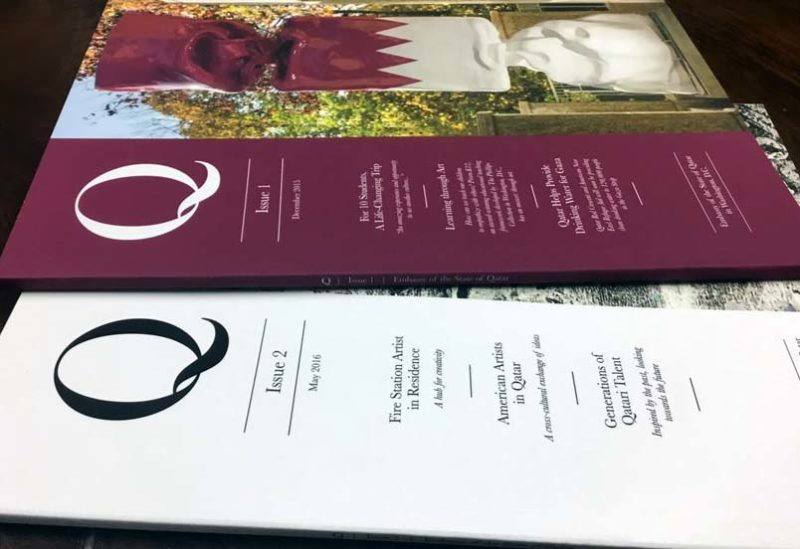 Heritage Printing, Signs & Displays was founded in 1977, in our family garage in Leonardtown, Maryland. We proudly serve the Southern Maryland and Washington DC areas locally, as well as many clients nationally with high quality publications.
We refuse to just be "OK," especially with our customer service. Every staff member understands and accepts our Core Values as the culture of Heritage Printing, Signs & Displays. We know what we can control and it's our service to you, we are proud of our hundreds of positive reviews on Google.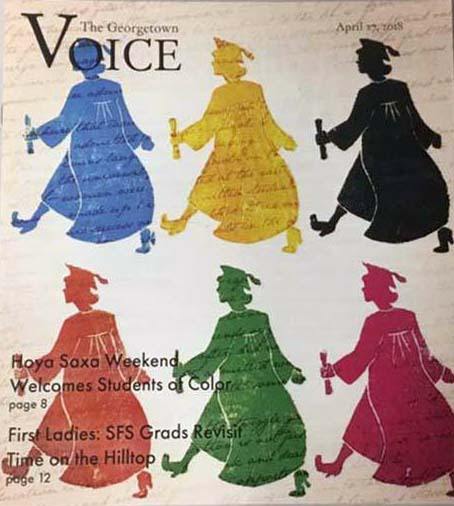 The publications we print are high quality. We have invested heavily in top-quality equipment and technology. This enables us to produce magazines, booklets and newsletters at great quality and fast rates.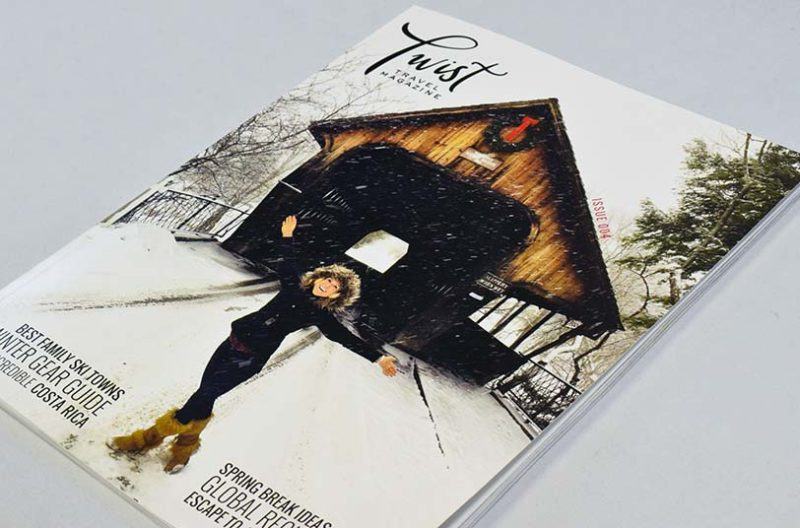 Why "settle" for less than you deserve, when you can be appreciated and receive quality marketing materials to promote your company.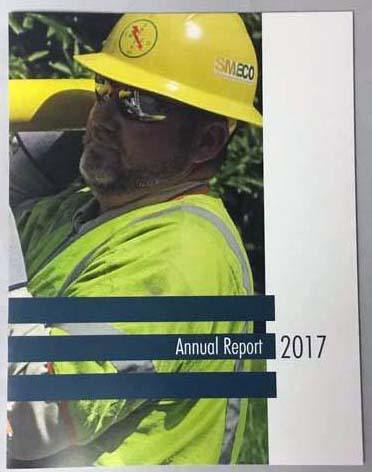 Customer Review via Google+
"I honestly can say that I have never been more impressed with a company's ability to deliver exactly on their promises, with above and beyond customer service and a sincere commitment to offer the best experience possible to their customers. I wish all companies had the level of commitment that Heritage Printing, Signs & Displays did, and rest assured they are my go-to people in the future."  Jeanette Morelan
Joe Gass
Heritage Printing, Signs & Displays
A Veteran Owned Company That Seeks To Honor God By Serving Others
2639 Connecticut Ave NW, Washington DC 20008 (202) 609-9761
2854 Old Washington Road, Waldorf, MD 20601 (301) 843-1995