Booklet Printing 101
Commercial Booklet Printing Services
Booklet printing services is not difficult to obtain, but high quality, stress-free printing can be an obstacle. That's why we have developed the Heritage Printing, Signs & Displays Process, it's basically a procedure, we follow to effectively communicate and avoid misunderstandings and frustration.
Our "Process" was created when Heritage Printing, Signs & Displays was launched in January of 1977, it's an ongoing, dynamic set of unwritten guidelines we follow to provide outstanding products and service. We want our custom booklet printing process to be as pleasant and stress-free as possible.
Offering options is another bonus, our booklet binding options include saddle stitch, perfect bound and coil bound, each serving a unique purpose.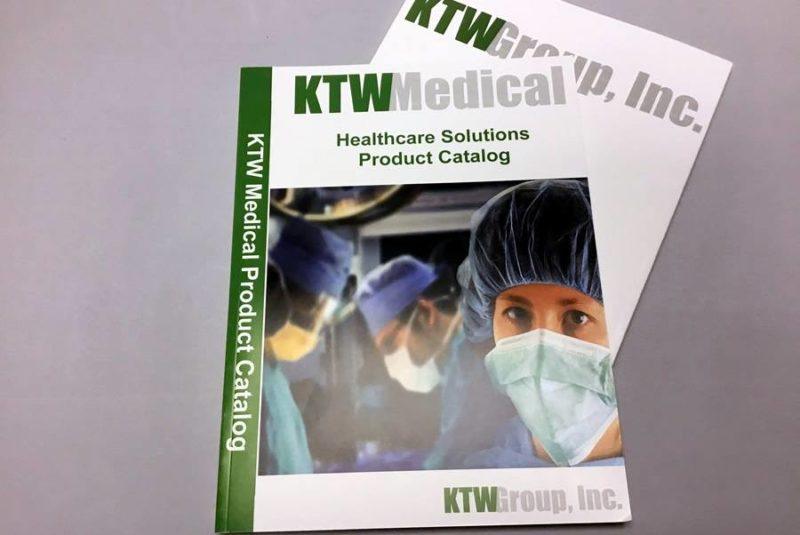 Saddle stitch is the most common, full color printed pages, folded and stapled to form a spine. Saddle stitch booklet printing is preferred for most magazines and small booklet printing.
Perfect bound is the square bound, lay flat spine that is commonly used in text book printing. One edge of the content pages is ground to accept and hold glue, then pressed into the cover to form the square spine.
Coil binding consists of punching holes in the margin of the page, then inserting a plastic coil to bind the pages. Coil bound booklets lay flat when opened and are excellent for cookbooks and menus.
Catalog printing and saddle stitch printing is our specialty. We have been printing booklets since 1977, we are experts at making a saddle stitch book.
Large and small custom book printing services.
Our commercial printing facilities are equipped to digitally produce a small booklet order within hours after proof approval and our sheet-fed printer can produce large orders in a cost effective, high quality process. We are one of the few printing companies with both digital and sheet-fed capabilities. Large or small, we can print them all!
Specs:
 Most orders ready in 3-5 days after proof approval
We print PDF files
Graphic design services available
Standard print sizes: 5.5" x 8.5" and 8.5" x 11" with custom sizes available
Multiple options for binding booklets
Price per book drops dramatically with larger orders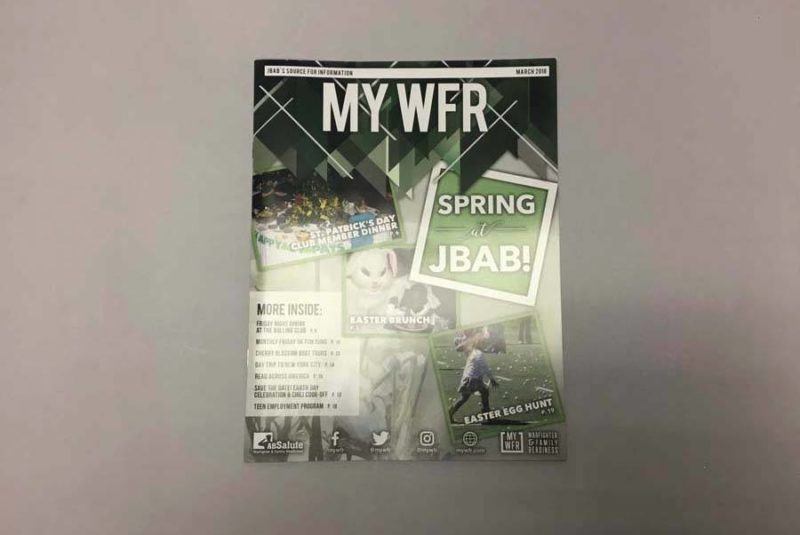 *Full color printing
Gone are the days of black and white printing for economic reasons, we can produce high quality booklets, in full color, at very friendly rates. We want to be your booklet printer.
We produce:
Custom booklets
Programs
Directories
Medical Books
Training manuals
And much more…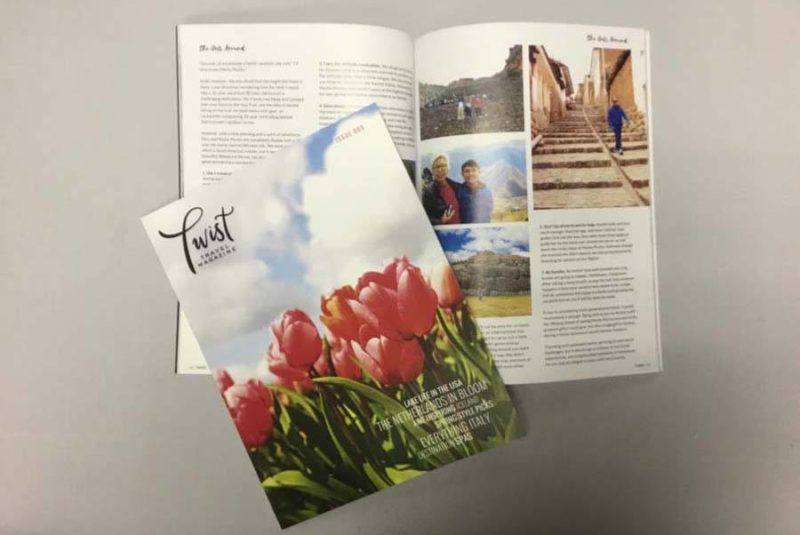 Publication Mailings
Placing your booklets in the hands of your audience is easy with Heritage Printing, Signs & Displays. We provide a TRUE, turnkey service. From the initial design and print to the mailings, our process works because we have worked it for four decades!
Promotional Booklet
When trying to decide on a saddle stitch booklet, to use as a major component of your marketing efforts, get a high quality, full color business booklet. Our job is to make you look good, so the next time you order booklets, consider how important your order is to your current printer.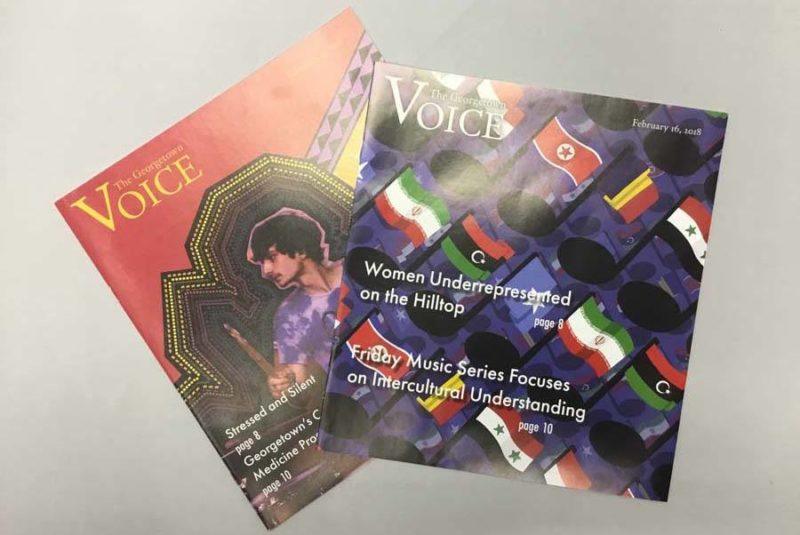 We want to be your regular, "Go-To" booklet maker and we believe in earning that privilege. It's much more than price, it's service. Printing on price generally leads to failed delivery dates, unprofessional attitudes and a disappointing marketing booklet. Our process keeps us very competitive on price while avoiding the pitfalls so often heard when attempting to print and mail a publication. We treat every order as if it were our own company newsletter.
We are a booklet maker that believes in keeping it simple, we communicate professionally and openly, and we deliver on our promises. If we make an error, we own up to it and do all we can to fix it. Nobody's perfect, so we believe by refining our process for 40 years, we've probably overcome all printing obstacles dozens of times already.
Joe Gass
Heritage Printing, Signs & Displays
A Veteran Owned Company That Seeks To Honor God By Serving Others
2639 Connecticut Ave NW, Washington DC 20008 (202) 609-9761
2854 Old Washington Road, Waldorf, MD 20601 (301) 843-1995