Branding and Name Recognition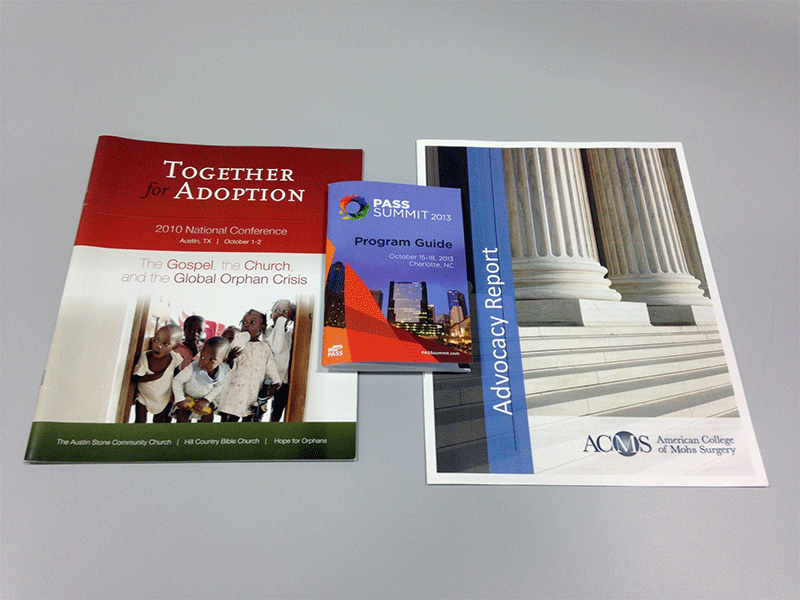 The ultimate goal for any marketing manager for a business is name recognition for his client.  When people, clients, prospects and the public in general understand the message and associates it positively to the business, it's regarded as branding and/or name recognition.
A good marketing campaign will incorporate memorable aspects like a logo, a phrase, a song or character that will immediately be associated with the intended company.  Here are a few examples, do you recognize the brand?
Green Lizard – Auto Insurance
Swoosh – Athletic Apparel
Bitten Apple – Computers
Golden Arches – Fast Food
VW – Compact Cars
These 5 simple examples utilize letters, symbols and characters to achieve their name recognition and branding message.  How many did you guess correctly?
Geico
Nike
Apple
McDonalds
Volkswagen
The common denominator for each of the 5 examples is consistency.  Repeatedly placing the same or very similar image, character or phrase to its audience successfully.
How does your company's brand compare to your competitors?
At Heritage Printing & Graphics, we understand branding as well as anyone, the importance of consistency is mammoth and we provide that for our customers.  One aspect that can never be overlooked is exact color matching.  Our system is flawless so we can guarantee exact color matching of company logo and brand, that's an impressive statement!
We enable our customers the luxury of brand recognition throughout every product we manufacture; from newsletters and magazines, to signs and vehicle lettering, the consistency we provide in our marketing materials, designs and campaigns propels our customers ahead of their competitors.
I encourage you to ask yourself if your company could use better branding, could name recognition improve your quarterly sales quotas?  Heritage Printing & Graphics is the company that can produce your marketing materials and create the consistency needed to reach these goals!
Joe Gass
Heritage Printing & Graphics
2639 Connecticut Ave NW, Washington DC 20008 (202) 609-9761
2739 Interstate Street, Charlotte NC 28208 (704) 551-0700
22725 Washington Street, Leonardtown, MD 20650 (888) 777-9776