Convention Materials
Wednesday, March 26, 2014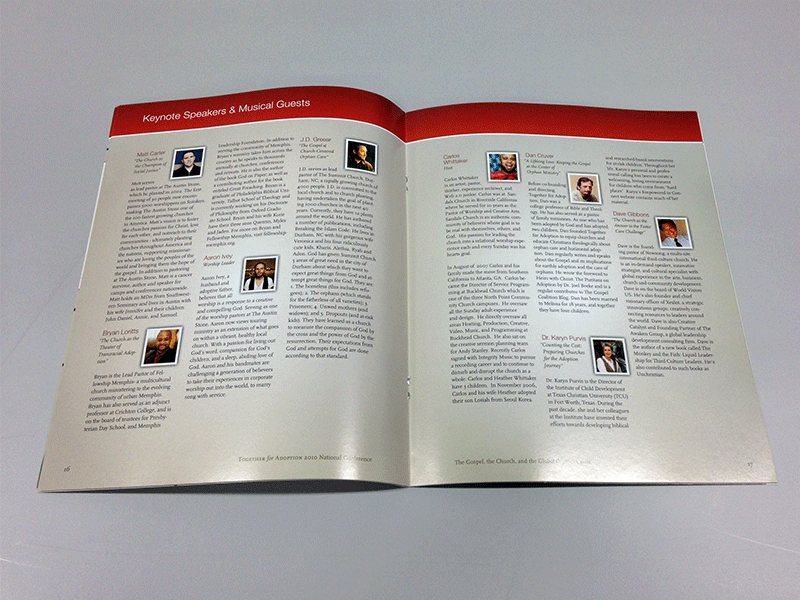 There are hundreds of conventions, trade shows and events held in Washington, DC every year.  We provide many of the event vendors with the convention materials for their show.  We even assist the convention host team with backdrops used when setting up the arena or hall for their show.  There are numerous aspects to hosting and/or attending a convention in DC and we are the ones to call for convention services for those events!
Brochures and Flyers:
Whether you need hundreds or thousands of your brochures for the show, we can have them ready for you and shipped directly to your convention center or hotel.
Custom Towers:
The average trade show booth is 8 x 8, make an impression by utilizing height to impact the show attendees with our custom towers.  We bring your brand to heights never before seen at a trade show.
Custom Cut Signs:
Uniqueness is what gets remembered at these events and our custom cut signs get you noticed.
Life Size Cut Outs:
Bring your sales person or mascot to life size proportions with our life size cut outs.
Banner Stands:
No trade show vendor is completely prepared without a vibrant banner stand from Heritage Printing.  Custom made to embrace your brand and message, easy to assemble and disassemble.
Fabric Back Drops:
Greatly enhance your booth with a fabric backdrop of your products and brand.  We specialize in step and repeat fabric backdrops.
As you can easily tell, we are convention materials experts!  Heritage Printing has been helping convention hosts and vendors for decades with immense success.  Call us to discuss an outstanding custom display, event signs,  or simply printing your marketing materials.  We are here to help.
Joe Gass
Heritage Printing & Graphics
2639 Connecticut Ave NW, Washington DC 20008 (202) 609-9761
2739 Interstate Street, Charlotte NC 28208 (704) 551-0700
22725 Washington Street, Leonardtown, MD 20650 (888) 777-9776