Event Signs DC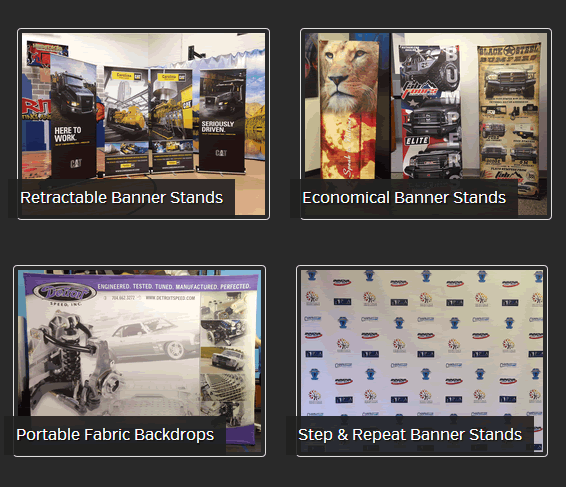 Just out of curiosity, I Googled: "best event city in us?" and according to the number 1 spot on Google (which was CNBC.com) Washington, DC is the second best city in the United States for events, Orlando, FL was number 1 (Disney World is hard to beat).
Joe Gass here in DC talking about all the events held in our great city.  Before I relocated to Charlotte, NC to expand Heritage Printing & Graphics, I took for granted how many visitors actually come into our city for business purposes AND how much of an impact the money they spend has on our local economy.  Since I was raised just outside of the DC area, I have attended numerous DC events myself, it is a wonderful city to host a corporate event.
Since we have expanded our services and products to include event signs, it's only fitting I write about our signage capabilities here on our blog.  Event signs are in huge demand in Washington, DC it's unheard of to host an event without the proper marketing and signage to direct the attendee's to their respective venues.
We manufacture a variety of event signs, from the simplest corrugated sign to the immensely large fabric banners and backdrops.  Our capabilities to design, manufacture and deliver events signs to DC venues is unheralded!  We complement our vast array of event signs with our expedited services, so if it is needed now, Heritage is the one to call!
One of my overall goals was to expand our service area, we successfully completed that with our second facility in Charlotte, NC.  Another more recent goal was to expand our capabilities to provide event signs for the Washington, DC area, another mission accomplished!
When you think of commercial printing in the DC area, you think Heritage.  Now when you need event signs, you will think Heritage as well.
#EventSignsDC
Joe Gass
Heritage Printing & Graphics
2639 Connecticut Ave NW, Washington DC 20008 (202) 609-9761
2739 Interstate Street, Charlotte NC 28208 (704) 551-0700
22725 Washington Street, Leonardtown, MD 20650 (888) 777-9776