Heritage Printing, Signs & Displays Grows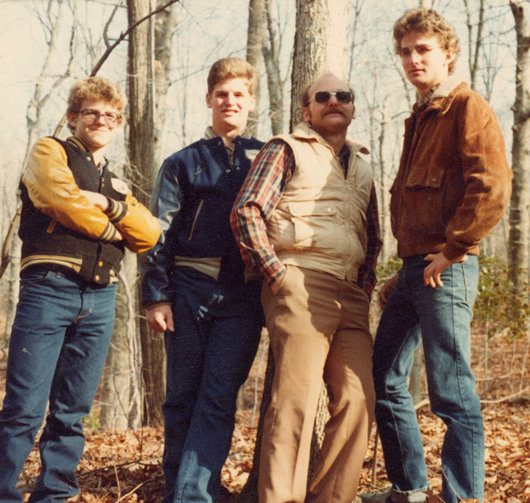 What started off as a hobby in the garage that helped a father teach his sons a trade back in 1977, has grown into the commercial, multi-location printing entity known as Heritage Printing, Signs & Displays. Allen and Margaret Gass, the husband and wife team that established the business, passed on the business to their sons and current business owners Joe and Steve Gass in 1988. The first location is based in their home state of Maryland, and in 2008, they added a production facility in Charlotte, NC.
There are many print shops out there, but few have accomplished all that Heritage Printing, Signs & Displays has been able to do over the years. Because of the nature of the business, print companies are seldom willing to invest in technology and innovation that can change their future. Big risks are essential in this industry, and the payoff has been tremendous for Heritage Printing, Signs & Displays. Their production capabilities exceed beyond the typical letterhead, business cards, and business brochures – they are a full-service provider of publications, event signage and displays, marketing materials and direct mail services. Their state-of-the-art wide format machines have been a great asset to help propel them to success. They have completed print jobs for several high-profile clients, including the Carolina Panthers, Charlotte Hornets, Google.org, the Smithsonian and NBC Sports.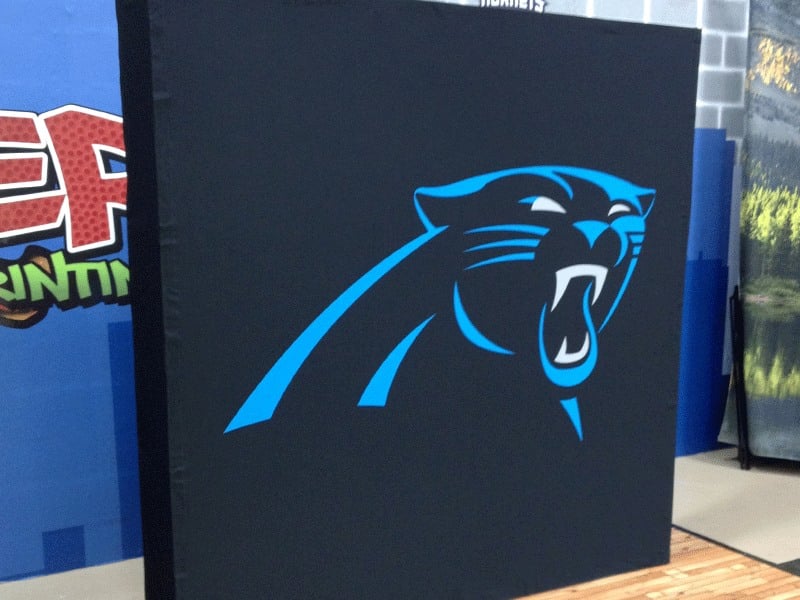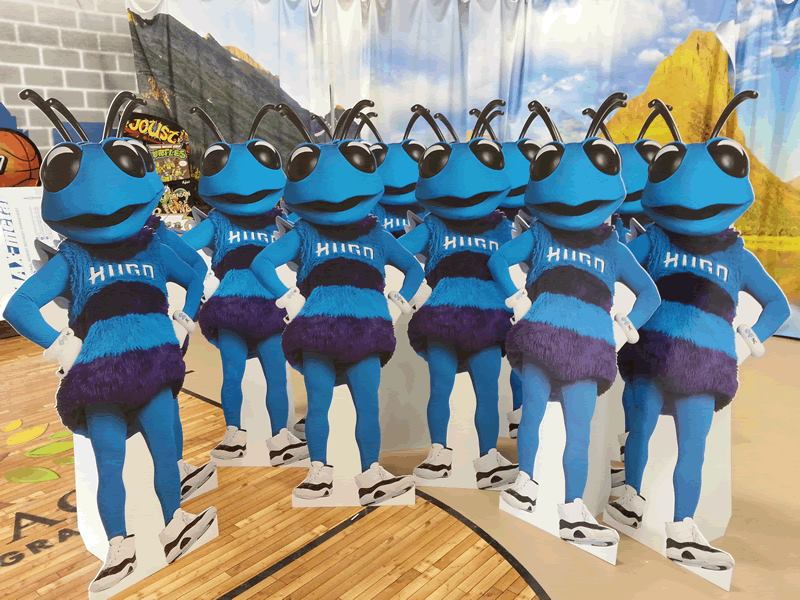 One cause that is very close to owner Joe Gass is taking care of our nation's Veterans. Joe is a Veteran himself – having served in the U.S. Navy for 6 years before he permanently joined the family business in 1988. He works closely with several veterans organizations that aid in the support of our nation's severely injured Veterans, helping them to move towards greater independence, as well as complete physical and emotional healing.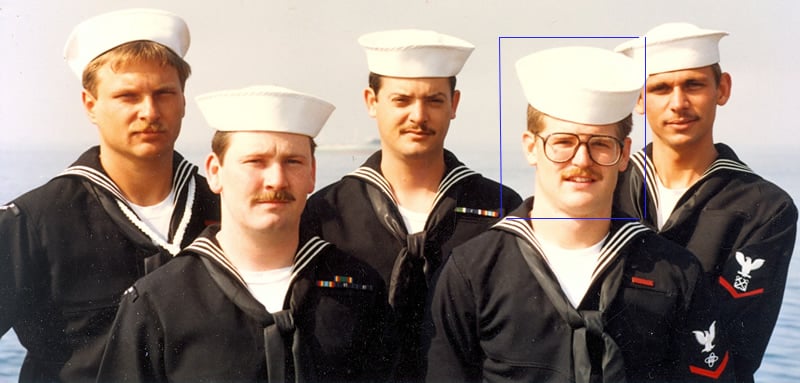 Joe is proud to be a Veteran and because of that status, he does not take his business' success for granted. He truly believes that you get what you give – hence the reason his company is known for their superior customer service and incredible 30-minute mandated response time to inquiries. He puts others first – a quality that has led to the growth of the business and the need to expand.
After steady growth in the late 2000s and early 2010s, owners Joe and Steve Gass began to look into acquiring a friendly competitor in their Maryland market: Beacon Printing. The fusion of these two companies would give Heritage Printing, Signs & Displays the ability to increase production and hire more staff to accommodate the demand for their print products. Joe began seeking funding for an SBA loan, and was connected to Scott Birkner at Yadkin Small Business Lending to see the deal through.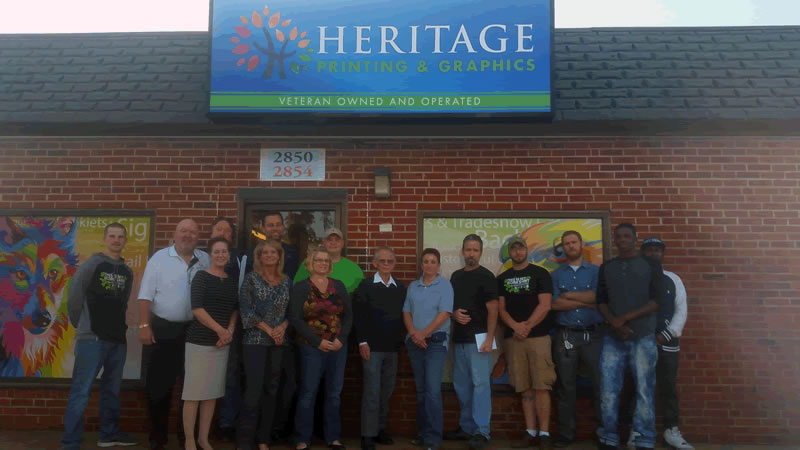 Joe had this to say about working with Scott Birkner:
"I have many relationships in the financial services industry, and several talks led me to consider an SBA loan. I was eventually introduced to Scott – he really knows his stuff! There are very few exceptional people in this world that truly know and understand their business in and out; Scott is one of those exceptional people. The process was a challenge, but he helped us through it and worked behind the scenes to complete our loan. He helped us achieve a goal that was very important to our business, and to him I am forever grateful."
Joe is looking forward to the continued growth of his visual communications company in the coming years and attributes his partnership with Yadkin Bank as a big part of their success. As the result of this loan, Heritage Printing, Signs & Displays has been able to increase its staff from 12 to about 25 to handle the increase in business from the acquisition of Beacon and the growing opportunities that have developed with its wide format capabilities and passionate staff!
Heritage Printing, Signs & Displays will no doubt continue to be a company of excellence, and we are excited to see what happens in the years to come!
This article was researched and written by Jocy Vuiller, Account Manager at Addison Clark.