If You Read One Article About Stitched Booklets, Read this One
Wednesday, November 8, 2017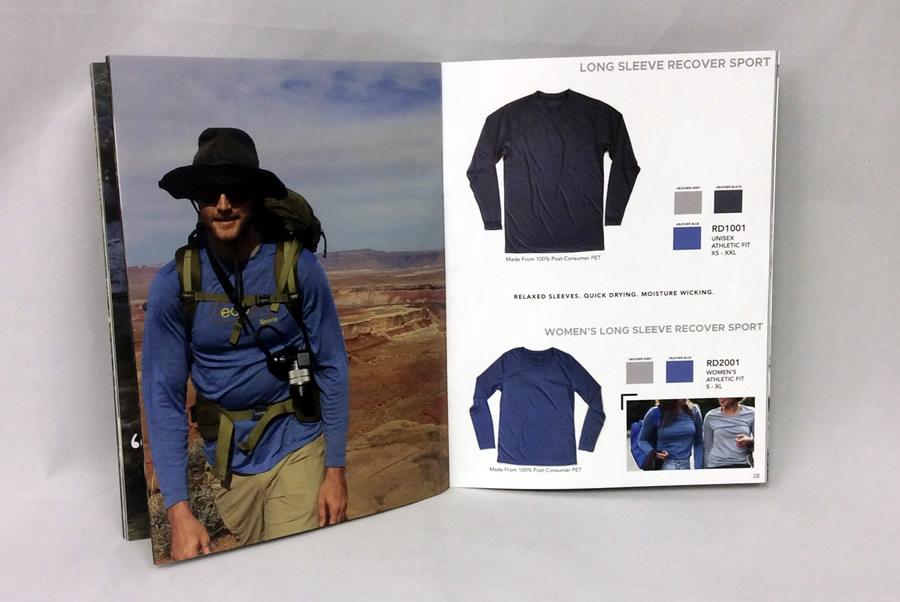 Stitched Booklets
Booklets survived the Internet!
Phone books and paper maps have not been as fortunate as printed booklets, and that's because books have meaning. Books, in all sizes, binded in every manner, have appeal. Printed color, touch and feel can never be replicated on a screen.
The Kindle and e-books are wonderful, you can listen, learn, even work, while you drive, fly in a plane and sometimes while physically at work. BUT, it's very difficult to replicate the heart and soul of a small booklet through audio (unless you're Morgan Freeman).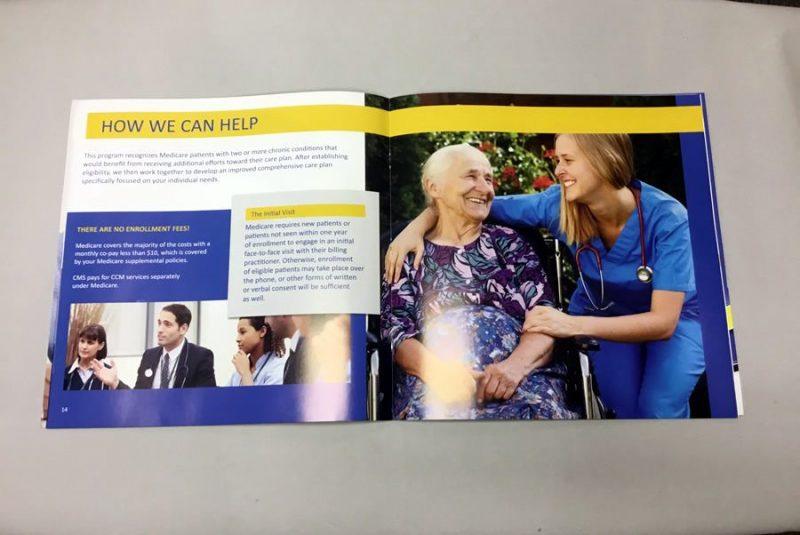 That's WHY you see so many booklets,
people read them!
HOW to get your publication custom printed, bound and delivered is often the obstacle, until you call Heritage Printing, Signs & Displays. Our experience, coupled with technology and equipment, makes us an easy choice for short run book printing.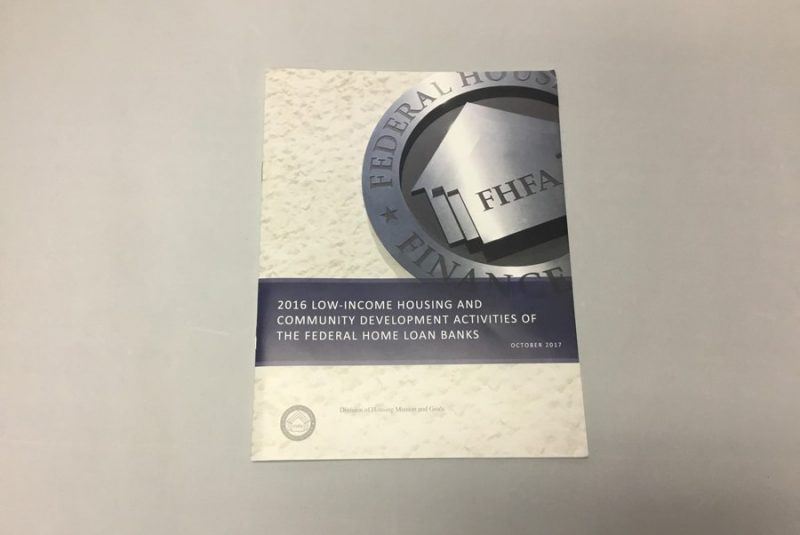 Our Process:
Collect your data, we can help if needed

Compile it through pre-press

Provide you a PDF proof

Print on your approval

Bind and process the publication

Saddle stitch

Lay-flat binding

Spiral binding

Case bound
As a professional booklet maker, we developed a process made simple by communication. We professionally communicate throughout the job. When obstacles arise, we overcome them. When we make a mistake, we take ownership of it and do our best to rectify it. When our clients err, we are patient and encouraging. We believe communication and accountability will provide a pleasant booklet printing experience.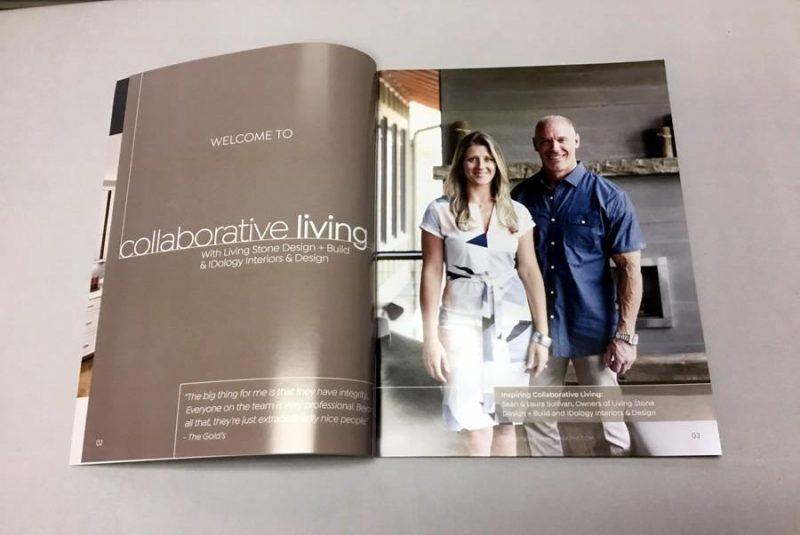 Want to learn more? Google our business, and read our reviews, email us and be amazed at our response time (30 minutes or less during business hours). Call our printing company to hear the care we put into your project or visit our facility and enjoy a tour of how we work.
Catalog printing is one of our specialties. We print short-run and bulk orders of catalogs and offer mailing services to place them in your customers hands.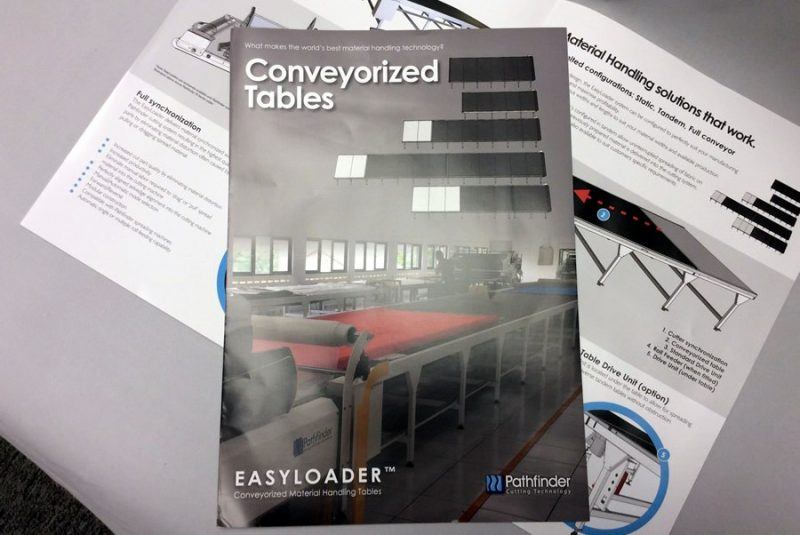 Custom book printing of a promotional booklet receives our utmost attention. When we are making booklets, our reputation as one of the best printing companies is on the line. We take great pride in our positive contributions to the community.
Joe Gass
Heritage Printing, Signs & Displays
A Veteran Owned Company That Seeks To Honor God By Serving Others
2639 Connecticut Ave NW, Washington DC 20008 (202) 609-9761
2854 Old Washington Road, Waldorf, MD 20601 (301) 843-1995