Magazines and Newsletters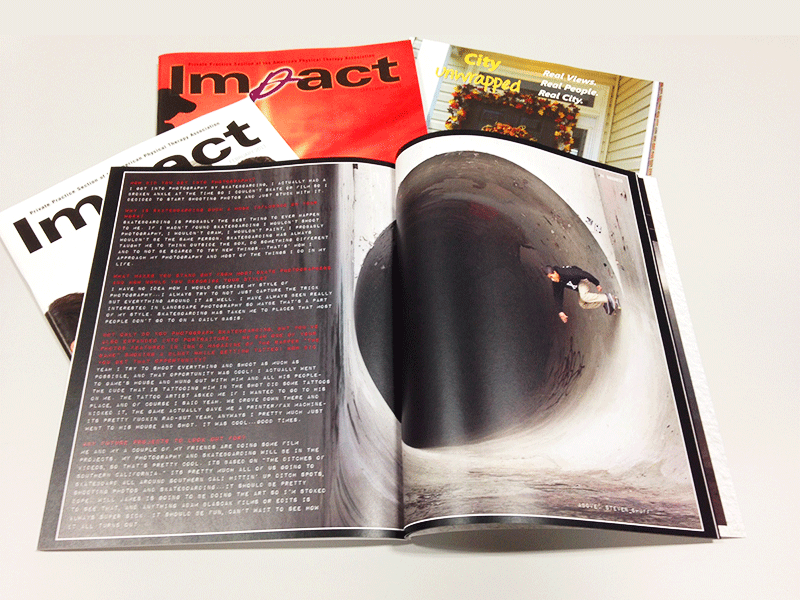 Nothing will ever replace the effectiveness of magazines and newsletters for marketing through print.  The Internet, as powerful as it is, has not overtaken the hold magazines have on its readers.  Few printed marketing materials have the feel and appeal of a quality written, displayed and printed newsletter.  Printed marketing materials started the marketing ball rolling centuries ago and continue to withstand all attempts to out communicate them today!
Heritage Printing & Graphics provides high quality, award winning newsletters and magazines, printed and delivered on time and on budget.  There is a reason we are the leader in magazine and newsletter publications in DC, Experience!  Few companies have the decades of experience at printing magazines and newsletter like we do and it shows.
Our process of proofing and printing eliminates errors and reprints, keeping costs down and production high, coupled that with the quality demanded by our competitive customers and you have Heritage Printing.  When it comes to magazines and newsletters, Heritage Printing & Graphics is the company DC businesses and convention vendors look to for quality and on time delivery!
We print magazines and newsletters from short run digital printing in the 100's to longer run sheet-fed offset printing in the thousands.
See for yourself, place an order with us and see how well our process works!
Need it Quick?  Contact us today and ask about our expedited production and shipping services.
Joe Gass
Heritage Printing & Graphics
2639 Connecticut Ave NW, Washington DC 20008 (202) 609-9761
2739 Interstate Street, Charlotte NC 28208 (704) 551-0700
22725 Washington Street, Leonardtown, MD 20650 (888) 777-9776