Publications Printing in DC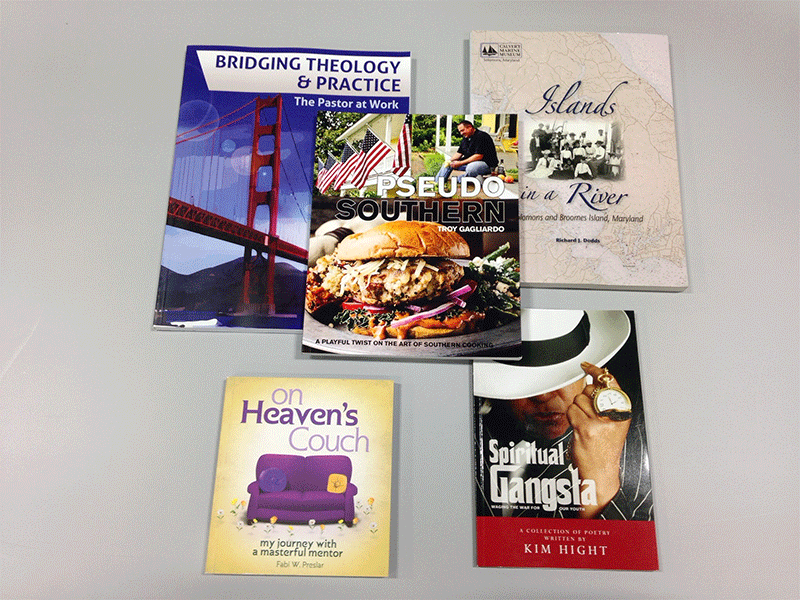 One of our major strong suits is publication printing, our customers include organizations and businesses in the Mid-Atlantic and Southeastern United States from Washington, DC to Charlotte, NC.  We are revered as a superior publications printer and receive orders from literally all states.  This is a reputation and responsibility we do not take lightly, we provide the highest quality publications at affordable rates.
We print a variety of publications for not for profit organizations, churches, and businesses small & large.  Here are some examples of our capabilities and links to our web pages with even more examples:
Magazines:
Vibrant and engaging magazines have captured our attention for over a century, advertisers know the revenue a well-placed marketing piece in a respected magazine can yield.  We print those magazines and deliver them tool!
Newsletters:
Company newsletters keep your co-workers, employees and franchise owners up to date on the latest news and events in your business.  Customers appreciate your newsletters for notifications of upcoming sales, events and new products.
Booklets:
We print on a select number of coated and uncoated house papers and our in-house finishing allow us to provide a wide variety of binding methods and capabilities that will meet your specific requirements.  We also provide creative design services.
Catalogs:
We provide multiple options for printing and binding your catalog: Saddle-Stitched, Perfect Bound, Plastic Coil Bound, Wire Coil Bound and 3-Hole Drilled.
Conference Materials:
The Heritage process of publication printing ensures your conference materials are professionally printed and delivered to your designated address without errors or delays.  Experience makes the difference and our 30+ years of publication printing is un-paralleled.
Self-Published Books:
Established authors and first time authors love the Heritage Printing process for self-published books.  Our affordable and professional book printing and binding makes your book immaculate in appearance and quality.
Call the publications and direct mail experts at Heritage Printing & Graphics to discuss your printing need!  We also have Expedited Services available for those rush orders.
#PublicationsPrinterDC
Joe Gass
Heritage Printing & Graphics