Rack Cards DC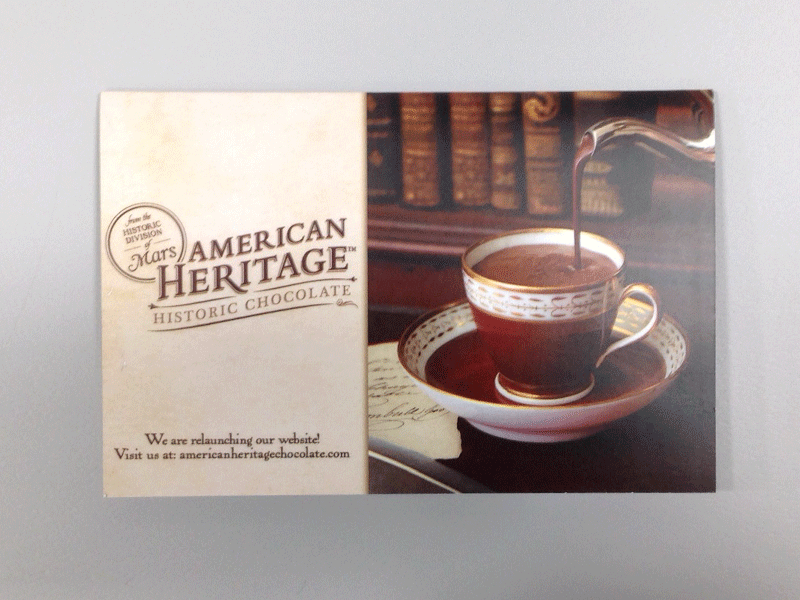 If you are looking for an affordable and effective way to advertise and promote your Washington, DC business, services or products, rack cards is the answer!  Joe Gass here today discussing the effectiveness and affordability of rack cards from Heritage Printing & Graphics.  During my career here at Heritage, I have seen millions and millions of rack cards printed from our facilities, that's because they work to promote your business!
Rack cards are an affordable way to advertise your company.  Rack cards represent your products and services for you before and after the sale.  One durable 4×9 rack card has 4 times the exposure capabilities that a single business card would have.
If you don't have the time to design your rack card, or just prefer turnkey service, we have graphic artists on staff to create your company's rack card from scratch or use your ideas and bring them to print for you.  We make it easy to accomplish your advertising goals and affordable too!
People love rack cards because they are convenient and have more of your information on an easy to read platform.  Make that 1st impression the best it can be with high quality rack cards from Heritage Printing & Graphics.
Find Rack Cards at:
Entertainment Venues
Hotel Kiosks
Political Campaigns Handouts
Product Cards
Quick Reference Cards for Sales Events
Tradeshow Handouts
Travel Center Displays
#RackCardsDC
Joe Gass
Heritage Printing & Graphics
2639 Connecticut Ave NW, Washington DC 20008 (202) 609-9761
2739 Interstate Street, Charlotte NC 28208 (704) 551-0700
22725 Washington Street, Leonardtown, MD 20650 (888) 777-9776