Self-Publishing a Children's Book
Thursday, September 29, 2022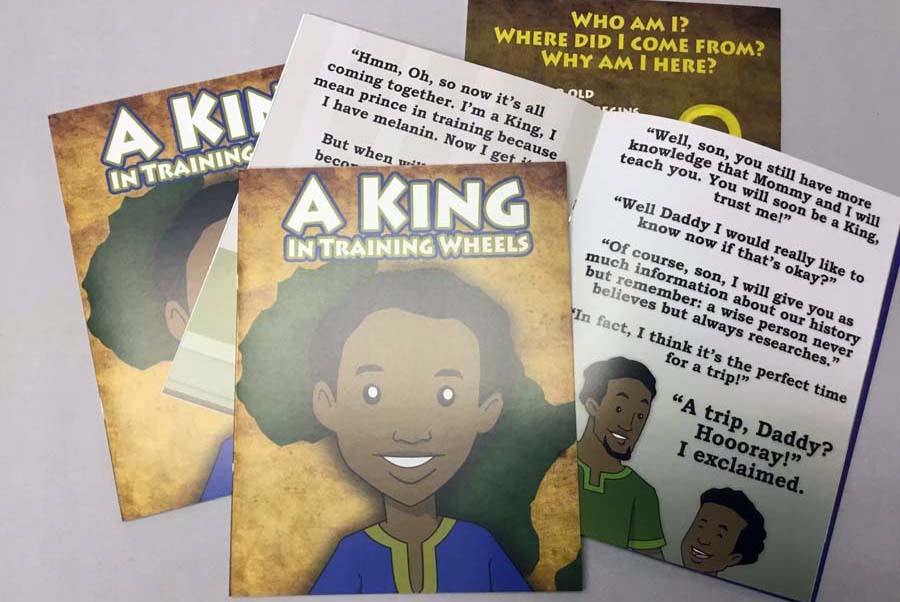 With the best intentions, you've decided to write and publish your first children's book, now it's time to do some research. Best intentions often lead us into the field of stress and financial despair.
Here's some tips that can help you avoid the downsides and make your book a positive influence on children, parents and yourself.

#1 Pictures sell books!
Hire a quality illustrator, one that is experienced with children's books and understand your purpose. Find someone you will like working with, because if successful, you will write another book.
#2 Patience pays!
Don't get in a huge hurry, haste makes waste and the last item on your to-do list is produce a sub-par product. Take the time to proof your work, have an English major suggest edits and be prepared for a few edits. Illustration also takes time; transparent communication will alleviate misery.
#3 Find a printer you trust!
Quality writing, deserves quality book printing, do not shop on price, it will disappoint you many times. Interview several printers to ascertain one you are comfortable working with.

#4 Marketing is tough!
With the perfect children's book in-hand, how do you get it in the hands of your readers? Book readings at elementary schools always place you in front of your audience, leave them with an easy option to "give Mom" so she can order your book. Social media can be tremendous for promoting a book. Hiring a publisher may help sell some books, but the cost may extinguish your profits.
"Your good intentions will never overshadow your deeds." ― Bruce M. Morgan
Helping children is paramount to our success, providing them with an educational book, with engaging artwork can possibly motivate children far past our beliefs.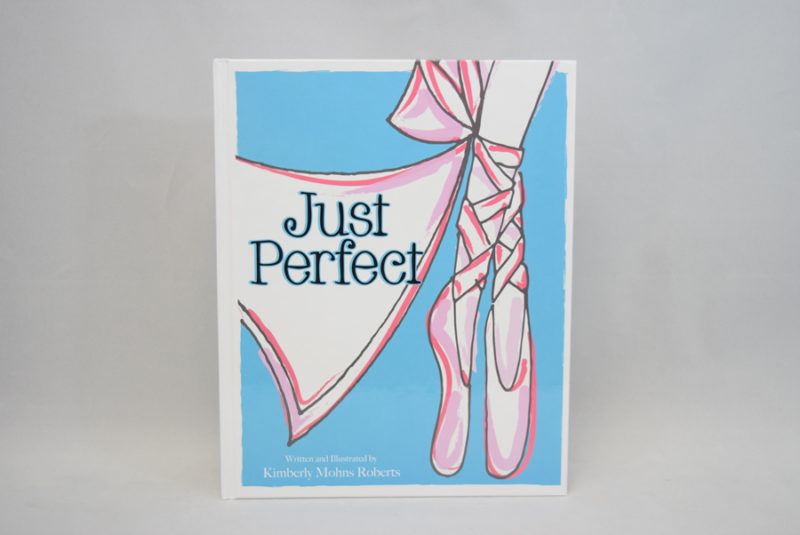 Joe Gass
Heritage Printing, Signs & Displays
A Veteran Owned Company That Seeks To Honor God By Serving Others
2639 Connecticut Ave NW, Washington DC 20008 (202) 609-9761
2854 Old Washington Road, Waldorf, MD 20601 (301) 843-1995