Standard Mailing Services DC
Wednesday, September 3, 2014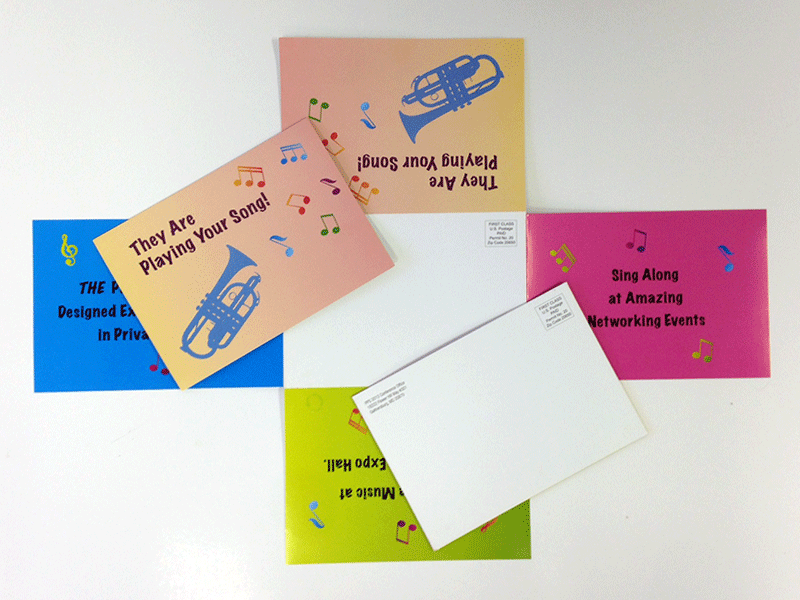 Standard mail is a cost effective way to bulk mail large numbers of newsletters and brochures to your clients, current customers and potential new client prospects.  Standard mail was previously known as "Third-Class Mail" but was changed several years ago to its current name.  Here are the current class descriptions for the United States Postal Services.
First Class:
Processed on a priority basis and receives preferential treatment to be processed before the other mail.  National First Class will be delivered in approximately 4 days, Local First Class in 1 or 2 days typically.
First Class Presort:
If you have 500 or more mail pieces, First Class Presort offers about a 20% postage savings for customers with 500 or more pieces of mail.  The lower rate requires the NCOA Address, CASS Certified and be Presorted.  First Class Presort is handled with the same first class priority.
Standard Mail:
Standard Mail AKA "bulk mail" and previously known as 3rd class mail, is processed by the USPS on a "time available" basis with no delivery times guaranteed.  Local Standard Mail will typically be received in 3 to 6 days.  National Standard Mail delivery time averages between 1 to 4 weeks.
With the fully automated process at Heritage Printing & Graphics, we take your existing or purchased mailing list or data base and run it through the postal service CASS (Coding Accuracy Support System) and NCOA (National Change of Address) system to ensure that each piece of mail gets to the most current mailable address in the quickest possible way.
For over three decades Heritage Printing & Graphics has been providing standard mailing services for a multitude of businesses, associations and non-profits in the Washington, DC metro area.  Our experience with printing and mailing of newsletters, magazines, catalogs and other types of publications and marketing materials, provide its clients with fast, reliable delivery at lower rates than expected.
"Guerilla Marketing" at its finest, with Heritage Printing & Graphics
#StandardMailingServicesDC
Joe Gass
Heritage Printing & Graphics
2639 Connecticut Ave NW, Washington DC 20008 (202) 609-9761
2739 Interstate Street, Charlotte NC 28208 (704) 551-0700
22725 Washington Street, Leonardtown, MD 20650 (888) 777-9776