Warning: You're Losing Money by Not Using Booklets and Catalogs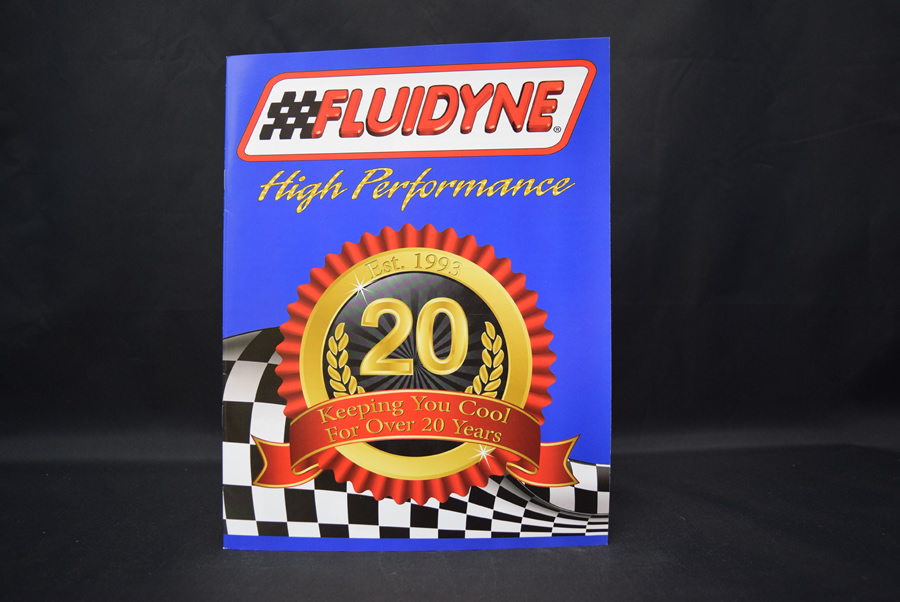 Profit is the driving force behind every business and organization, "Staying-a-Float" will not keep business owners and investors happy very long! Often times it's NOT your product or even your message that causes you to fail, it's the PRESENTATION!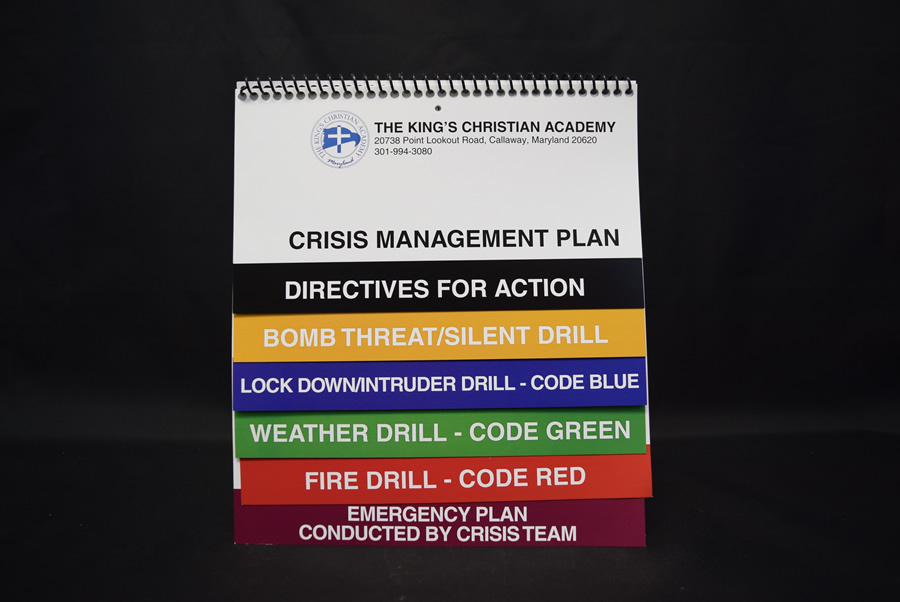 Ordinary program printing may not be taken seriously and oftentimes are not profitable. Catch the eye of your next customer with a higher quality custom booklet or catalog, a saddle stitch booklet that attracts attention and commands action. Our custom booklet printing services will amaze your audience.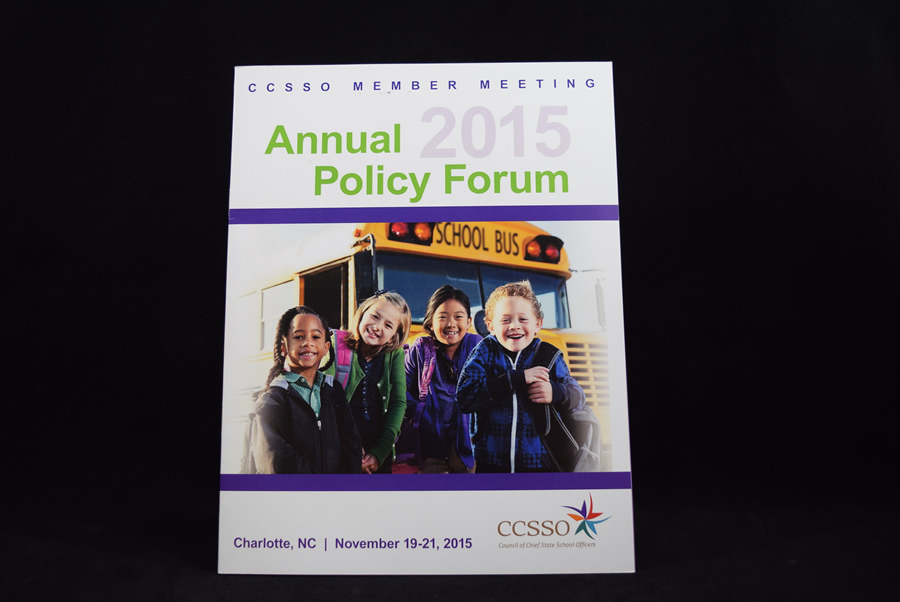 STOP LOSING MONEY
with "in-house" or low quality, ineffective publications. Drive traffic to your website, storefront or shopping cart with a high marketing booklet from one of the top printing companies, Heritage Printing, Signs & Displays, we've been printing booklets since 1977.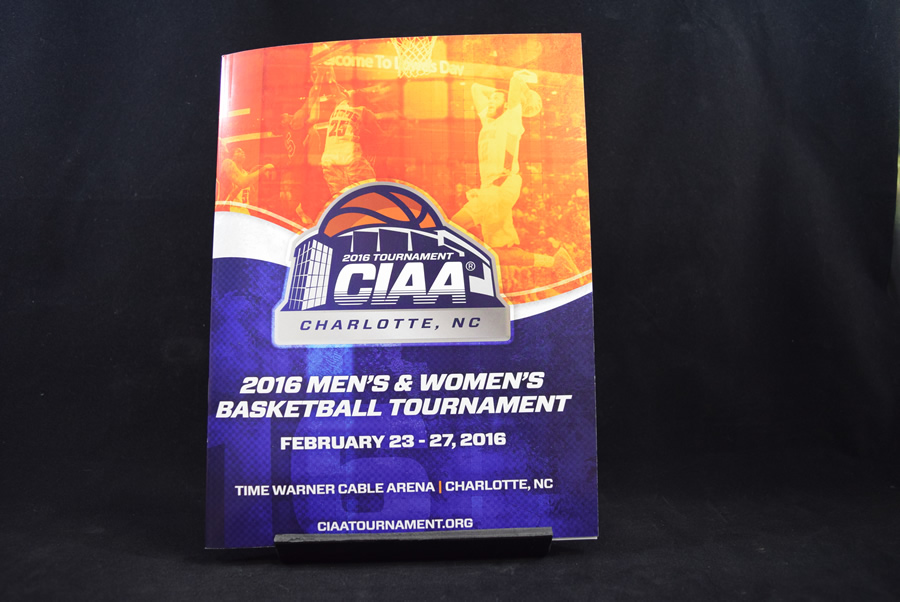 We utilize our in-house digital color and process color offset printing capabilities for catalog printing in the best quality, at fast production times and better than industry average rates.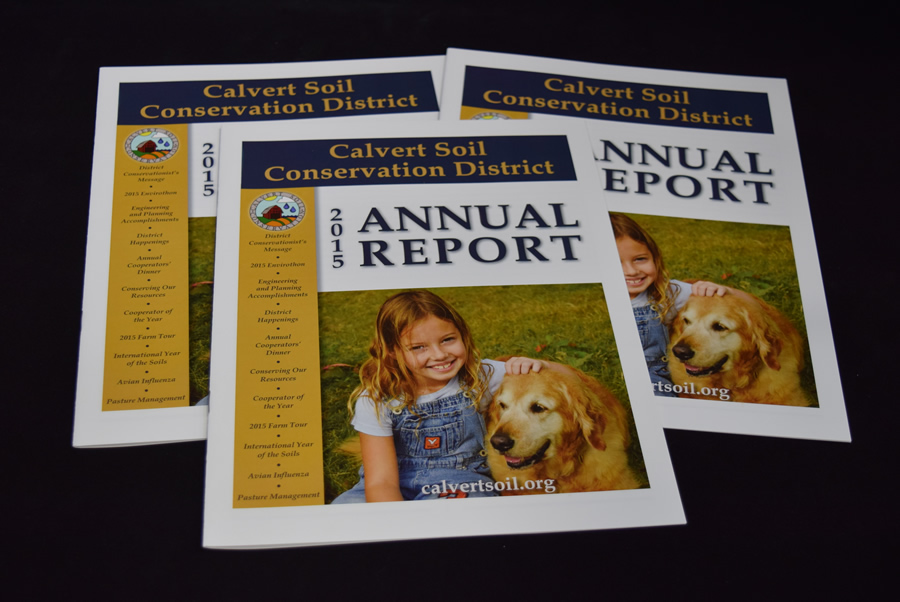 PAPERS
As professional booklet maker, we advise using a coated paper stock, it offers either a high gloss or a matte finish which is generally smooth. The coating makes it more moisture and dirt resistant and is often preferred for product catalogs, magazines and art booklets. Coated paper is excellent for printing  promotional booklet with sharp images, the coating limits the ink absorption and bleed, keeping the ink on top of the paper for the best quality image. Coated paper is undesirable if writing on the paper is an option, pen ink does not adhere well to the coating and a permanent marker may be necessary.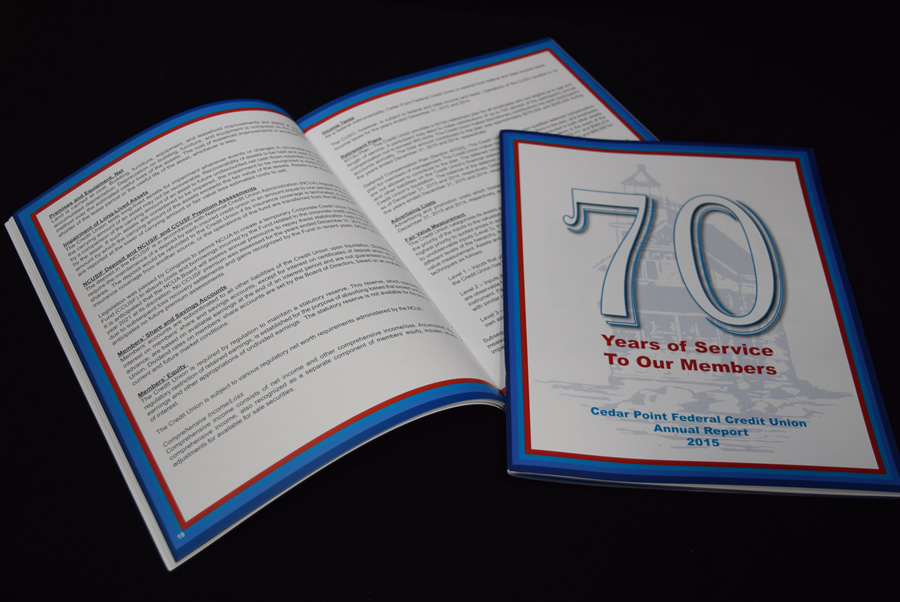 Uncoated paper has a more prestigious appeal, often preferred for college and university booklets. Uncoated paper stock has a variety of options for texture and is more porous, often utilized for printed pages of a booklet or catalog.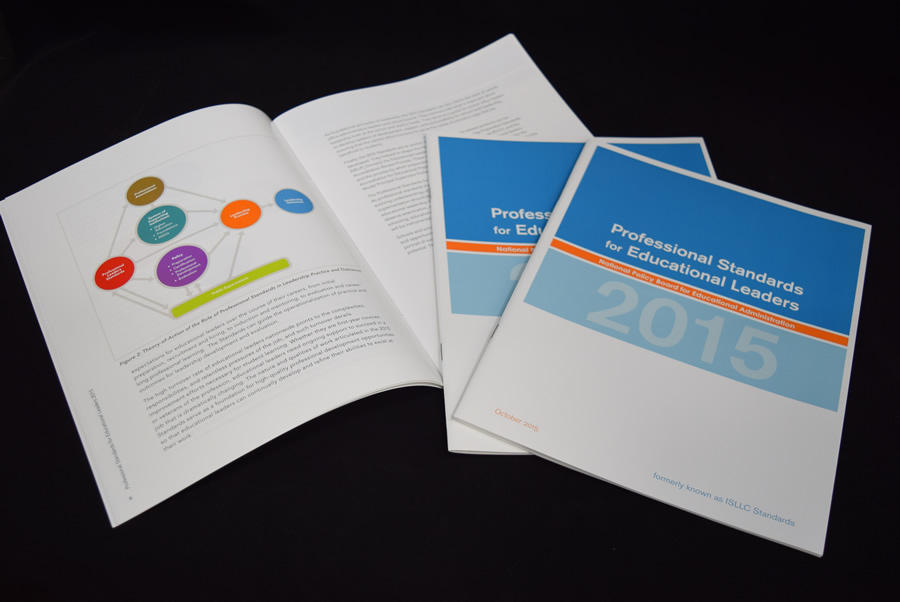 FINISHING
Booklets typically finish at 5.5" x 8.5" with most catalogs finishing at 11" x 17" we offer custom sizing for special occasion programs, manuals and corporate training aids. Break away from your competition with unique sizes and eye-catching product catalogs.
Booklet Binding
Saddle Stitch: The most affordable application for binding booklets from 8 to 96 pages. Stitched has the appearance of being stapled at the spine of the publication. Often used for magazines.
Perfect Bound: Provides a polished, professional finish to a high quality book typically starting at 60 pages or more. Provides a "Lay-Flat" booklet with a more professional appearance.
Plastic Coil Bound: Presentations, learning manuals or other document with a convenient access spiral binding. Good for page counts over 100.
Wire Bound: Present your publication in a professional, elegant, and convenient application for your readers. A much more professional look than spiral binding.
Drilled: The standard binding method for training publications that are inserted into three-hole binders.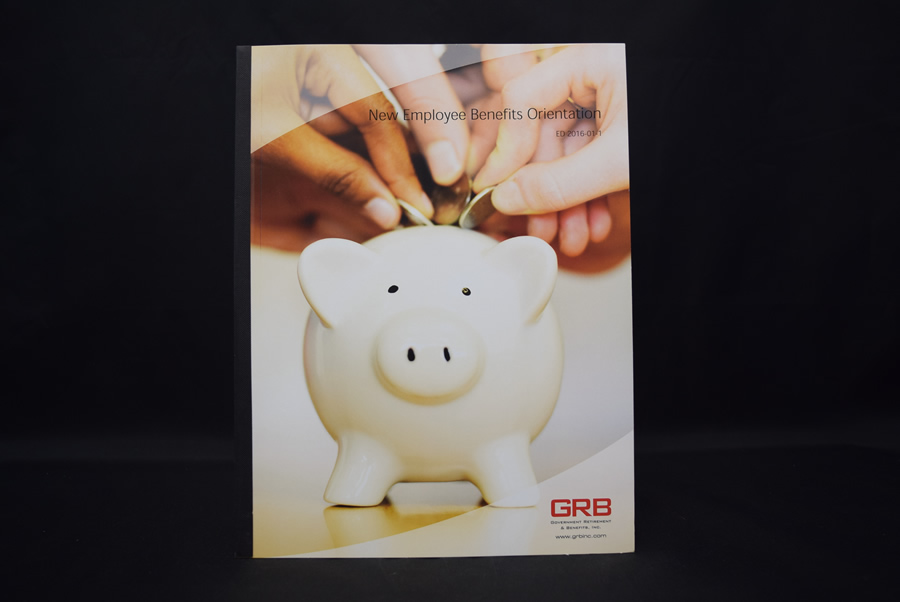 Product catalogs and informational booklets have the potential to make a large impact on the bottom line of a business. Look at what your competition is doing and do it better!
Albert Einstein was quoted:
"Insanity is doing the same thing over and over again and expecting different results."
Are you really losing money by not using booklets and catalogs or are you just using booklets and catalogs the wrong way?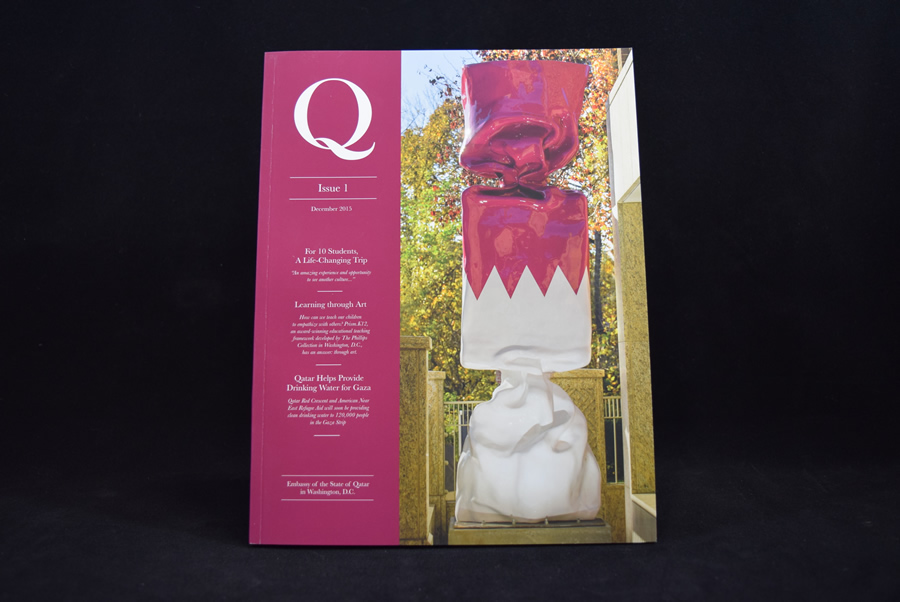 A NEW LOOK
A redesign with better imagery and content printed on a higher quality stock can make all the difference between a profitable catalog and a losing marketing campaign. Our creative services team of professional print and publishing designers have decades of experience with catalogs, booklets and all published materials.
We understand trends and have the experience to maximize appeal for any publication.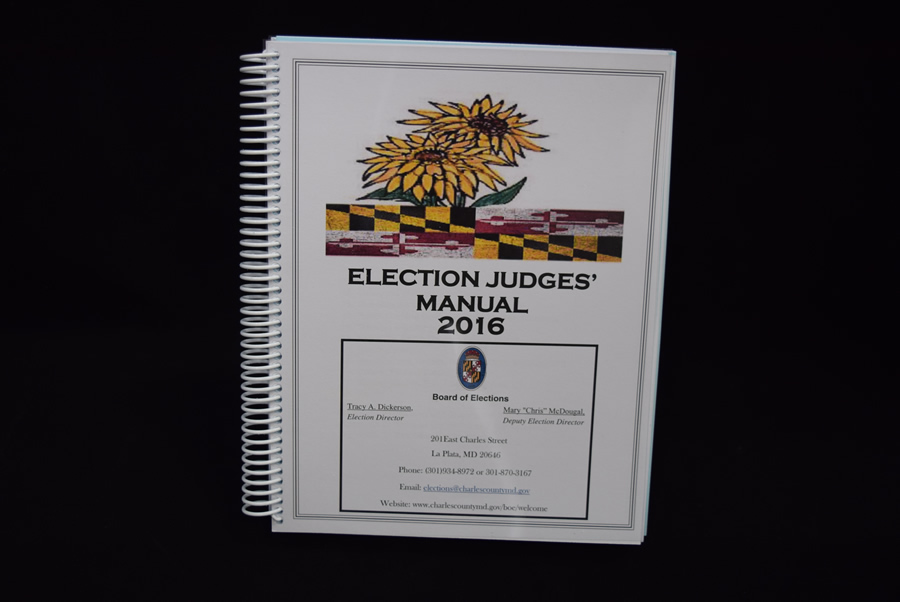 FAST TOO
Expedited services are our expertise, we understand deadlines and communicate exponentially to design, print, finish and mail booklets and catalogs, either in bulk or to a direct mail list. We make last minute projects happen on time!
EXPERIENCE
As leaders in commercial publication printing, you can rest assured that when you call Heritage Printing, Signs & Displays, you're working with over 40 years of publication design, print and mail experience.
WE ARE NOT A "RUN OF THE MILL" PRINTER!
RESPECT
We know you have choices and we appreciate being chosen to be YOUR PRINTER, we demonstrate that with the utmost respect for every project and customer, regardless of the size. Outstanding customer service is exactly what separates Heritage Printing, Signs & Displays from other printers. We proudly provide a stress free experience and a finished product that you will be very pleased with.