Direct Mail Services DC
Thursday, February 4, 2016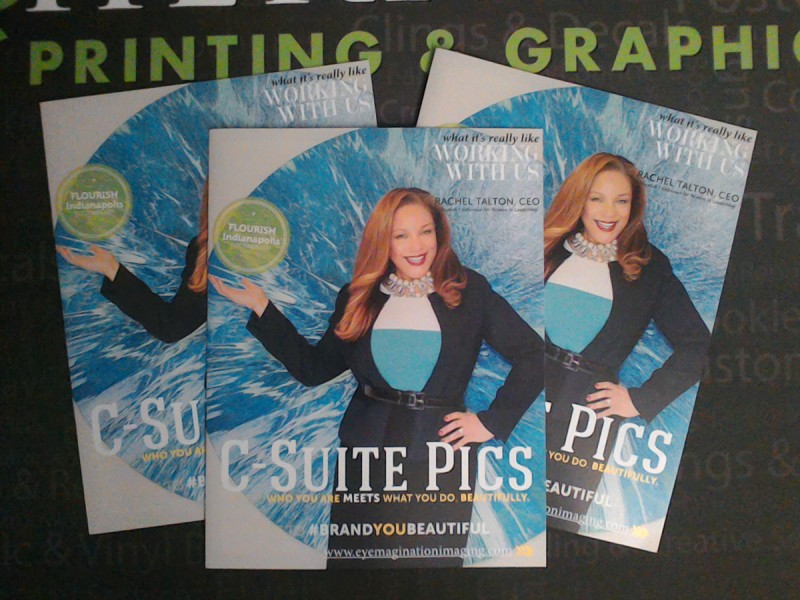 Heritage Printing, Signs & Displays was originally established in 1977 in Leonardtown, Maryland by Allen and Margaret Gass; it was named Gass Printing Service. The business was sold to their sons Joe and Steve in 1988 and rebranded as Heritage Printing, Signs & Displays. Gass Printing Services/Heritage Printing, Signs & Displays was established to provide dependable print and direct mail services to the southern Maryland and Washington, DC areas.
Sharing information within your business
Reaching out to your Church Congregation
Communicate thru your Embassy
Staying in Touch w/ your Customers
Advertising to the general public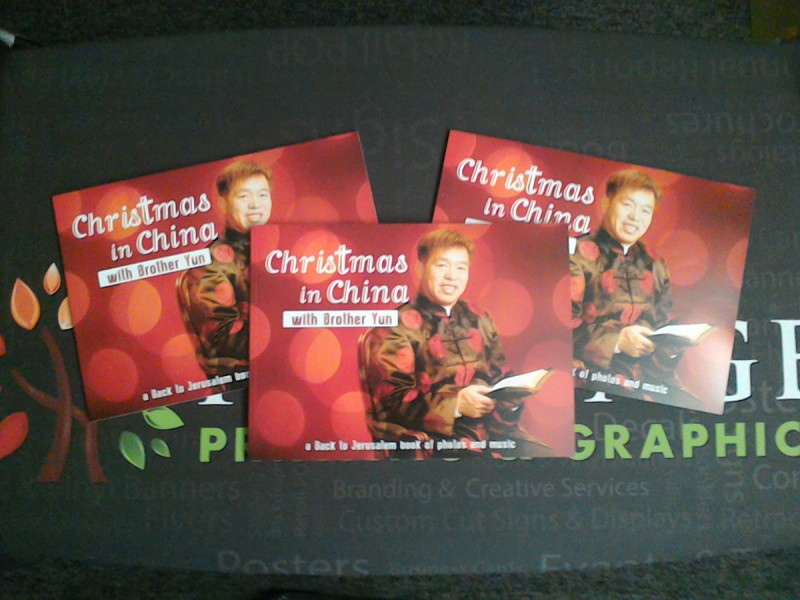 To this day, we continue to be a dependable vendor for quality direct mail services. As technology improved, so have we at Heritage Printing, Signs & Displays. With the influx of the digital era, we transitioned to computer based printing equipment that provides better quality at faster rates and thus saving money and lowering customer costs.
We recently purchased a new Xante Impressia envelope printer, which is fully adjustable to accommodate a variety of envelope paper weights and the various sizes. Large orders of full color envelopes are easily printed in impressive time frames! In recent years we printed over a million envelopes annually, we now have the capabilities to easily surpass that number and excel in quality doing it.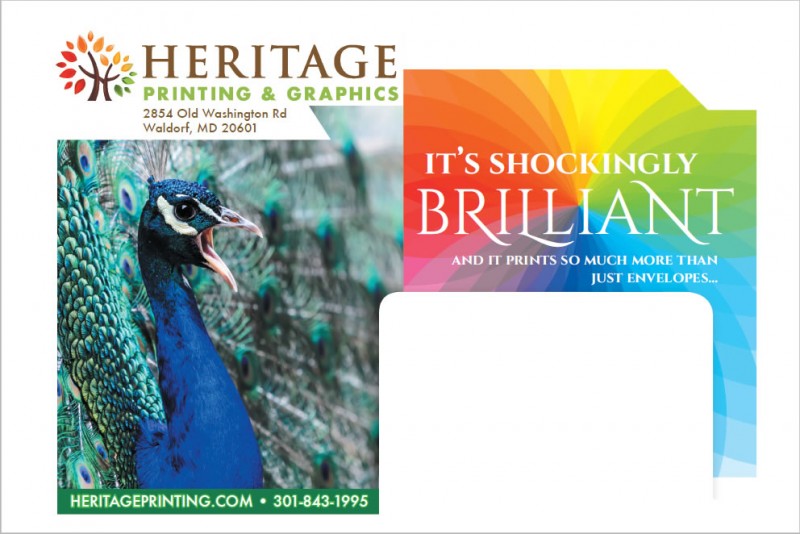 Envelopes are essential for Direct Mail
Investing in superior printing equipment
validates our pledge to quality!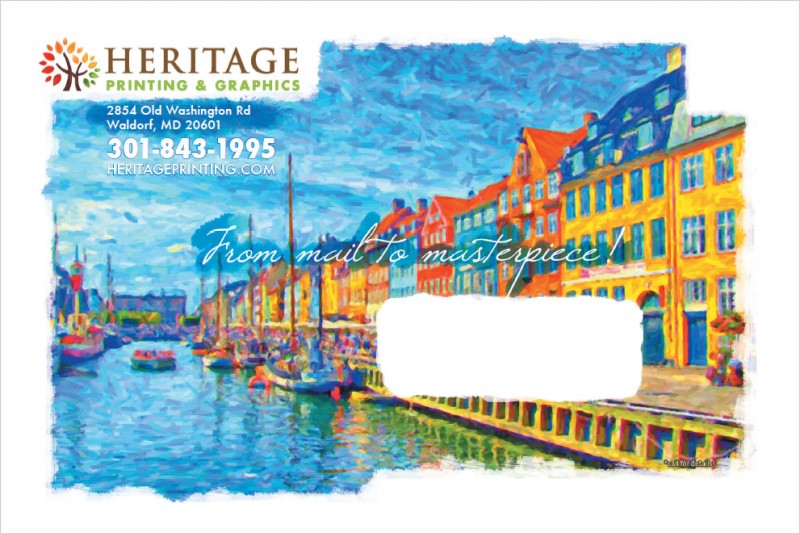 The United States Postal Service (USPS) remains the preferred and most affordable source for dependable, on-time delivery of Direct Mail pieces. Heritage Printing, Signs & Displays is the preferred commercial printer for quality mailings at better than industry average rates.
Restaurants, retail stores and even online e-commerce businesses utilize direct mail to generate business and communicate sale items. We print and process a variety of newsletters, magazines, catalogs and calendars (to name a few) specifically for our Direct Mail customers.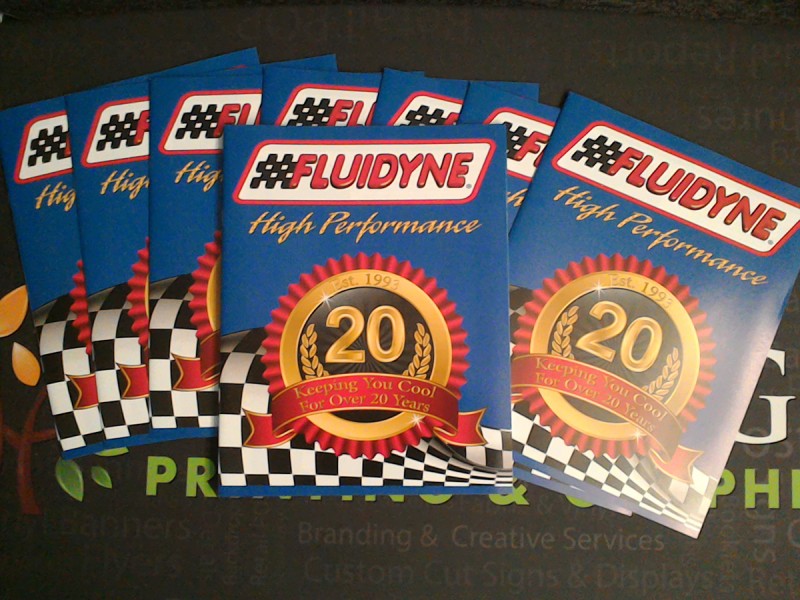 DIRECT MAIL 5 STEP PROCESS
Design/Layout – create the digital files
Proofing – we "proof" every piece 3 times before the customer and 2 more before we "Go to Print"
Print – digital or offset, we print quality mailers (including envelopes)
Bindery/Finishing – finalization of the mail piece to include bind & trim
Processing – batch, bundle, bag and deliver mailers to USPS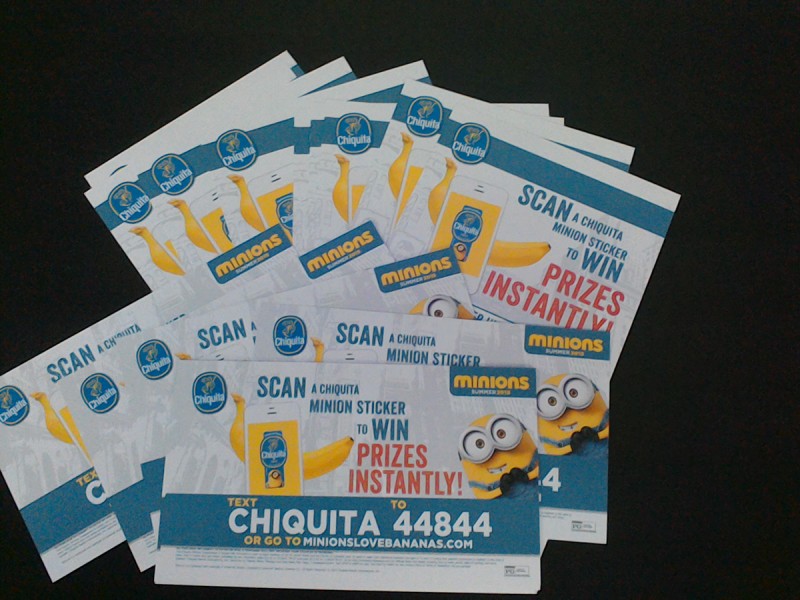 We offer a wide assortment of paper and finishes to print a direct mail piece that is unique and engaging, using your mailing list or assist in acquiring a list for a EDDM campaign.
Full Compliance with USPS
Updated Mailing List
NOCA Processing
Variable Data Mailings
Every Door Direct Mail (EDDM) campaigns
Standard & First Class Mail
Mailing List Acquisition
Heritage Printing, Signs & Displays have served Southern Maryland, DC and the Southeast with quality commercial printing since 1977.
When it really counts
Count on Heritage Printing, Signs & Displays!
#DirectMail
Joe Gass
Heritage Printing, Signs & Displays
A Veteran Owned Company That Seeks To Honor God By Serving Others
2639 Connecticut Ave NW, Washington DC 20008 (202) 609-9761
2854 Old Washington Road, Waldorf, MD 20601 (301) 843-1995