Just Perfect, A children's book by Kimberly Mohns Roberts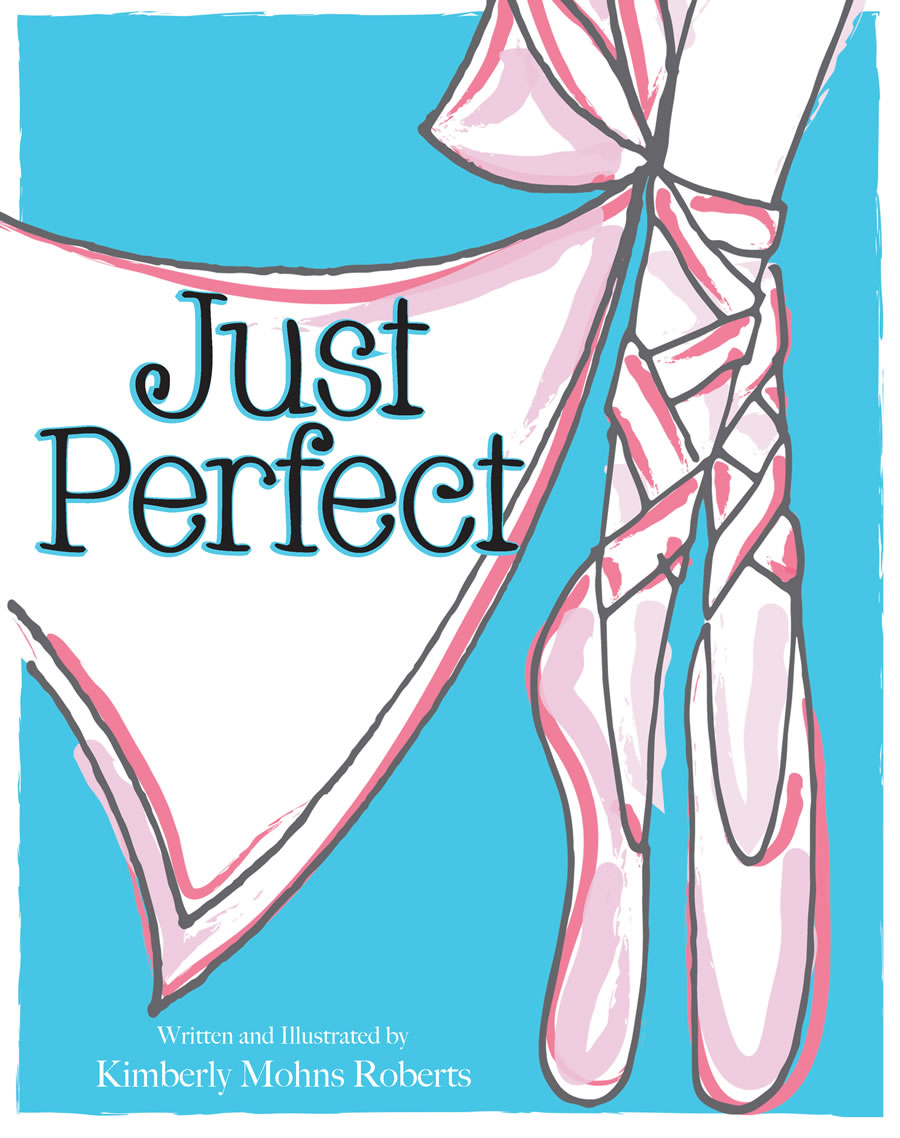 Heritage Printing, Signs & Displays is proud to be selected to print children's book,
"Just Perfect"  by Kimberly Mohns Roberts
A cute ballerina and her mother have a life lesson to share. All too frequently girls look at themselves in the mirror and see hippo bellies or flamingo legs. The loving mother reminds her daughter that her body is just perfect.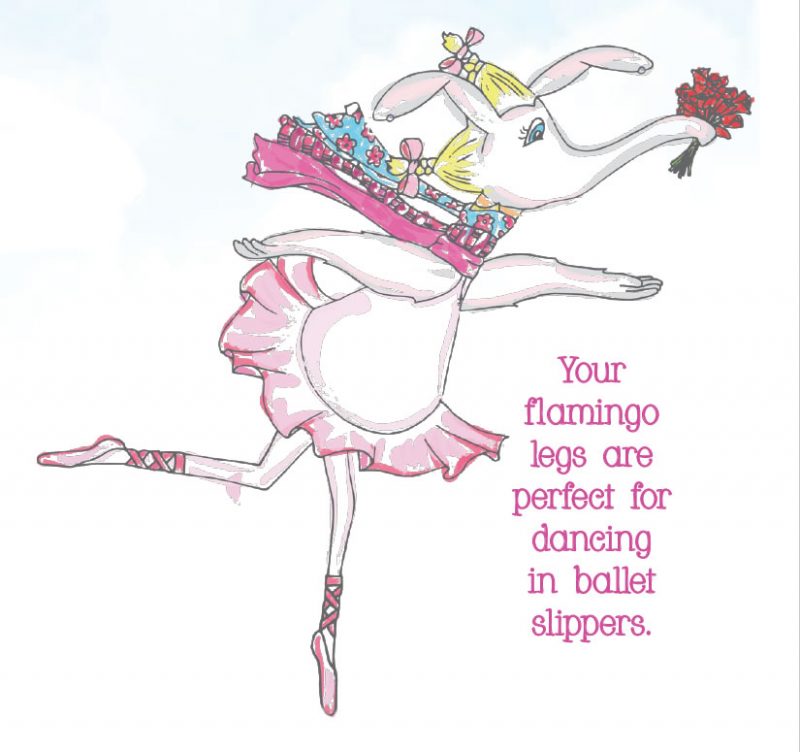 Kimberly Mohns Roberts' works are focused on building children's self-esteem and self-worth. As a teenager, Kimberly struggled with various bouts of depression and anxiety, which eventually led to an attempt at taking her own life. Through a combination of self- determination and family support, Kimberly slowly overcame her emotional difficulties and went on to start a successful business career. After several years of corporate life, Kimberly knew she wanted more out of her career.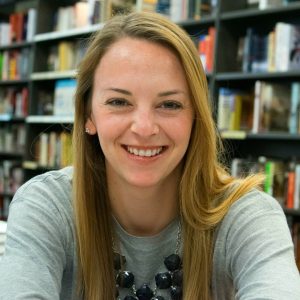 Her book, Just Perfect, seeks to help young girls establish a positive view of themselves in a world that continually highlights flaws. Through both her literary works and public advocacy, Kimberly seeks to empower the younger generation, so fewer kids have the same experience, she did. Kimberly decided to not only create positive resources for young children, but to also donate a portion of the proceeds to charity. She is committed to supporting charities with a mission to improve children's confidence and be a resource when they really need it.
"Kimberly's children's book offers an uplifting and inspiring message for our young people." Joe Gass – Heritage Printing, Signs & Displays
Learn more at: www.momvscareer.com
Joe Gass
Heritage Printing, Signs & Displays
A Veteran Owned Company That Seeks To Honor God By Serving Others
2639 Connecticut Ave NW, Washington DC 20008 (202) 609-9761
2854 Old Washington Road, Waldorf, MD 20601 (301) 843-1995