How to Start with Perfect Bound Books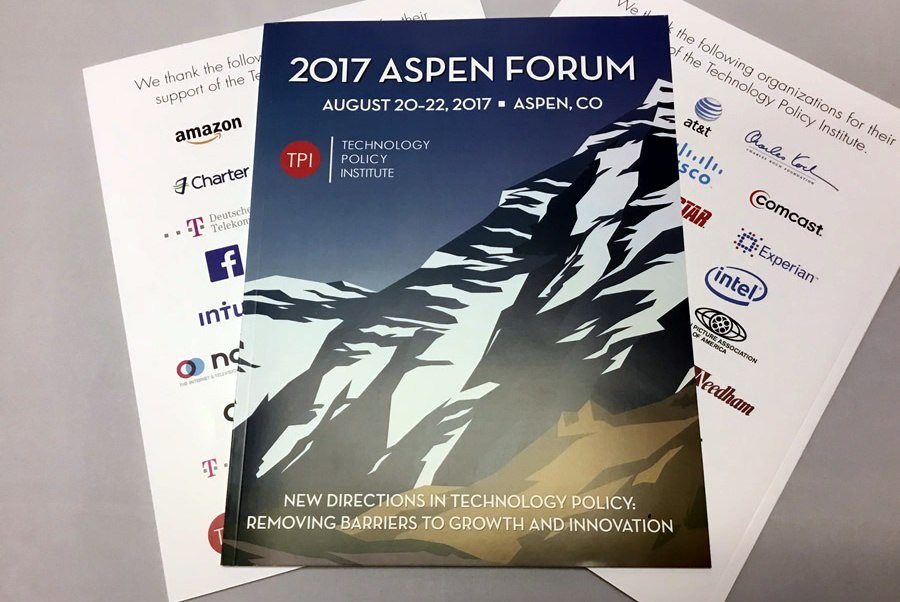 Perfect bound books provide a professional, elegant "lay-flat" appearance that saddle-stitching does not provide. When publishing a better than average book, perfect binding is often the recommendation.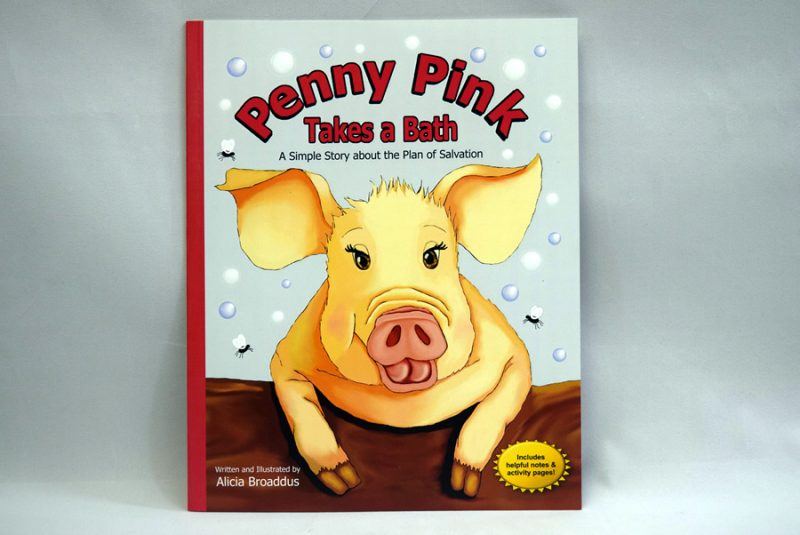 Authors prefer perfect binding, beyond the sophisticated appearance, they take less space to store on a library shelf, sitting evenly with other publications.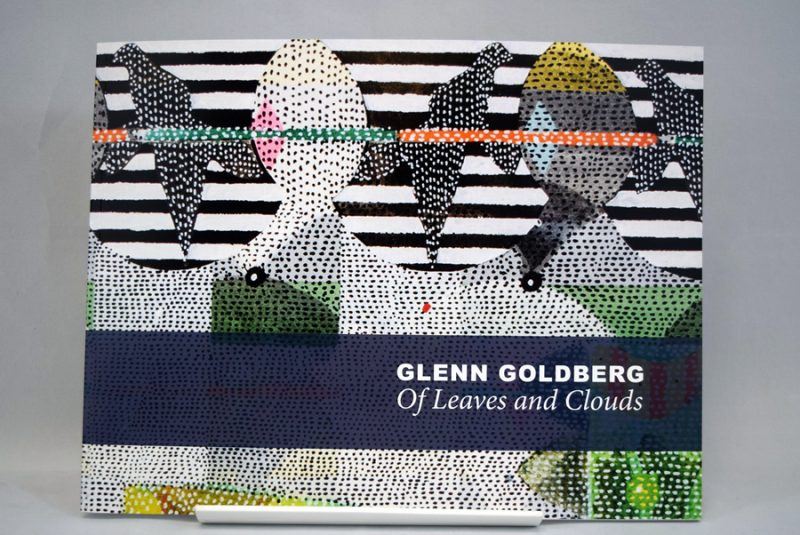 Popular perfect bound books:
Children's Books
Works of fiction
Periodicals
Directories
School Books
Cook Books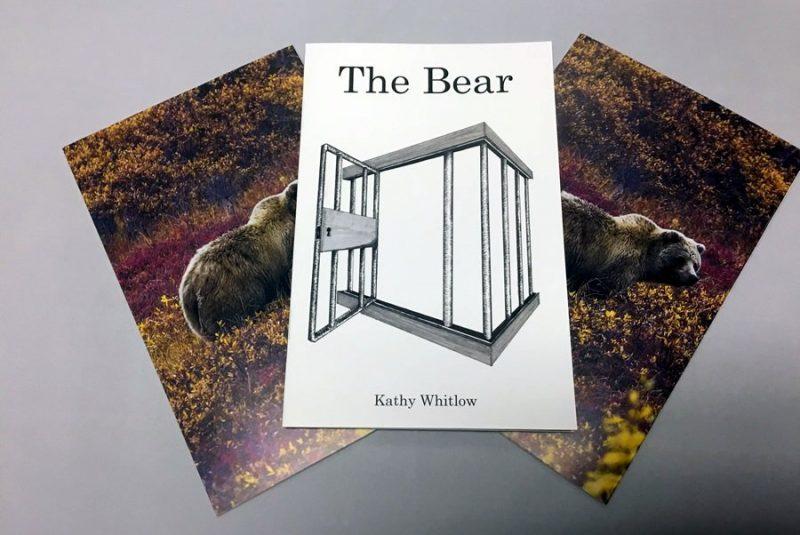 Starting your publication printing begins with selecting a printer, papers and binding. Being a full-color publications printer since 1977, we obviously believe in our abilities to provide high quality perfect bound books.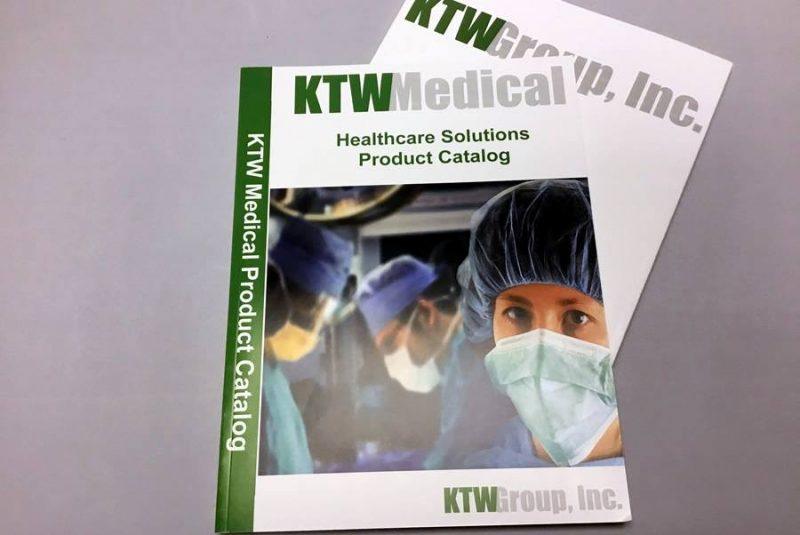 The perfect binding process comprises of varied paper choices, choose the proper paper weight for the body of your book and a heavier paper stock for the cover. Case bound books are also available, more on case binding in another post.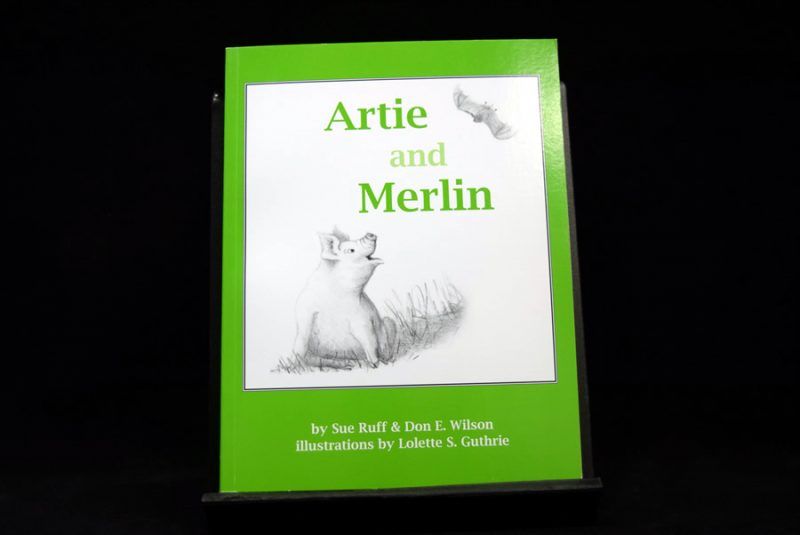 There are various paper coatings available from matte to gloss and others. Our customer service representative will help you choose the best option for paper weights and coatings.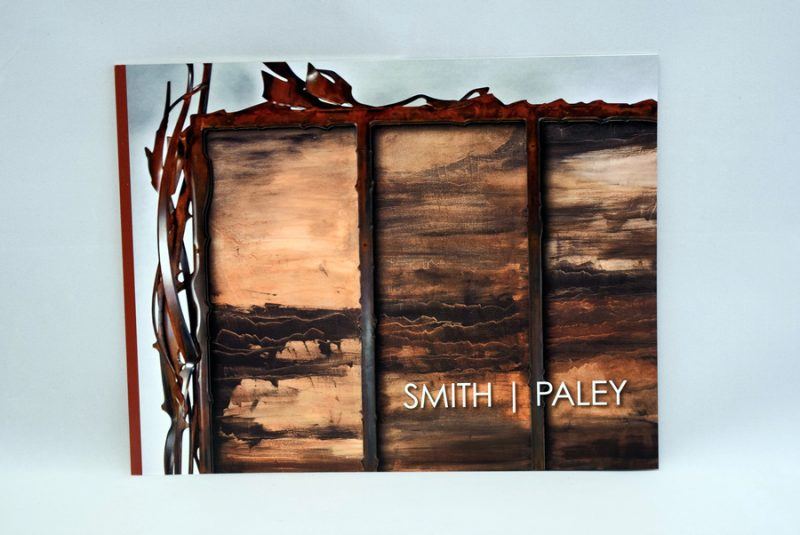 After printing the body of the book, the paper spine will be milled to introduce an adhesive friendly surface. Glue is applied to the spine and the cover is pressed to the body forming the squared spine, lay-flat book. The book is trimmed to size and packaged for delivery.
Perfect binding has page count limitations, the body of the book can have from 48 to 180 pages, not including the cover and paper weight could vary the page counts.
We print color sheet-fed or color digital offset, quantities beginning at 50 books up to 3000 are within our bandwidth of capabilities. Pricing starts around $800 for a minimum order. Color printing is our specialty, our full-color printing far exceeds any black and white publication.
Heritage Printing, Signs & Displays is founded on high quality customer service. We hire and train enthusiastic staff that understands your project and have experience in all aspects of printing perfect bound books. We believe that transparency and communication will eliminate errors and provide the very best printing experience.
When you need perfect bound books,
Heritage Printing, Signs & Displays is the PERFECT choice!