5 Best Signs and Graphics Solutions for Your Embassy in Washington, DC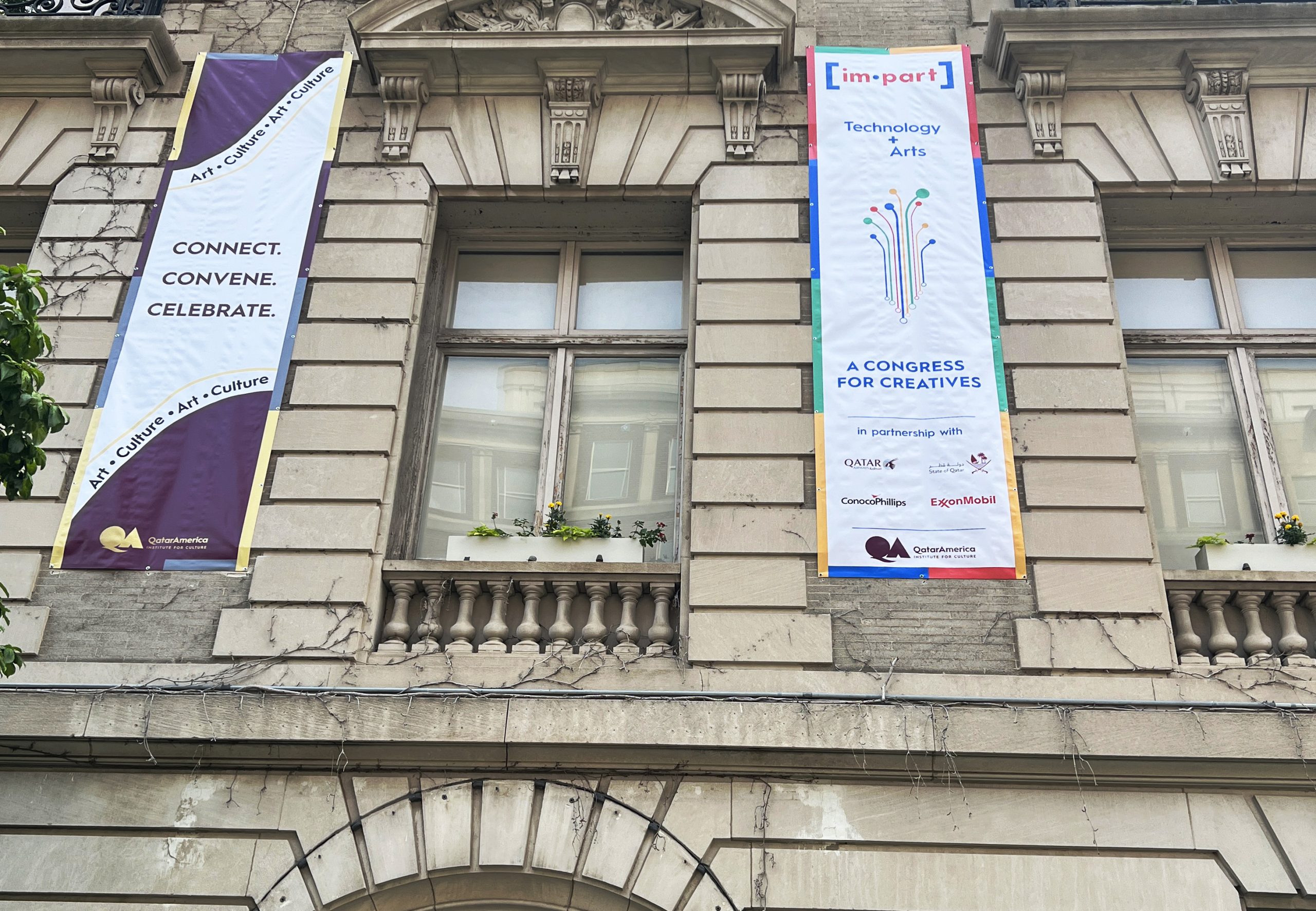 The Importance of Custom Signs and Graphics for your Embassy in Washington, DC
Embassies in Washington, DC play an important role in representing their countries and forming connections with their guests. One essential component in achieving this is by having impactful and memorable embassy signs and graphics. These elements are not just decorative, but they serve a crucial function in aiding the embassy's mission. We will discuss how embassy signs and graphics are essential in the embassy world and how they help form connections with guests.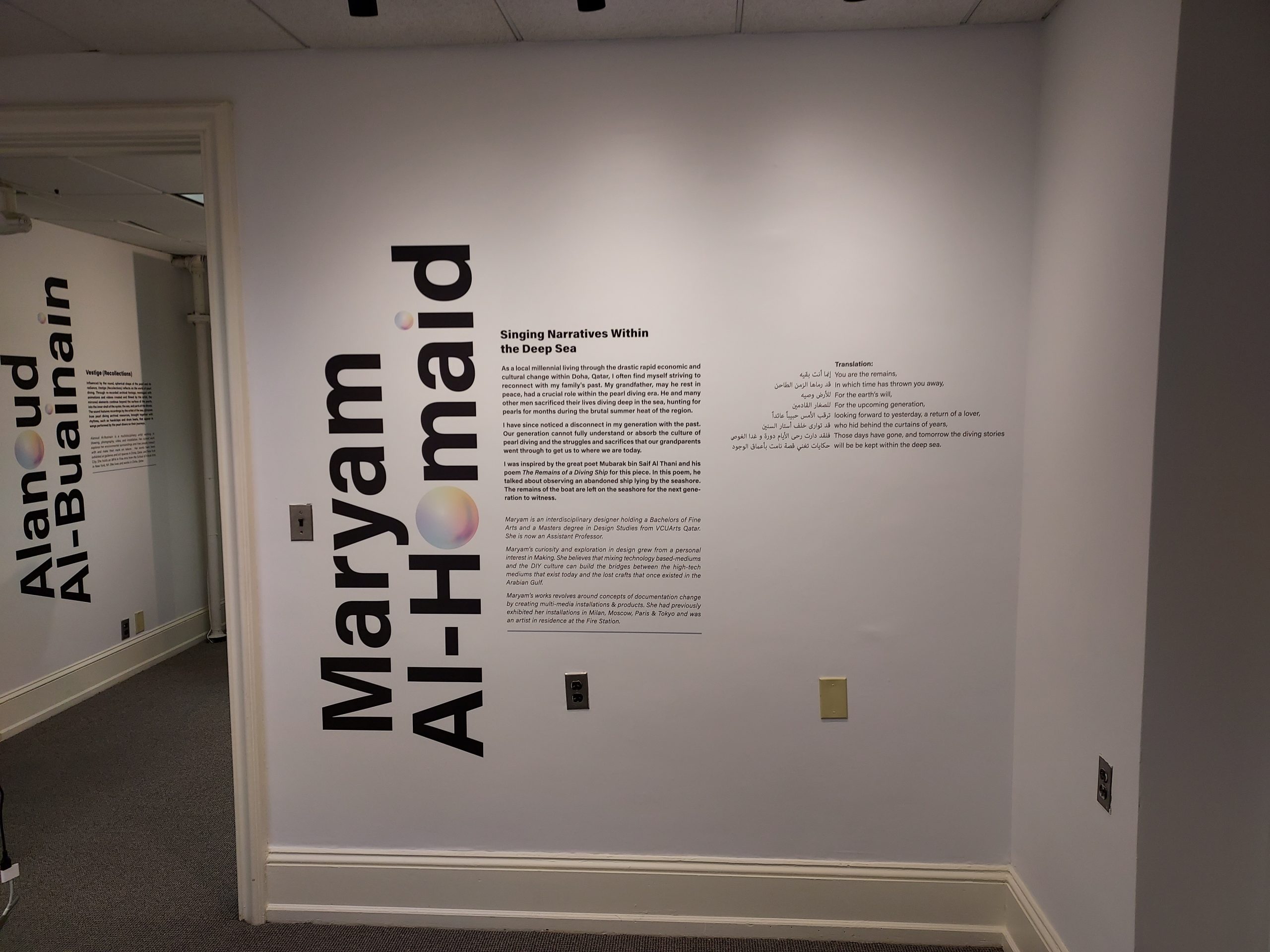 Embassy signs and graphics serve as identification markers for each embassy in Washington, DC. They are necessary for helping guests locate the embassy and distinguish it from other buildings in the area. Creating a strong visual presence with quality signage is important in attracting and maintaining guests. Passersby, tourists, and new visitors alike may not be familiar with the embassy's location and a clear and distinct sign would guarantee that they would not miss the embassy they are looking for.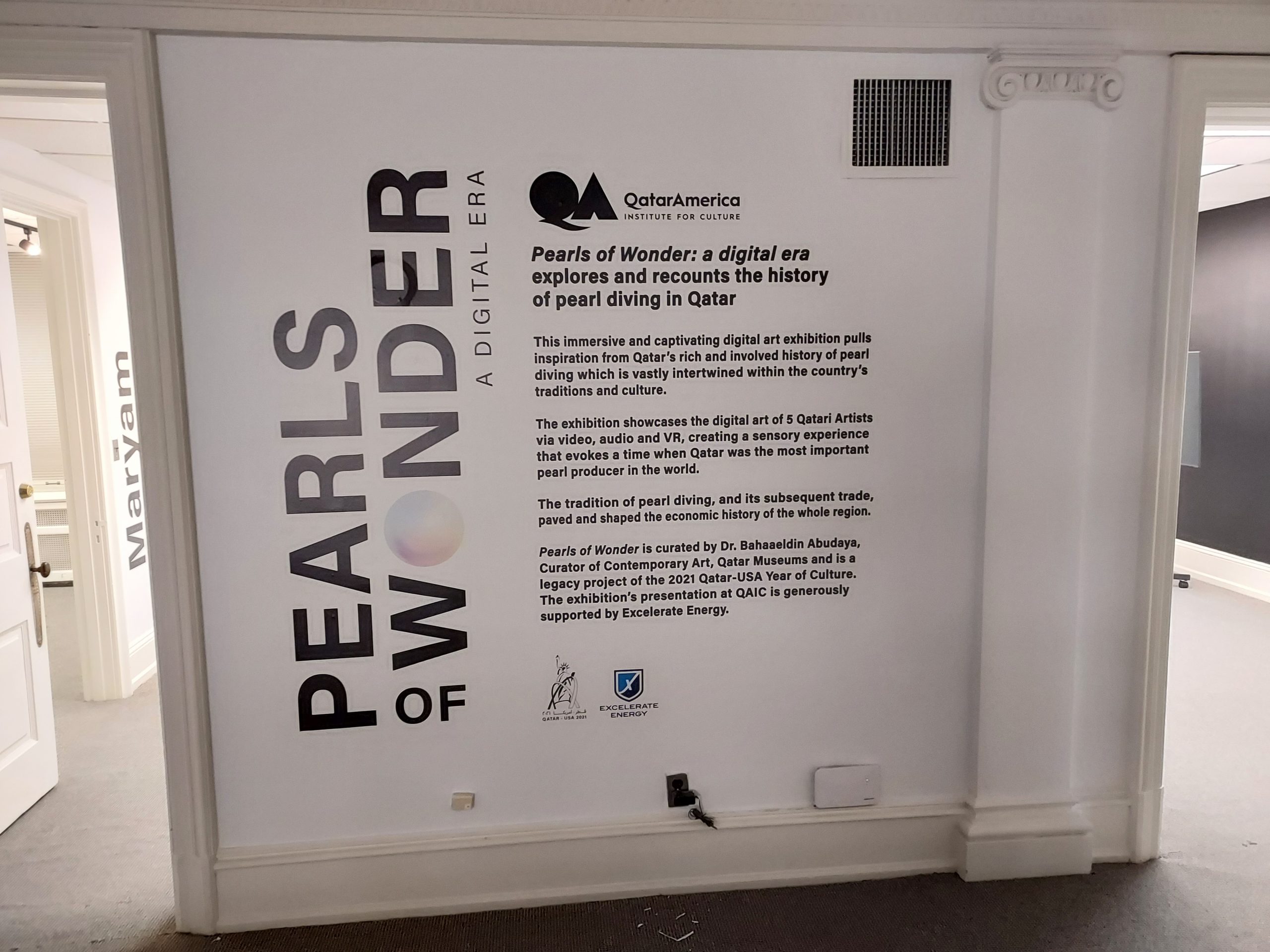 Embassy signs and graphics create a unique message for each embassy. Choosing the right color scheme and design to represent the country's culture and tradition is essential in creating an inviting and personalized aura. This message should be easy to understand and appreciated by the guests and could serve as a symbol of the country's brand to the public. In addition, having attractive graphics enhances the ambiance of the embassy and could help set the mood for the visitors, which could promote conversation flow and learning.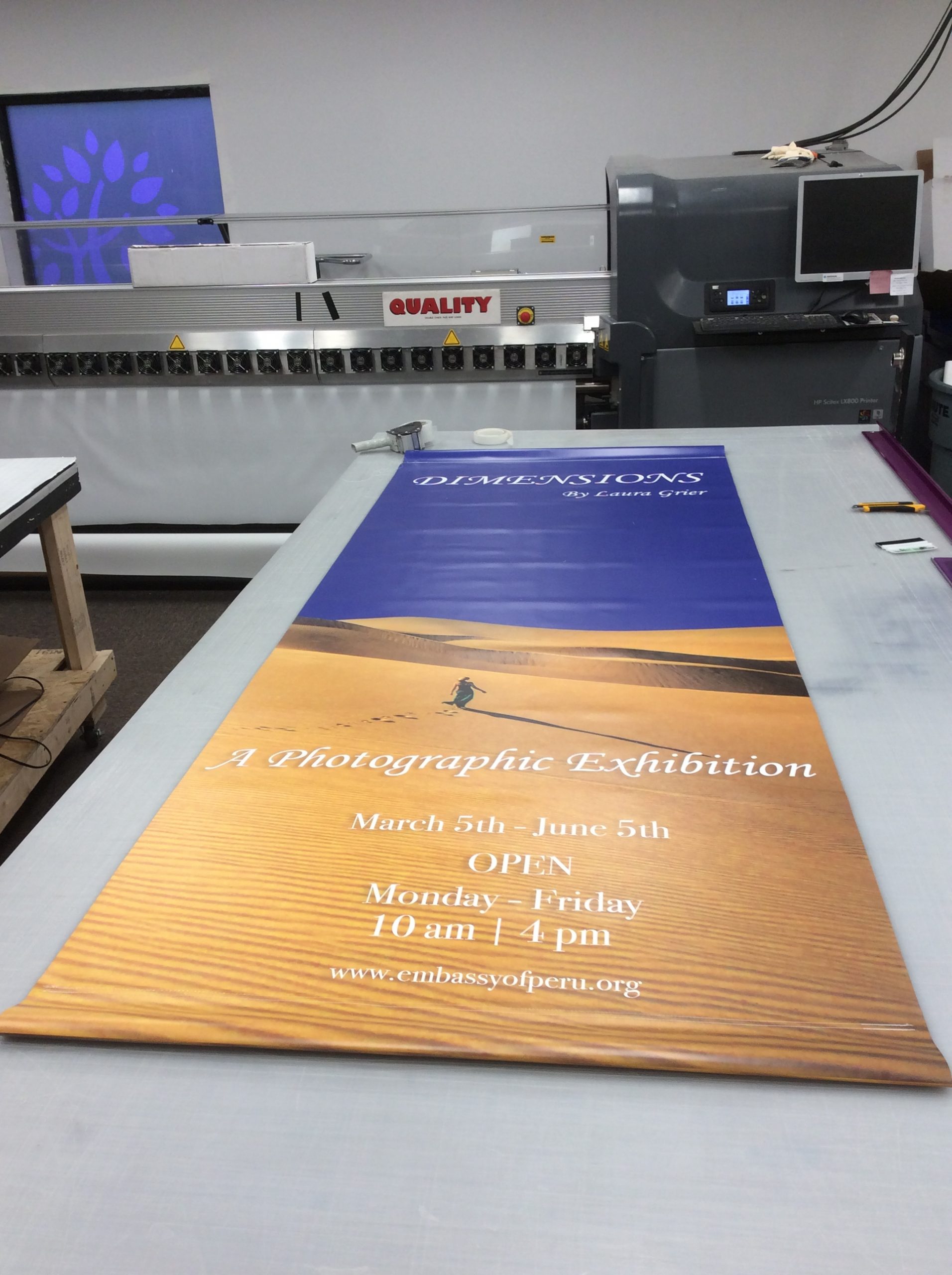 Embassy signage serves as a reflection of the embassy's goals and values. A well-crafted sign not only reflects good artistic taste but also shows that the embassy places importance on its guests. The details, fonts, and images used in the signage design should show that the Embassy values its staff, guests, and the country they represent. Creating a sign that is welcoming, functional, and informative not only improve the embassy's image but also is a statement of the embassy's value and beliefs.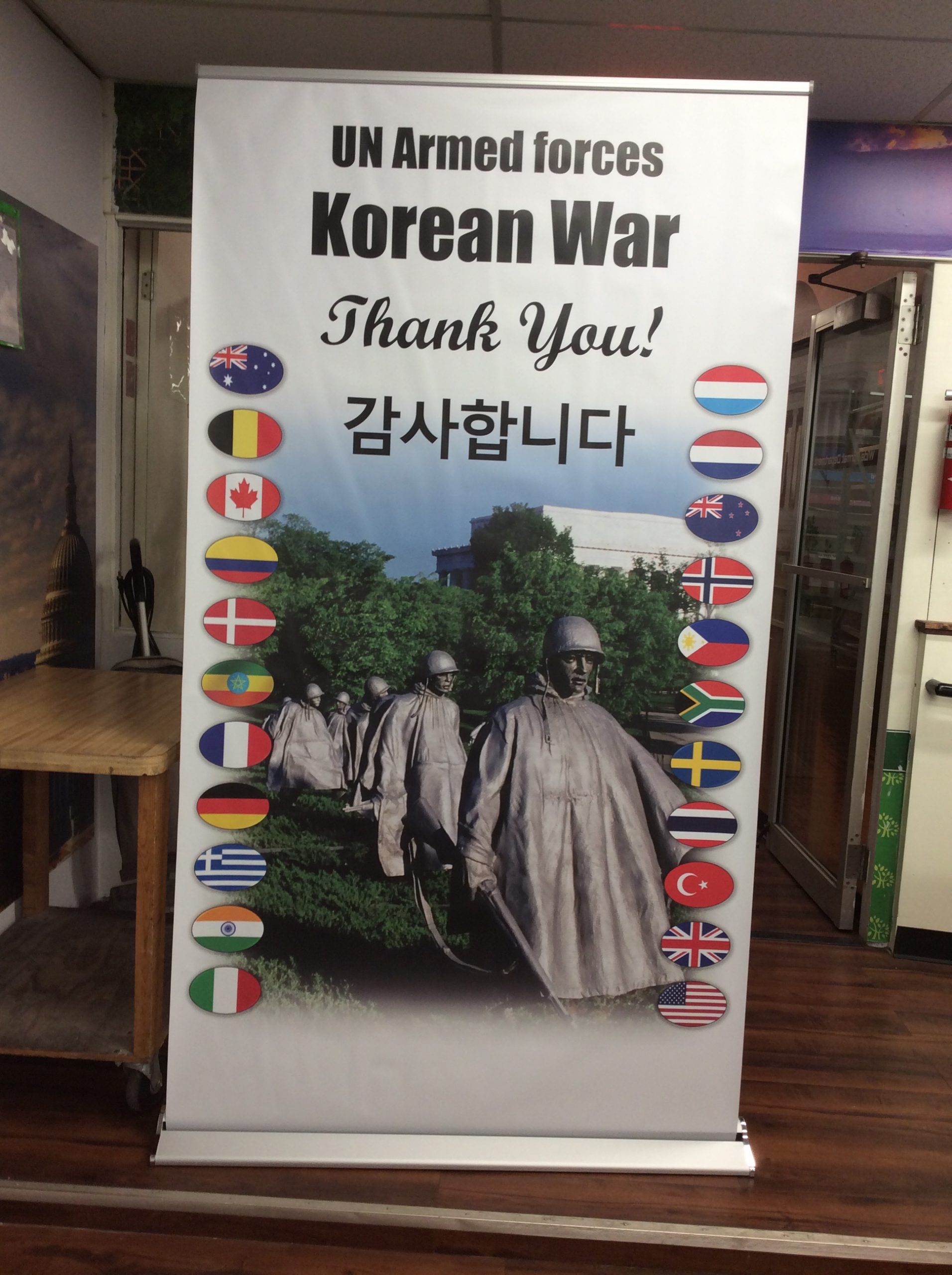 Good embassy signage helps to maintain the embassy's security. An embassy's security is of utmost importance because it is a representative of the country they represent. It is crucial that guests are aware of the security measures that are in place to protect both the staff and the guests. Having clear and visible signs for security checkpoints, entrance procedures, and other guidelines will ensure that the guests are not only safe but also informed and knowledgeable of all security procedures in place.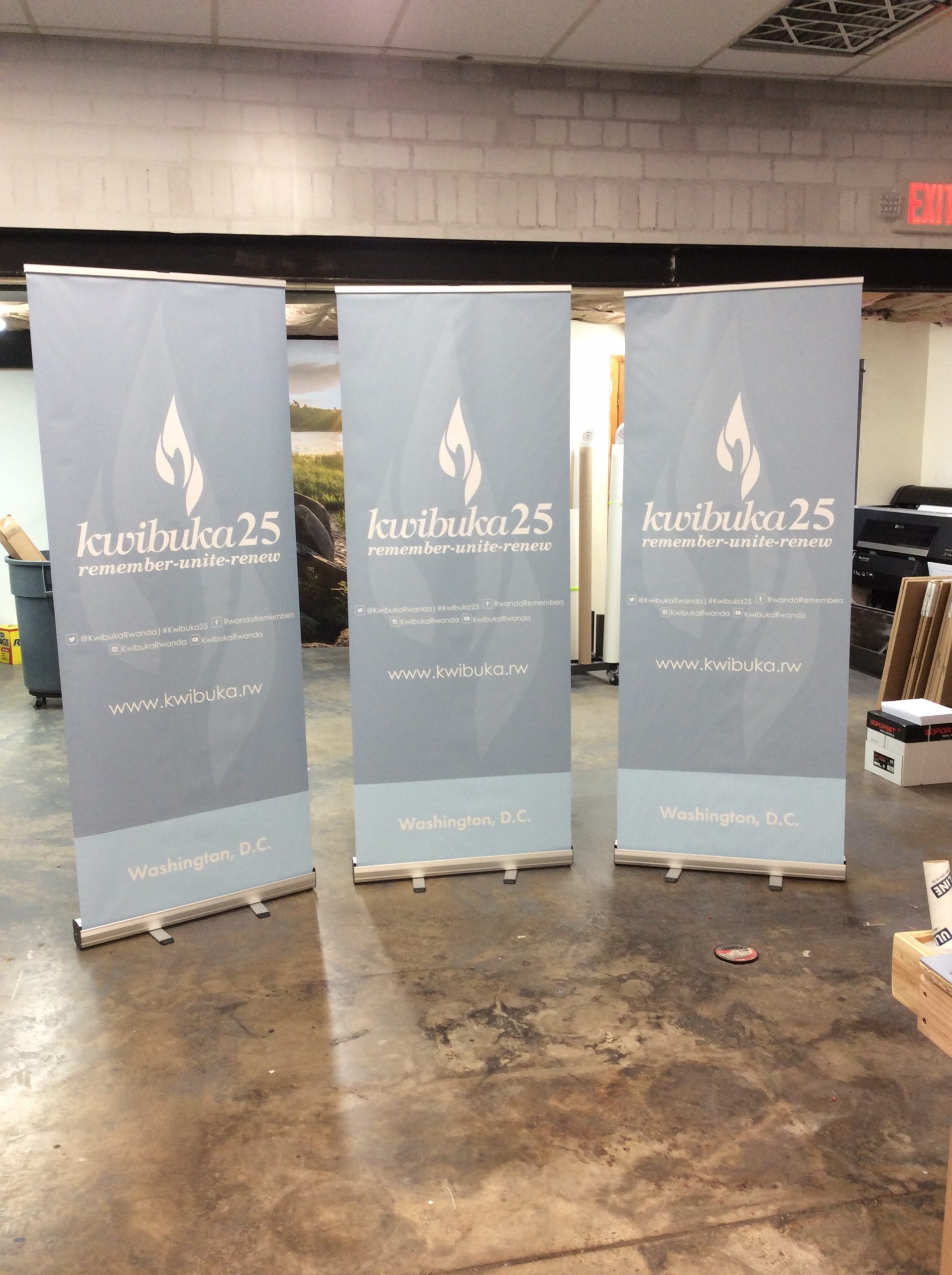 Lastly, embassy signage forms connections with guests. As mentioned previously, choosing the right colors and design could enhance the mood and ambiance of the embassy. This could aid in promoting conversation and creating a welcoming atmosphere. Guests will feel appreciated when they are welcomed with clear, inviting, and personalized signs. Embassies are places where countries build relationships with other countries, and with the right signage, the embassy could foster a long-lasting connection with its guests.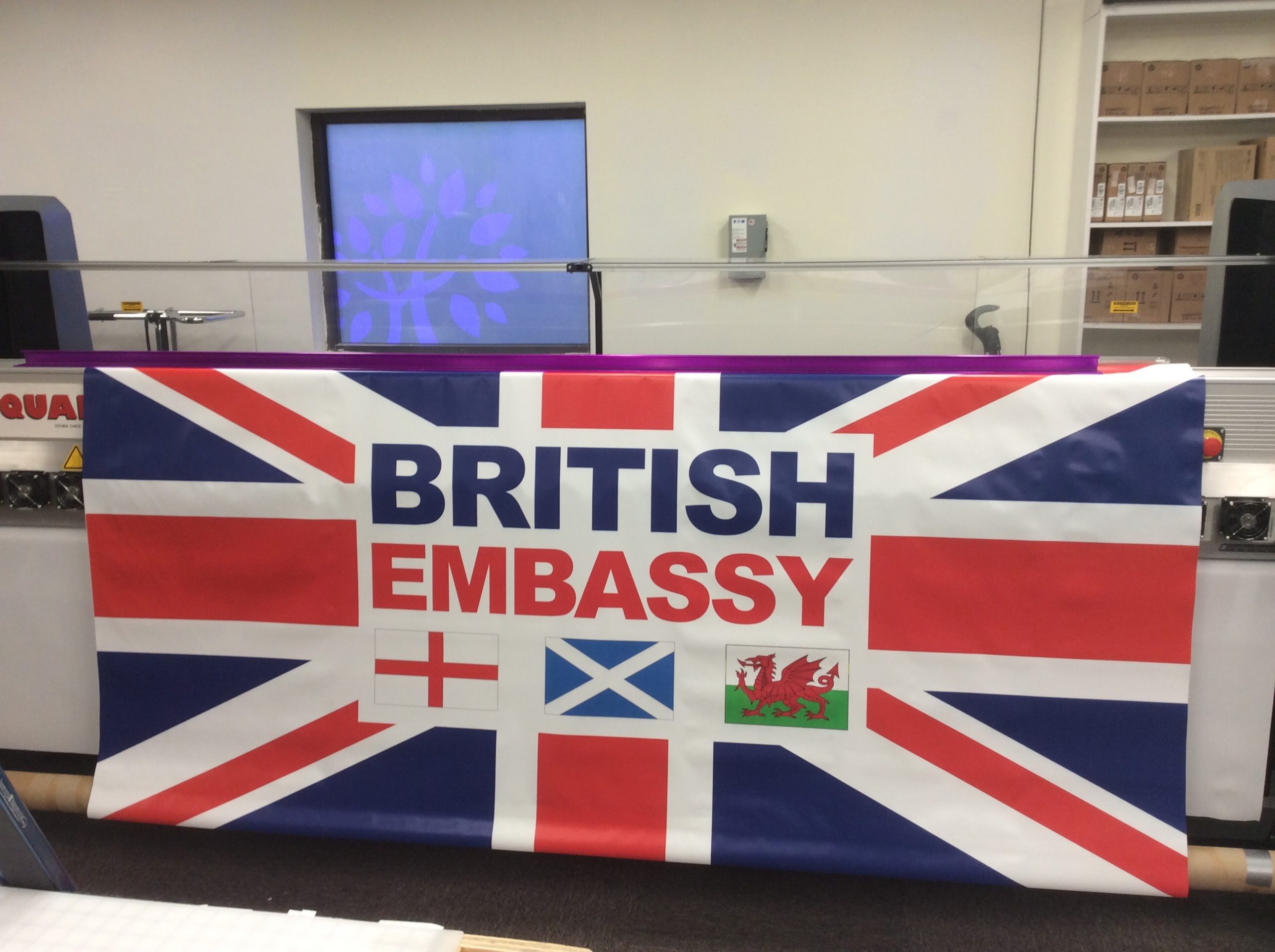 Embassy signs and graphics play a crucial role in creating a strong visual presence, reflecting the embassy's message, goals, and values, all while forming connections with guests. It is important to note that embassy signage is not just decorative, but it serves its purpose of enhancing the embassy's image, highlighting important events, and connecting with all who enter the space.
5 Best Signs and Graphics for Your Embassy in Washington, DC
These are only a few of the many ways you can use different types of signs to represent your embassy. Each sign option has its own unique benefits and qualities that will help express your embassy's culture and values. With so many options, there is sure to be something that fits perfectly with the look and feel of your embassy. By creating an impactful visual representation, visitors will be able to quickly recognize your embassy and appreciate its importance in the community.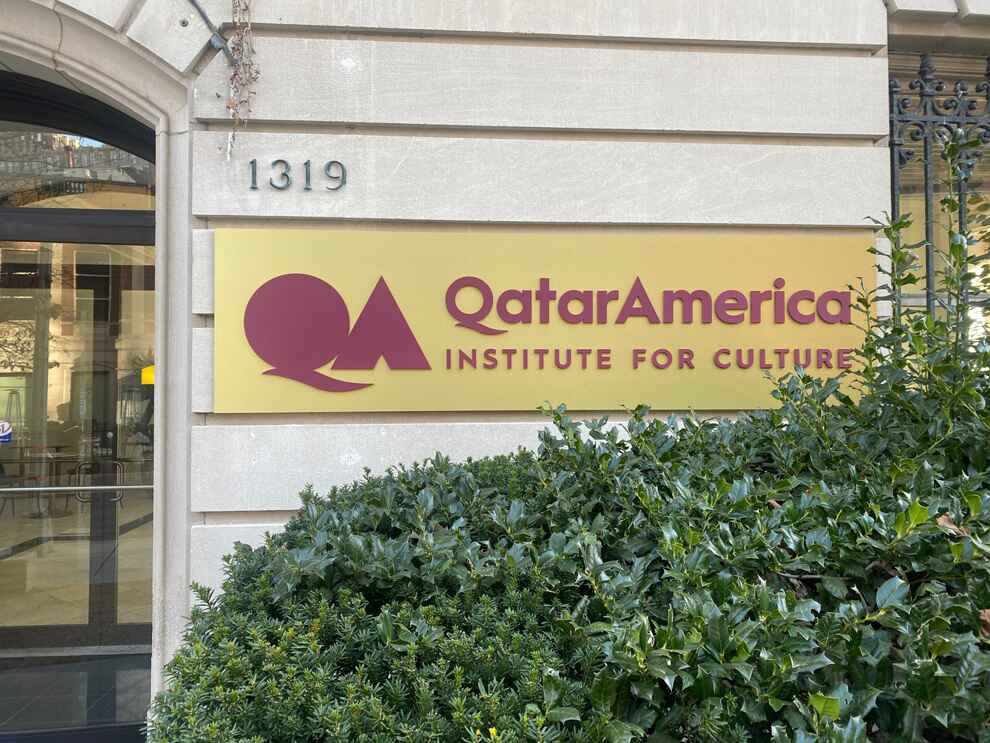 For a more sophisticated and professional look, standoff mounted signs are a great choice. They are made from acrylic, metal, or wood, and suspended a few inches off the wall using brushed-metal standoffs. They can be LED backlit, engraved, or printed with your embassy's logo, name, or message. Standoff mounted signs are a great way to showcase your embassy's elegance and status.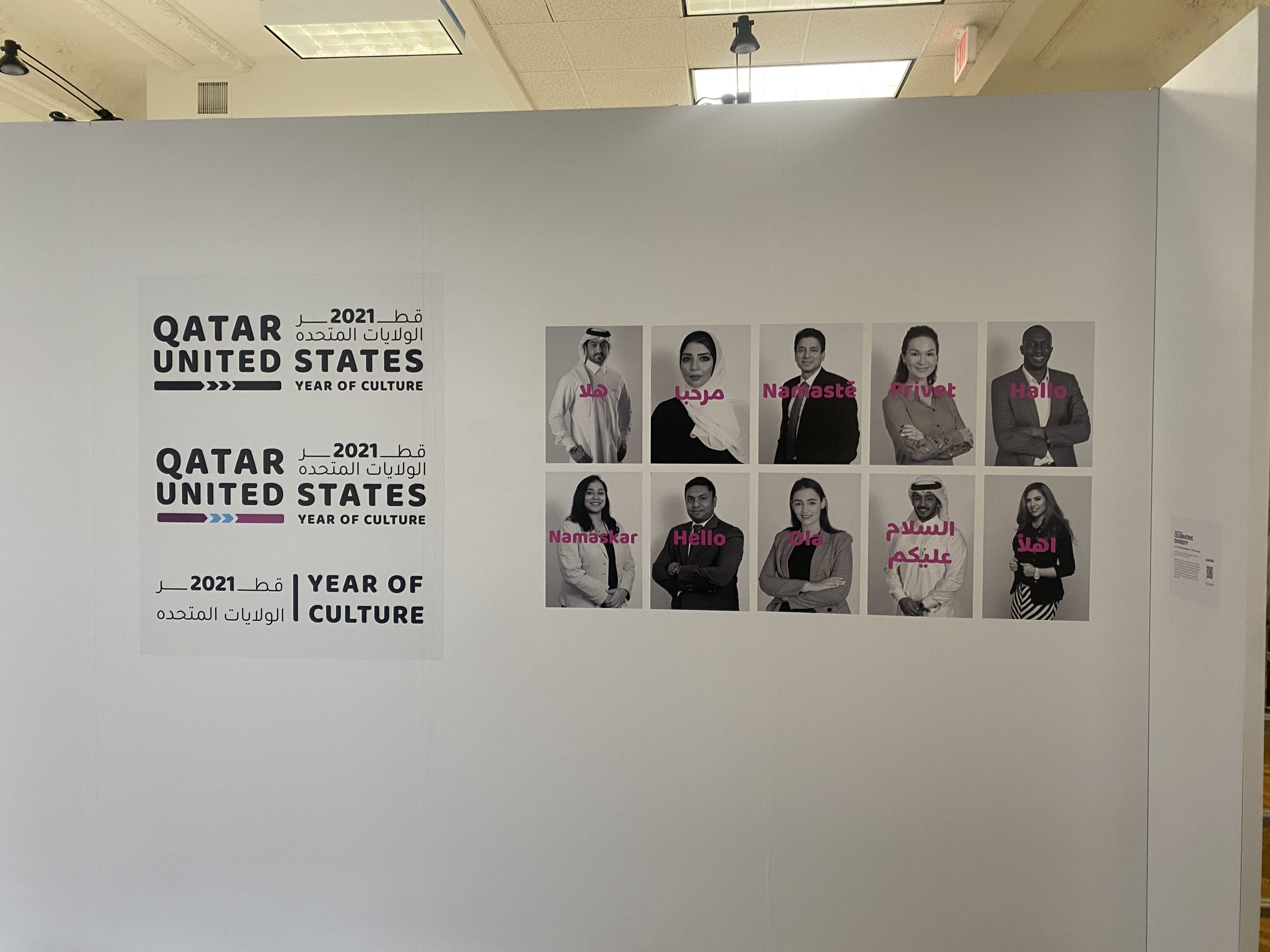 If you want to tell your country's story, timeline wall displays are a great way to do it. They are a series of graphics and texts that summarize the significant events, people, and achievements of your country's history. They can be installed inside an embassy's lobby, hallway, or conference room. Timeline wall displays are not only informative but also engaging. They can spark visitors' curiosity and interest in your country's culture and heritage. Our custom laser cutting technology allows your new wall displays to reflect your country's history in a way that's eye-catching and appealing.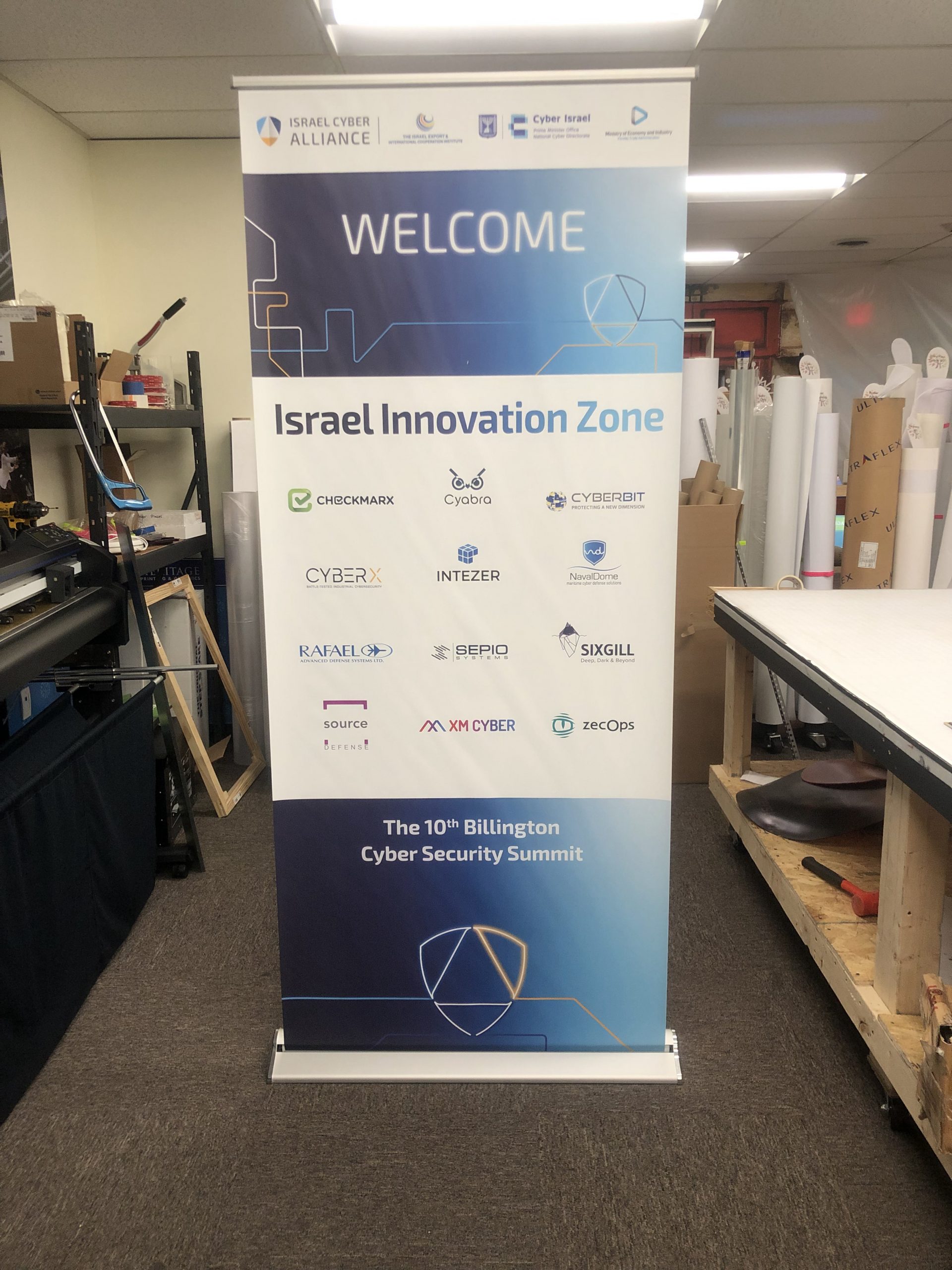 Retractable banners are a great way to attract attention and grab the public's attention with their eye-catching displays. They come in a range of sizes and can be personalized with your embassy's logo, message, or slogan. They are durable, lightweight, and incredibly easy to set up when needed for any special events at your embassy.
Vinyl banners are perhaps the most cost-effective and portable way to promote your embassy's events, achievements, or messages. You can hang them outside your embassy's fence, suspend them from your embassy's balcony, or use them inside your embassy's hall. They are easy to install, durable, and can be customized with your embassy's colors, fonts, and graphics.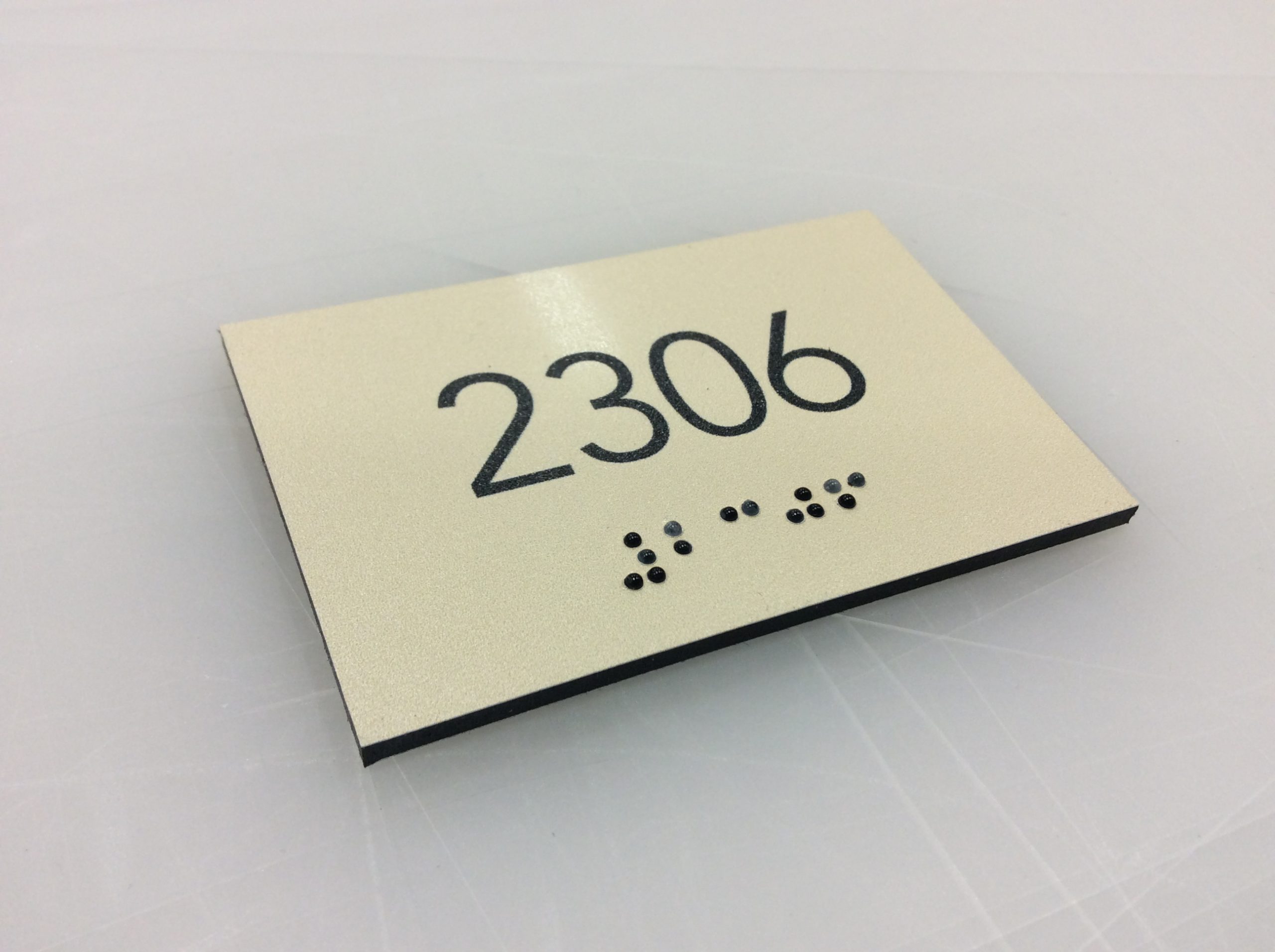 Wayfinding signs are important for visitors to navigate inside an embassy's environment. They include directional signs, informational signs, room signs, and floor graphics. They help visitors find the embassy's entrance, parking, restrooms, and other facilities. Wayfinding signs should be clear, simple, and easy to read. They should follow a consistent design and color scheme that matches the embassy's brand identity.
Heritage Printing, Signs & Displays Is a Trusted Commercial Signage Partner of Embassies Throughout Washington, DC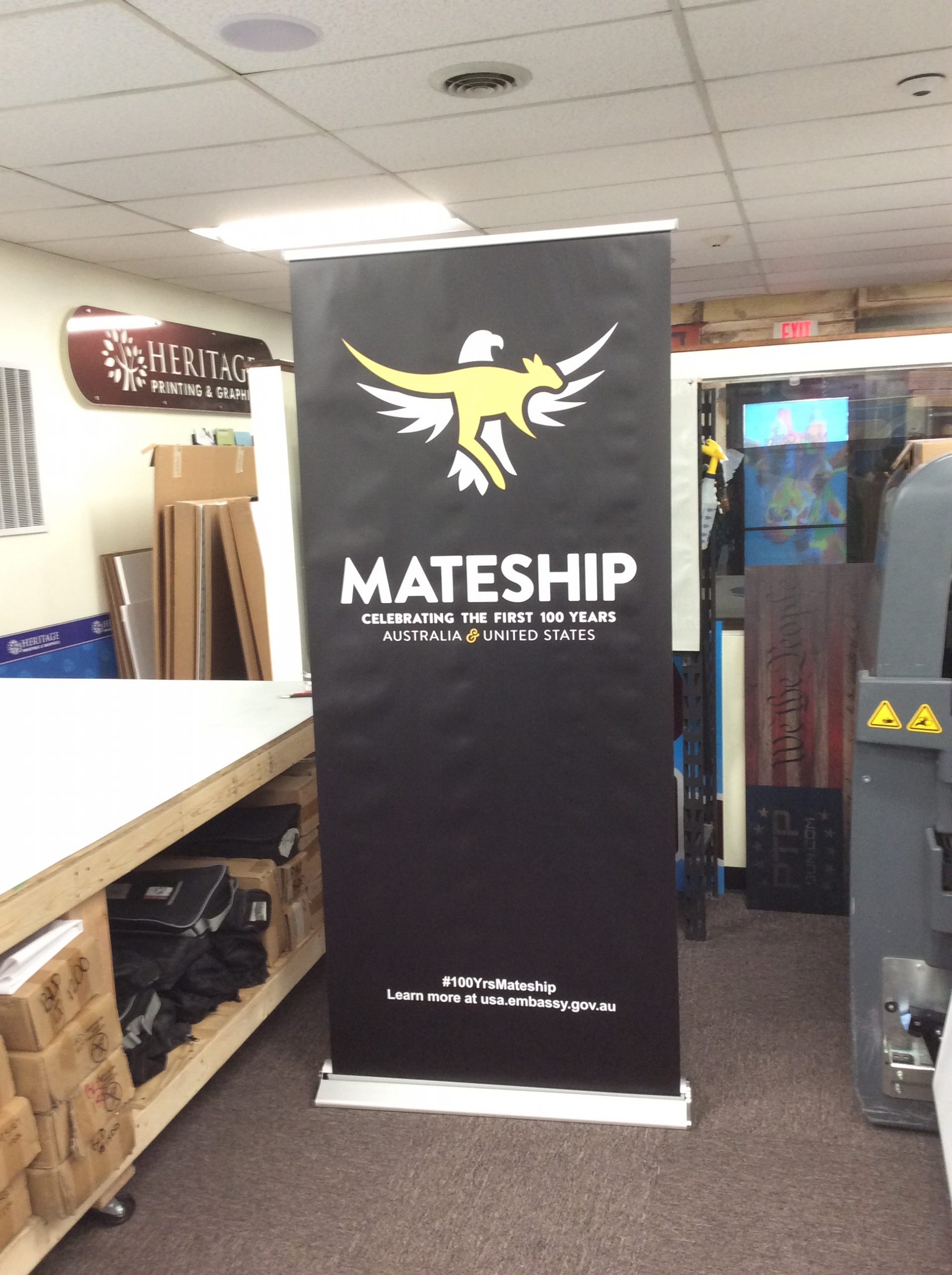 Heritage Printing, Signs & Displays has become the preferred sign company for compelling and striking embassy signs and graphics in Washington, DC. Established in Southern Maryland in 1977, we've earned a reputable standing as a trusted source of embassy signs, environmental graphics, custom signs, trade show displays, and commercial printing. Each sign or displays we create is designed to enhance brand visibility, metamorphose spaces, and foster enduring bonds between companies and their clientele. Our seasoned team is dedicated to delivering meticulous attention to detail, effective collaboration, swift service, and exceptional customer care with every project we undertake. Our graphics professionals, boasting decades of industry experience, have received hundreds of 5-star reviews from our clients across the Mid-Atlantic region, and countless accolades from peers in the commercial signage industry.
We Expertly Craft Embassy Signs and Displays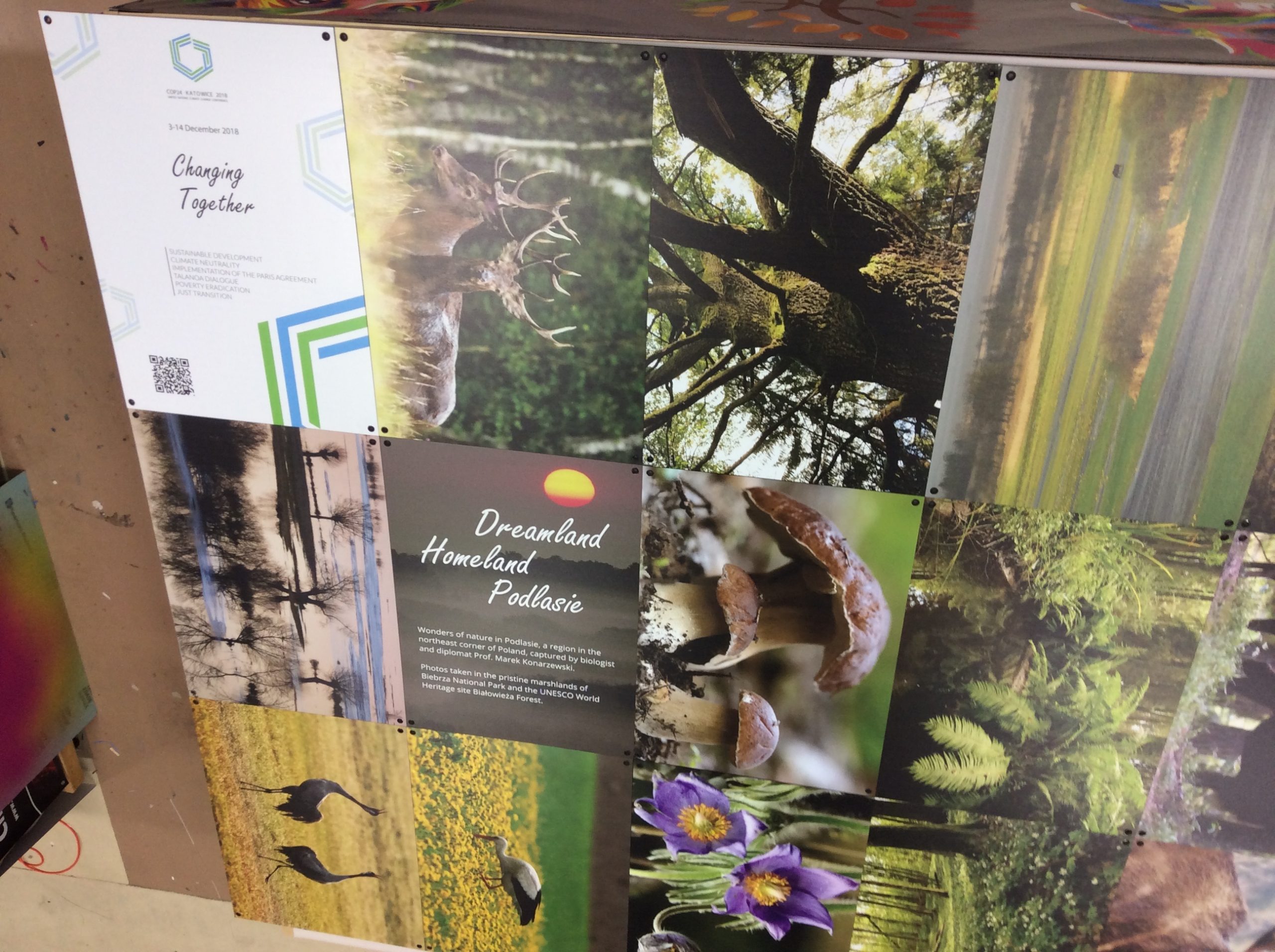 Our distinction among other sign companies in the Washington, DC area lies in our streamlined printing process and unwavering commitment to customer satisfaction throughout all stages of a project. When you approach us, we connect you with a skilled project manager who will evaluate your project based on your specific needs, timeline, budget, and signage requirements. We then employ our advanced wide-format printing technology to ensure the production of high-quality, visually stunning signs and graphics. Prior to installation, we conduct a site survey to guarantee precise measurements and preemptively address potential hurdles. Our installation procedures prioritize efficiency, causing minimal disruption to your daily operations and reducing the need for extensive maintenance.
Contact Heritage Printing, Signs & Displays for Your New Embassy Signs and Graphics in Washington, DC
If you are in the Washington, DC area and are in need for new signs and displays for your national embassy, contact Heritage Printing, Signs & Displays at (202) 609-9761 or Get a Quote using our convenient online form. We look forward to working with you!
#acrylic, #customlasercutting, #floorgraphics, #signcompany, #customsigns, #tradeshowdisplays
Joe Gass
Heritage Printing, Signs & Displays
A Veteran Owned Company That Seeks To Honor God By Serving Others
2639 Connecticut Ave NW, Washington DC 20008 (202) 609-9761
2854 Old Washington Road, Waldorf, MD 20601 (301) 843-1995