Meter Boards Can Make You Rich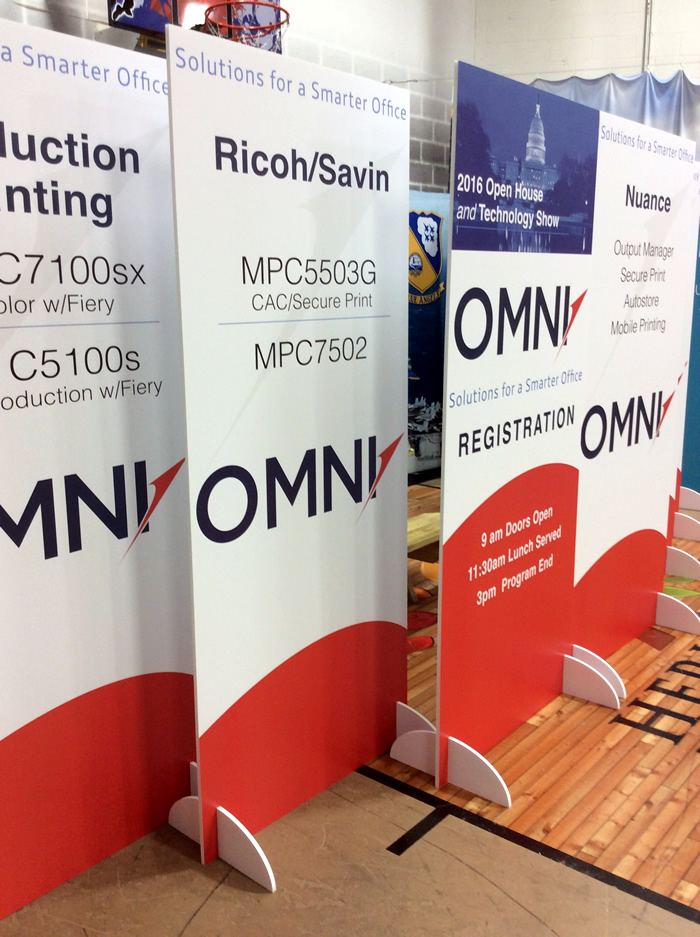 OK, you may have to work it some, but meter boards are a phenomenal marketing tool and good marketing can make you rich.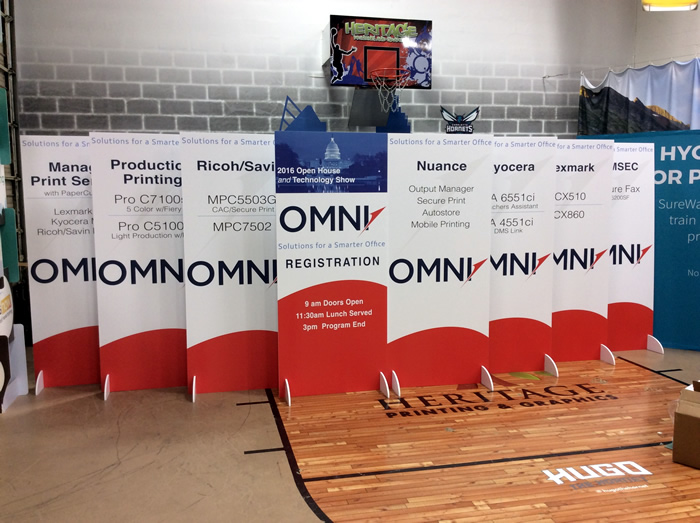 Good marketing entails multiple campaigns, numerous strategies and a carefully planned dynamic process. Each strategy should have multiple layers requiring various approaches to reach its goal, the one common denominator is advertising. Meter boards are one of the most effective, affordable and reusable printed advertising piece.
Meter Boards are the temporary signage used for promoting an event, event sponsor, products, services and more. Hotels use meter boards for directions, instructions and to bring attention to event participants. Restaurants like our dry-erase meter boards for their "Specials" which can easily be wiped clean and changed as needed. Meter Boards high impression rates make them effective for wayward signage.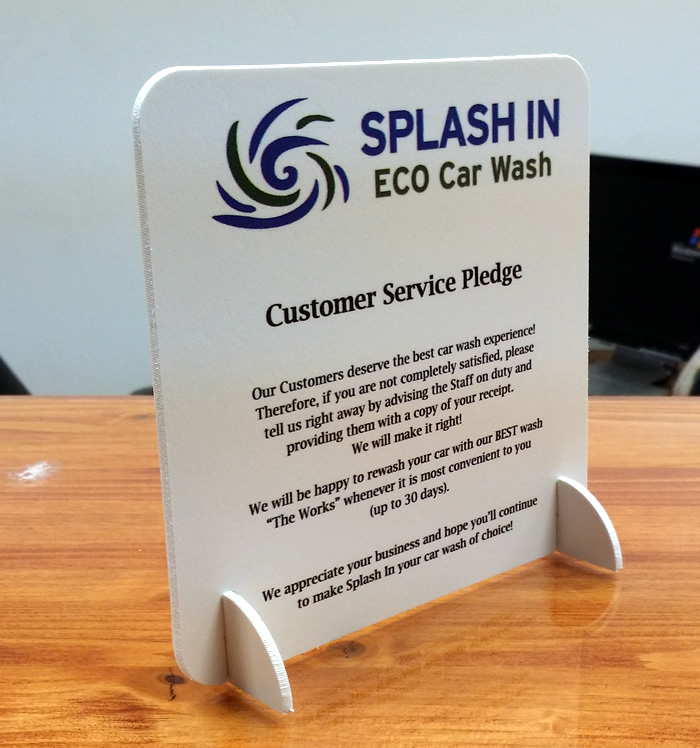 We utilize our DIP (Direct Image Printing) capabilities to embed ink directly into a ridged substrate. This method eliminates laminating the substrate (unless it's dry erase), increases durability and lowers the cost of the sign. The Dry Erase Meter Boards are printed on vinyl, then laminated to a substrate, thus creating the write-able, erasable surface.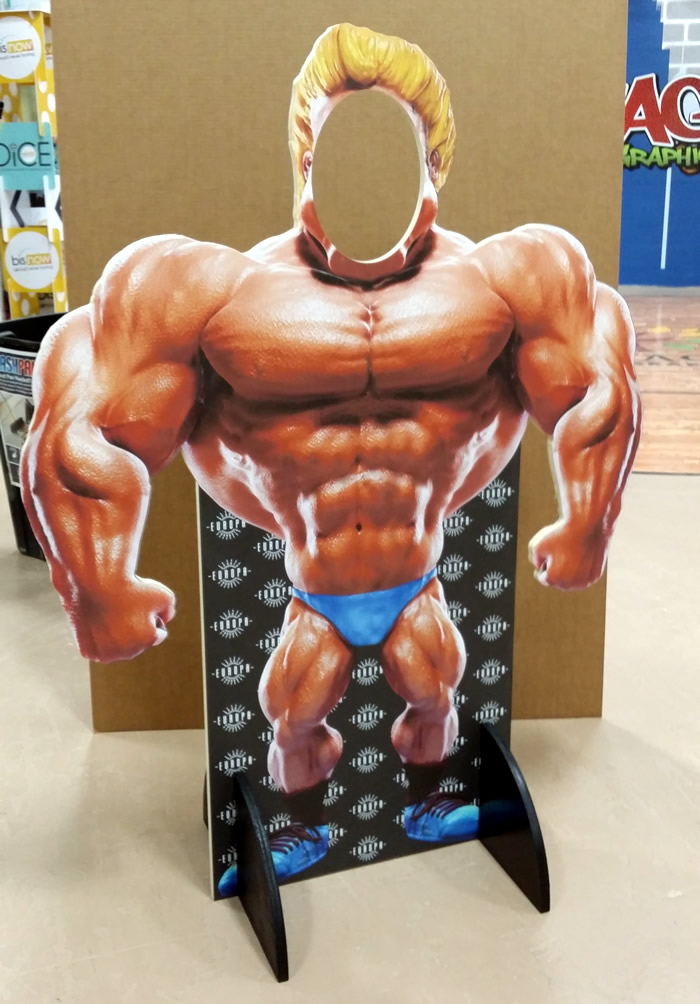 Meter Board Usages:
Book Displays

Countertop Displays

Dry Erase Boards

Hotel Signage

O.P. Advertising

Small Merchandise Displays