Booklets and Catalogs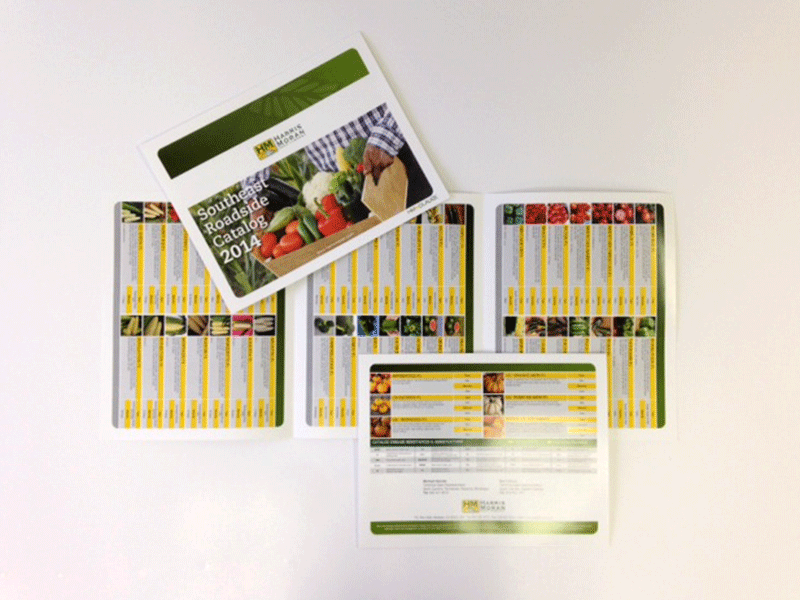 Experience matters in the commercial printing industry, booklet printing is a primary order for us and with experience (40+ years making booklets), technology and dedicated professional staff, we literally eliminates errors.  Our proofing process is dynamic and is always being refined to better serve our customer.
Large book printing orders are our specialty, our printing presses are digital for fast saddle stitch booklet printing. We also offer offset printing for larger staple bound book orders.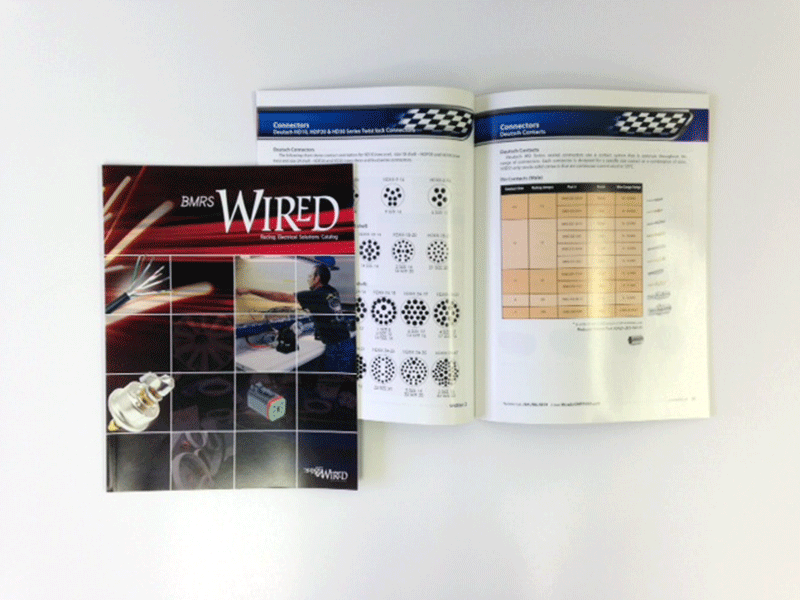 The Heritage Process make production times and delivery deadlines easy. We constantly refine our booklet printing process to better communicate every custom book printing order, our experience is communication eliminates errors. 
We have equipped both our printing companies with high quality booklet and catalog printing equipment and technology, we can expedite large orders of catalogs or booklets on time.  And our logistics are efficient and always on schedule. 
When you need it fast, Heritage is the call to make!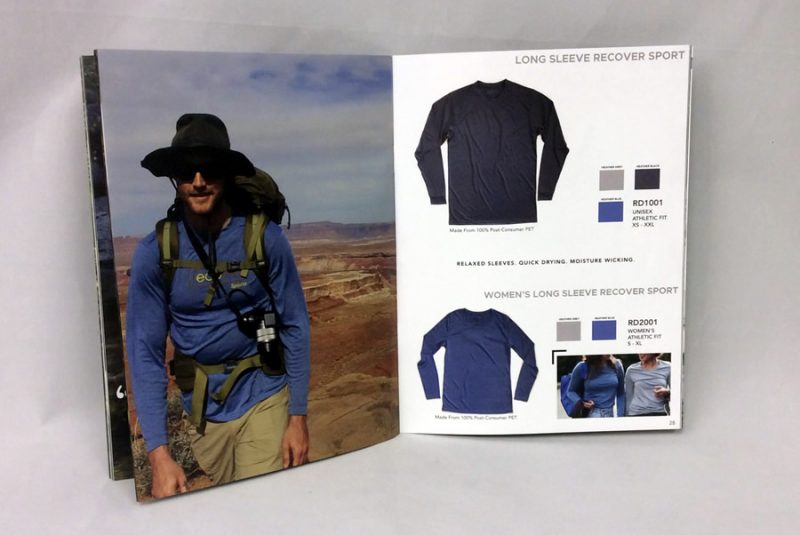 Our experience makes promotional booklet printing easy, our customer service make it a very pleasant experience. We strive to please, our 5-Star Google reviews are a testimony to our dedication to your order.
If a custom printed marketing booklet is your next campaign, consider calling a professional booklet maker for your next order. Our printing and mailing services will exceed your expectations. We have been printing booklets for over 4 decades.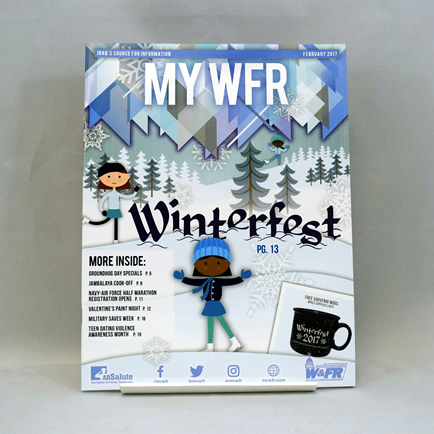 Booklet Binding Options:
Saddle-Stitched

Spiral Binding

Lay-Flat Binding
We print booklets, so when you're ready to order booklets, call the professionals at Heritage Printing.
Customer Review via Google+
James Zambrano was great to work with. He was very professional and answered all of my design questions during the project. We will definitely work with Heritage again!
Kevin Reid
Kevin Smith
Marketing Manager
Heritage Printing