Catalog Printing for Small Business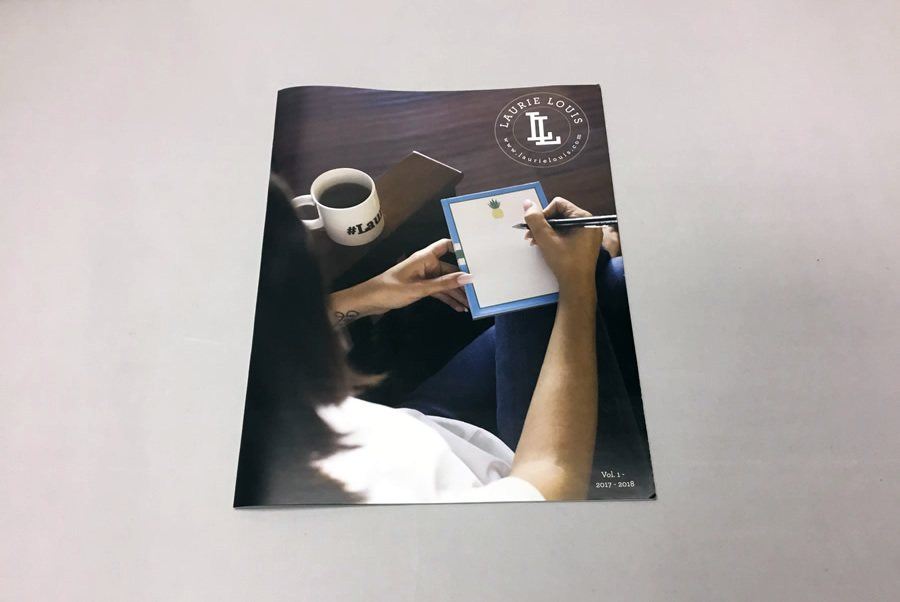 Your company catalog is a major contributor to your marketing success, we are here to ensure your catalog provides you with maximum return, with our exceptional printing, binding and fulfillment services. We work with you to make your catalog stand out and drive traffic to your business.
We print full-color custom marketing pieces that separate you from your competitors. Custom catalogs are produced regularly at Heritage Printing, Signs & Displays, our team will help you with everything; paper, design, binding and delivery. We have the solution for any catalog request and regularly exceed expectations.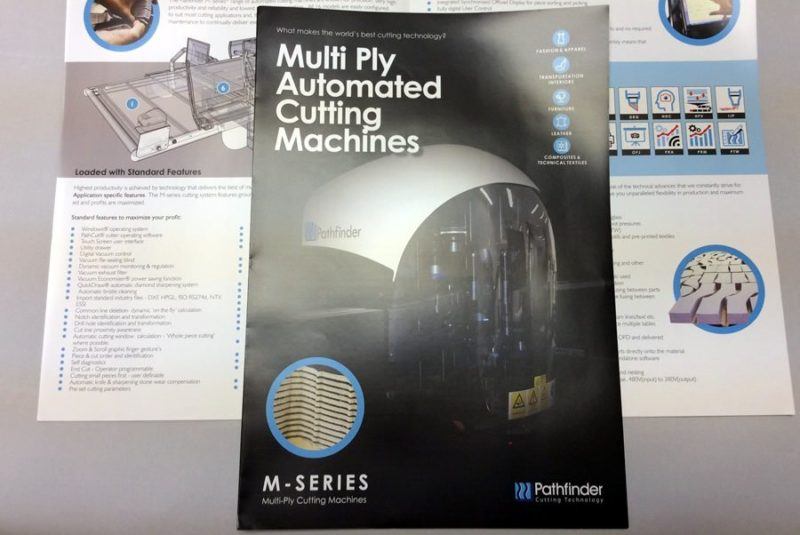 Amazing Photographs = Amazing Catalogs
Professional photography is always the best, but that can be expensive. A good quality image taken with adequate lighting can produce incredible product images.
Typography
A fantastic design will keep your catalog in their hands longer and ordering more often. We employ numerous degreed graphic designers and typography experts to provide any assistance you may need.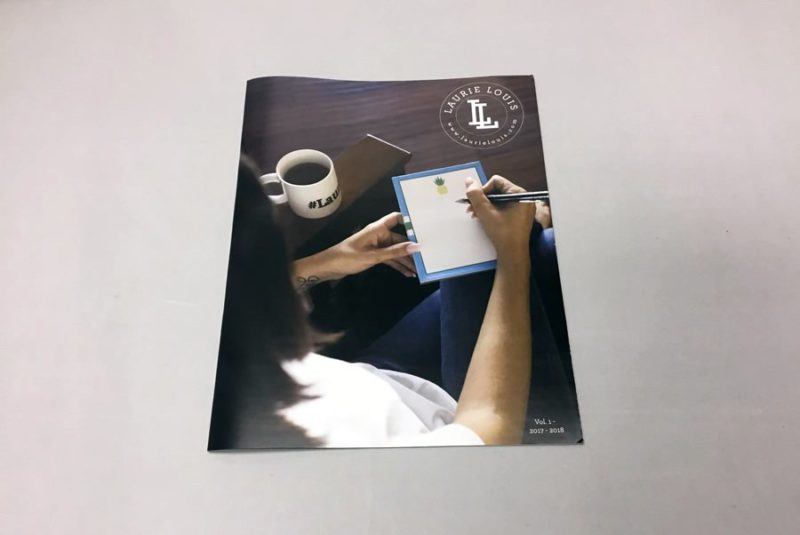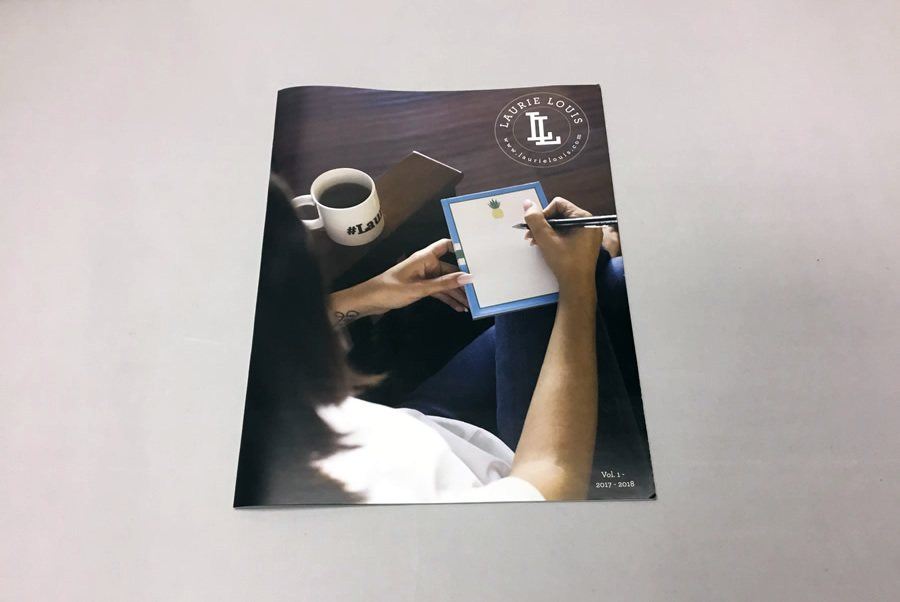 Maximize Profits
Place your best-selling items more prominently to encourage more sales.
E-Shop
Have your catalog drive traffic to your online presence and maximize the benefits of e-commerce.
Most catalog orders ready in 3 – 5 days after proof approval
We print PDF files with crops and bleeds (we can help with this)
Price per book drops drastically with larger orders
Graphic design available
Sizes: 5.5 x 8.5 and 8.5 x 11 with custom sizes available
Binding: saddle stitched and perfect bound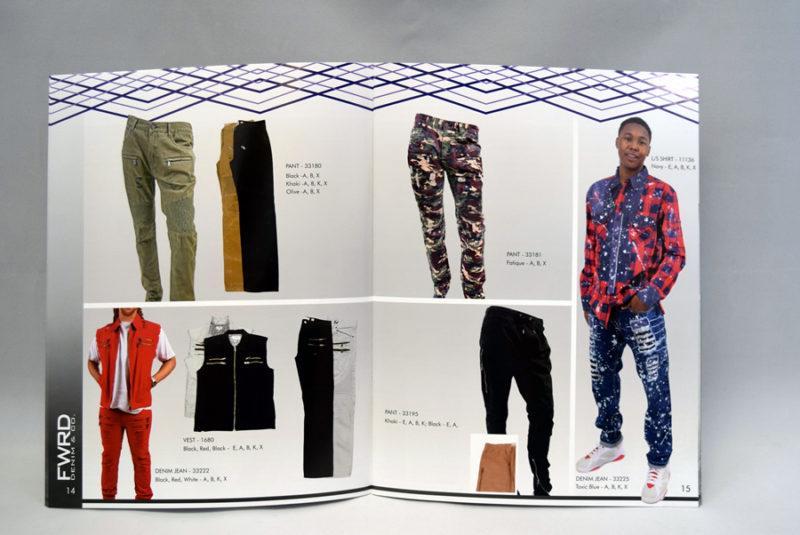 Questions regarding papers and coatings? We're here to help. We know the world of commercial print can be confusing, so we take the time to explain everything and keep it simple.
Mailing is a breeze, we can use your mail list and have your new catalog delivered on time and at rates you will appreciate.
Call us today to get your next revenue generating catalog ready for print and delivery!