If You Read One Article About Saddle Stitched Books, Read This One
Friday, February 11, 2022
Saddle stitched books are not new, they have been a staple (yes, that's a pun) in the printing industry since the turn of the first century. It's your graphics that make a booklet unique and remembered.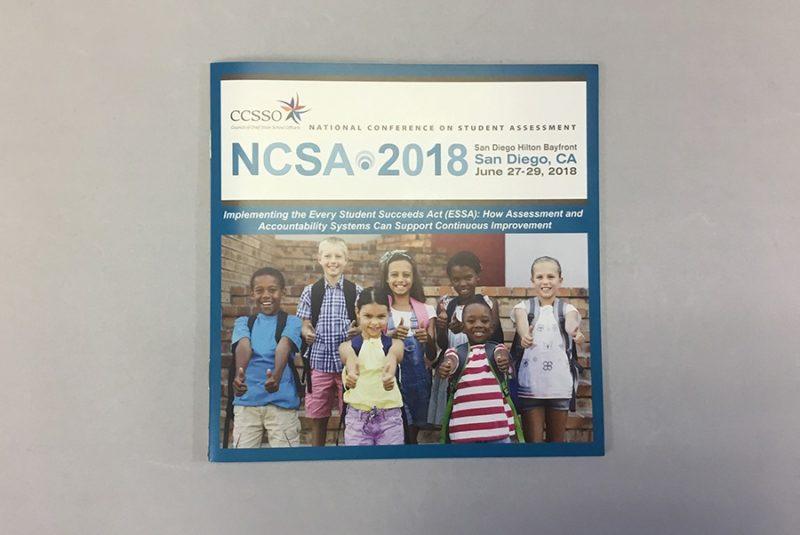 Printing and binding books have been our history since 1977, we started in a small garage in Leonardtown, Maryland, and now we are a multi-million commercial printer occupying over 6000 square feet of production and design space.
Designing a booklet is much more than hiring a graphic designer, it's inputting your company brand to hundreds and possibly thousands of readers and potential customers.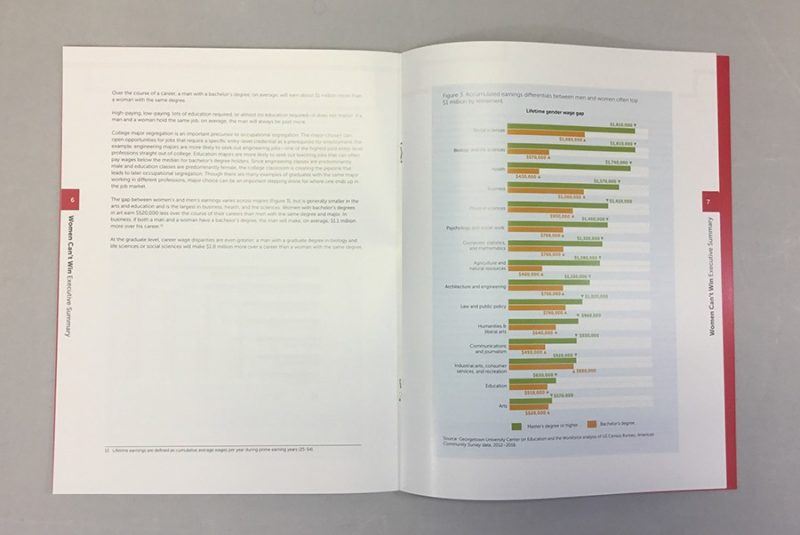 That's where experience plays an important role, we are here to help, not just print and deliver. Our mission is to make sure your booklets, magazines and catalogs look great, feel great and represent your business positively.
We accomplish that mission by purchasing the best printers, hiring the best print masters and investing in continuing education. We never sit on our laurels, we strive to get better every day, and with every print job.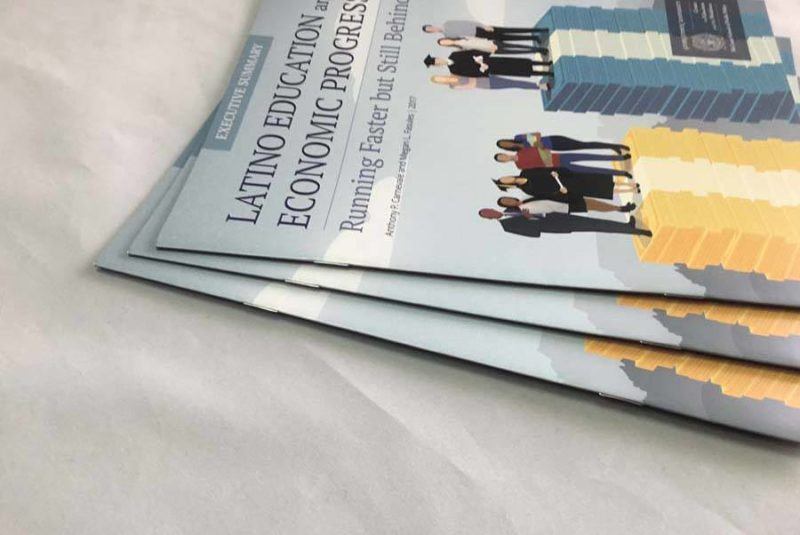 We start with outstanding customer service, let's face it, even the best product at a great price does not overshadow a bad customer experience. Our transparent communication will keep you "in the loop" so there are no unexpected surprises.
Prepress will take your file and ensure the print, type and graphics are set correctly. If you need us to help with your layout or graphics, we can help. Our prepress department has over 30 years' experience in the print industry.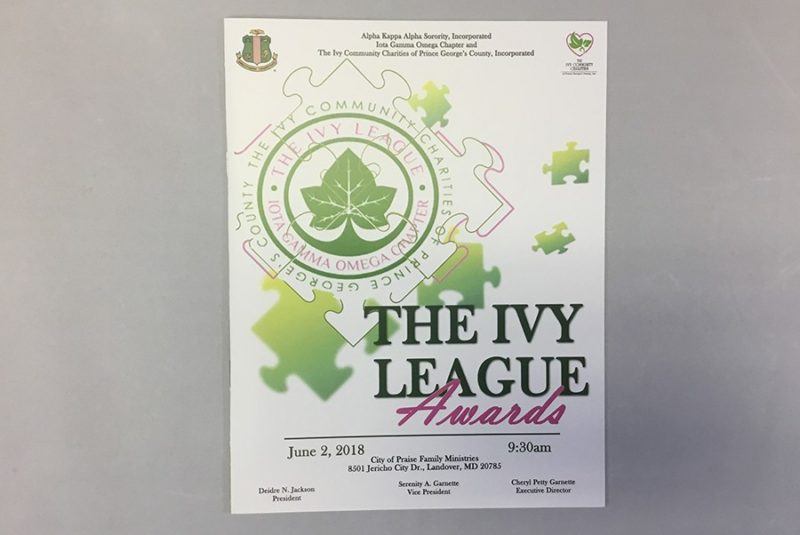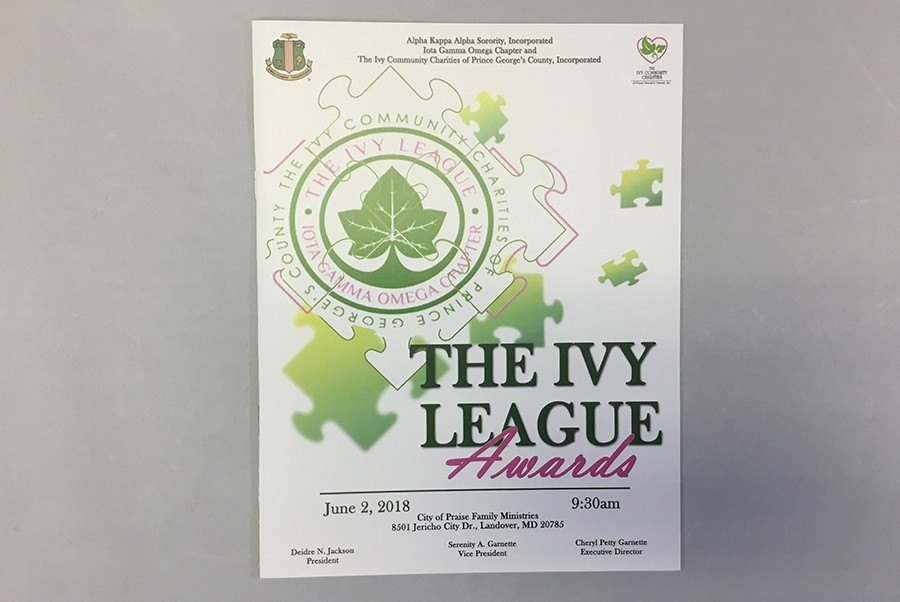 Our printing process offers digital offset and sheet-fed printing for high quality booklets. Our processing engineers will trim the booklets to size and package them for fast delivery or convenient pickup.
Heritage Printing, Signs & Displays
We Know Print, and We Also Know
& Appreciate You, Our Customer!