Printing Self-Published Books the Right Way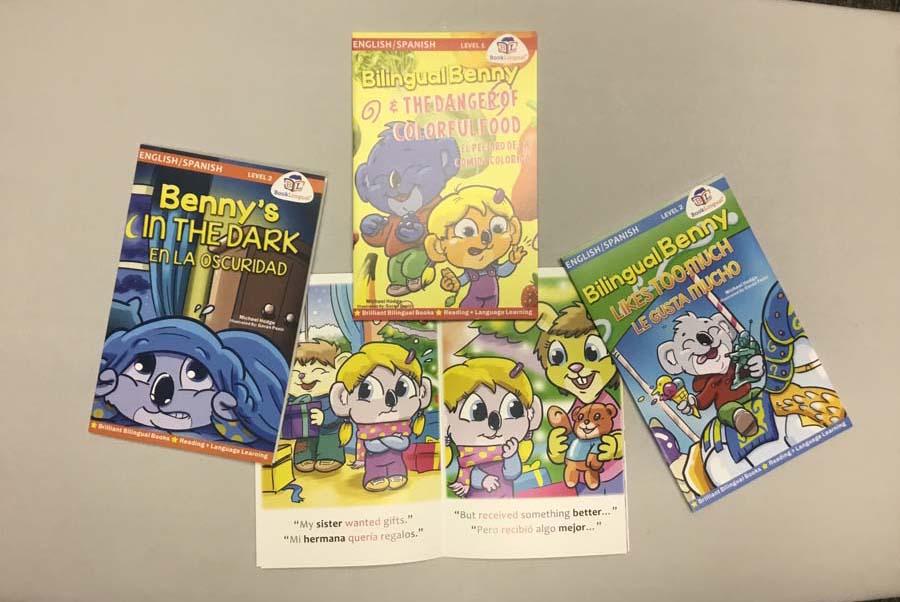 Is there a right and wrong way to print a book? Obviously, there is, so let's delve into how and why there are better methods of self-publishing.
Comments from unhappy non-Heritage Printing, Signs & Displays customers:
 "The other printer had no clue to what my children's book was about, he just wanted to print it his way, no options."
 "My previous printer changed employees and the service is terrible now. The quality is much lower, and the respect is completely gone."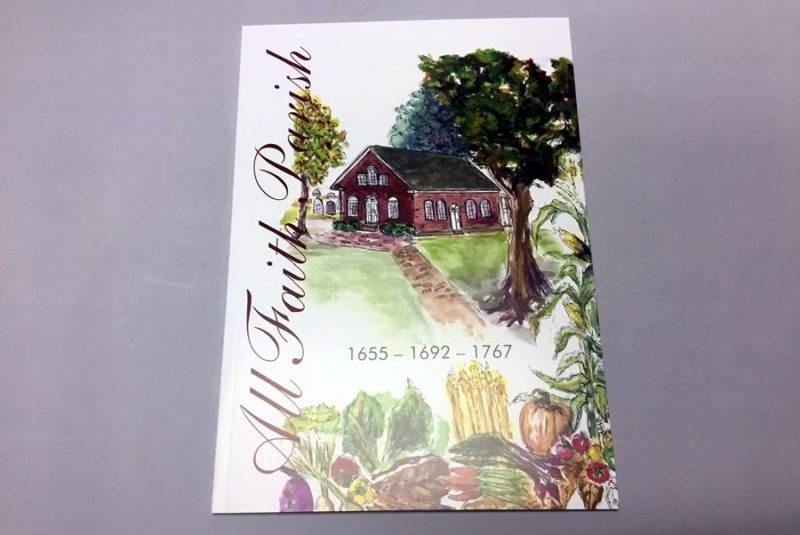 Comments Heritage Printing, Signs & Displays Printing Customers put on Google:
"We had such a pleasant time working with the staff at Heritage Printing, Signs & Displays Printing & Graphics on a significantly large project. Lamar, Kevin, and other members of the team did a fantastic job. The finished product was lovely, and we were delighted with it!" – Naomi Zeigler
"I needed a printer to print and mail a fundraising piece, so I googled and contacted several companies. Heritage Printing, Signs & Displays got back to me quickly and offered several solutions. We ended up going with a self-mailer and are very happy with the results." – Bobbie Westmoreland
"Fantastic experience with Heritage Printing, Signs & Displays in all aspects of the process, from printing options for pricing and timeline for delivery. This is a wonderful team to work with, especially when you're in a pinch. We had a lot of moving parts and many voices involved, and they were helpful with streamlining the process and getting us a great quality product very quickly. Thanks to James and team for their great work! Looking forward to working together again." – Taylor Prochnow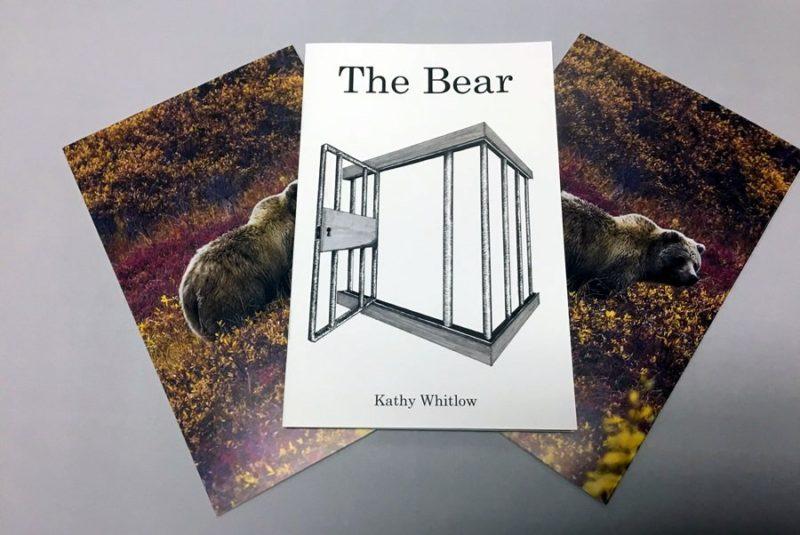 Customer Service
The right way to self-publish entails good customer service coupled with a quality product at fair market values. The Heritage Printing, Signs & Displays "Process" is centered on great customer service first and foremost, we want you to be very happy with your book, because when it's time to reprint, we want to be your book maker.
Printers
Quality is critical, we utilize industry leading technology and printing equipment to DIP, direct image print, through our set of Ricoh printers. DIP empowers us to make saddle stitched books quickly for fast turnaround times.
Our Heidelberg is a sheet-fed, ink-based printer, bets utilized for large orders. It provides impeccable quality for orders over 1000 and larger volumes have substantially consumer friendly prices.
Experience
Heritage Printing, Signs & Displays celebrated our 40th Anniversary in 2017! We are a preferred printer for numerous large companies because we understand their needs and have the knowledge to exceed their needs.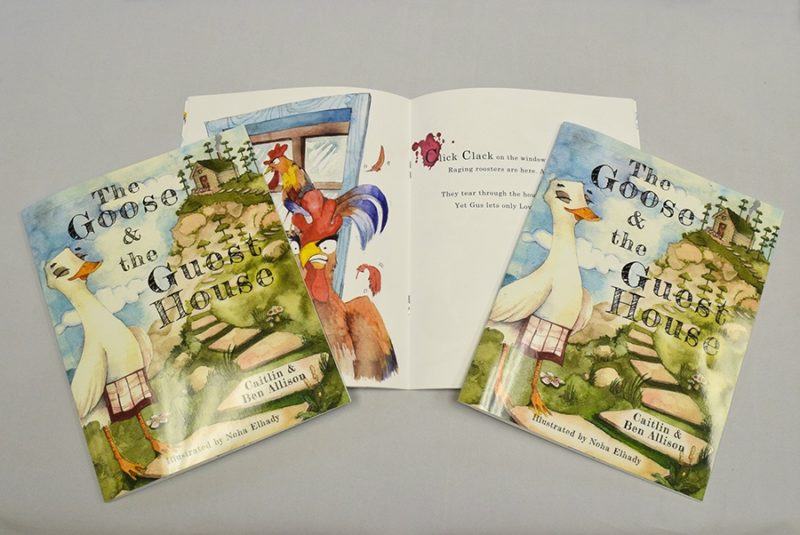 Self-Publishing may seem like a daunting task, but we take the frustration out of the printing process, here's a link to a recent article I've written about self-publishing: https://www.heritageprinting.com/blog/the-dummies-guide-to-self-published-childrens-books/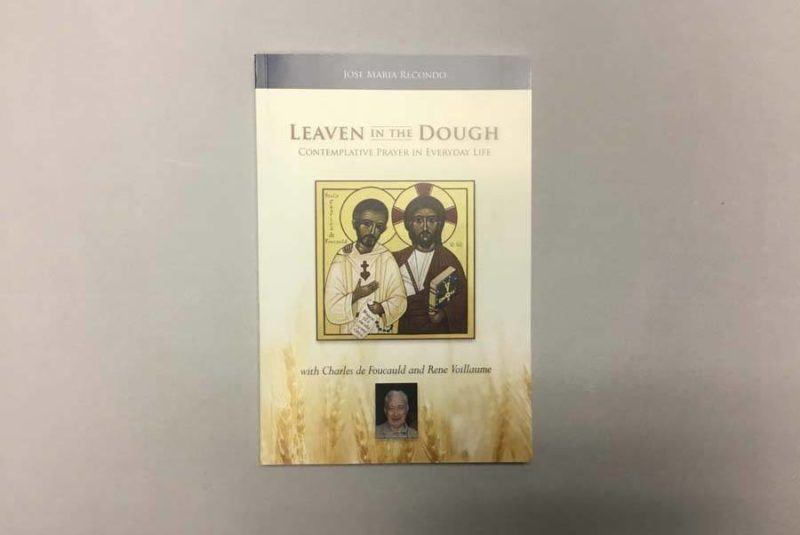 More about me: I aspired to be a chef, (I still love to cook), but the chef's life/career was not to my liking, so I kept it as a hobby. I began writing (but never finished) a cookbook with my original recipes. My train of thought: "Why put so much effort into a book I will promote, that has my name on it, only to endure a stressful, unsatisfying process, with the end resulting in a disappointing product?"

Joe Gass
Heritage Printing, Signs & Displays
A Veteran Owned Company That Seeks To Honor God By Serving Others
2639 Connecticut Ave NW, Washington DC 20008 (202) 609-9761
2854 Old Washington Road, Waldorf, MD 20601 (301) 843-1995