Printing Stitched Books
Thursday, December 28, 2017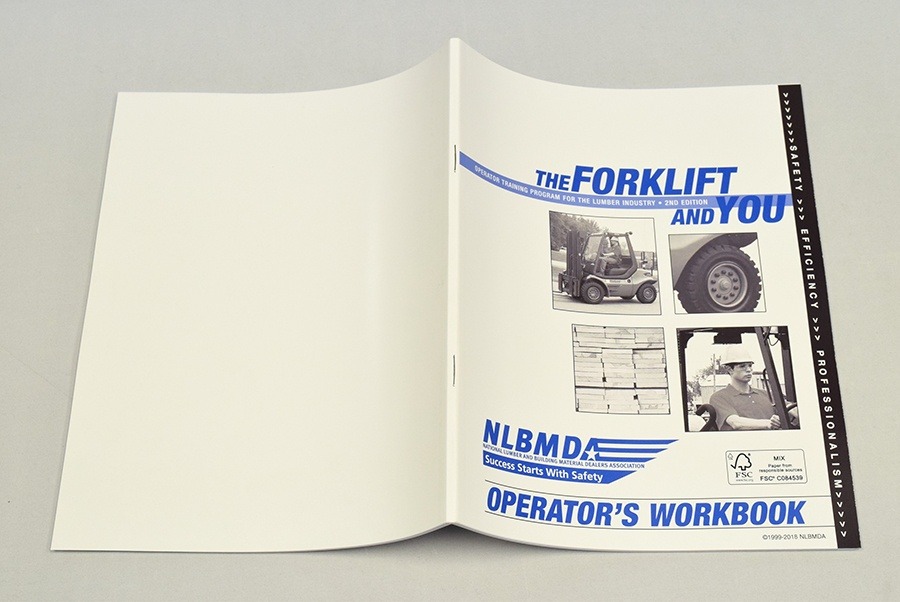 Custom Booklet Printing
Gone are the days when even a small booklet printing was stressful and expensive. Today, printing companies are printing booklets that impress any audience, at affordable rates, is easy!
A saddle stitch book is custom printed paper, typically with a coated stock cover, that is a staple bound book with 2 (and in some cases 3) staples. Stitched books can be printed and trimmed to many standard booklet sizes or custom trimmed to any size needed.
Printing a promotional booklet can be performed digitally with a toner based machine, with an offset press using ink or a web-fed printer (generally used in large quantities, with lower quality).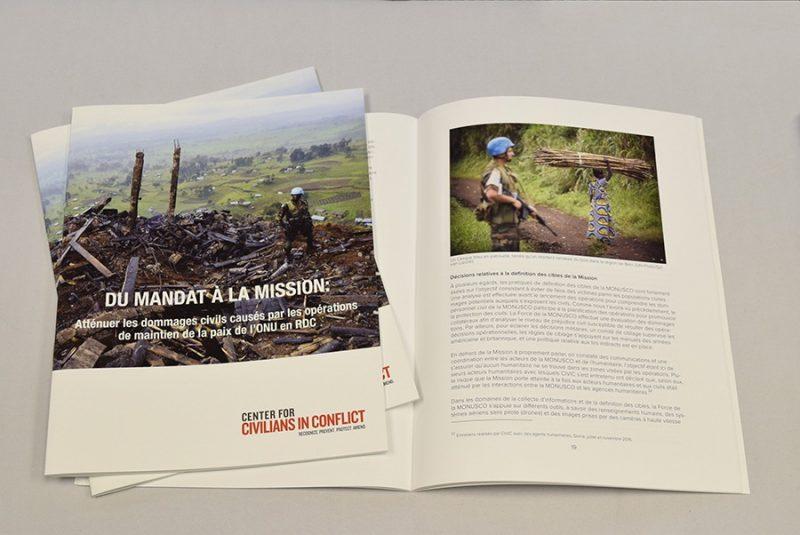 Digital printing provides full-color, custom book printing, at fast print speeds and a variety of sizes. Digital printers produce a nearly finished product, trimming is required as the last process.
Advantages: fast, efficient and perfect for small booklet printing orders (around 1000) booklets.
Disadvantages: cost is higher per book.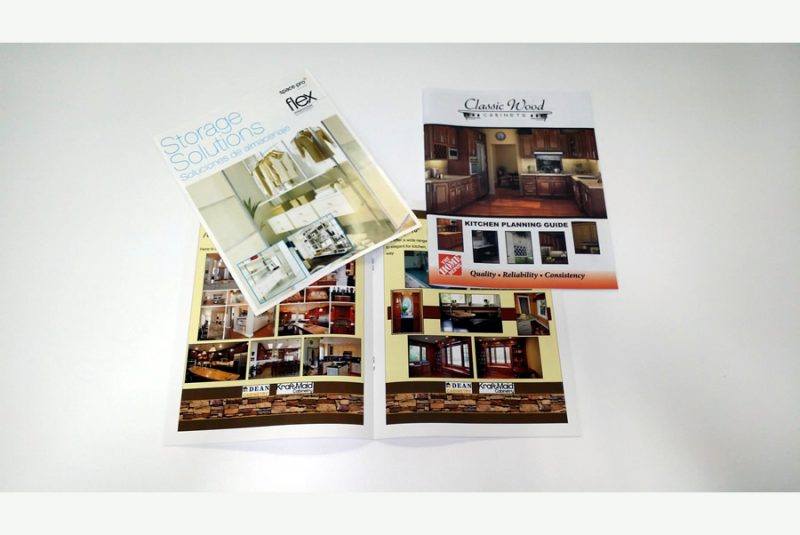 Offset printing provides full-color, with a wider range of paper stocks and larger sizes. Off-set is best for short-run (up to 10,000) orders.
Advantages: High quality at very affordable rates.
Disadvantages: Labor intense, not as fast turnaround time.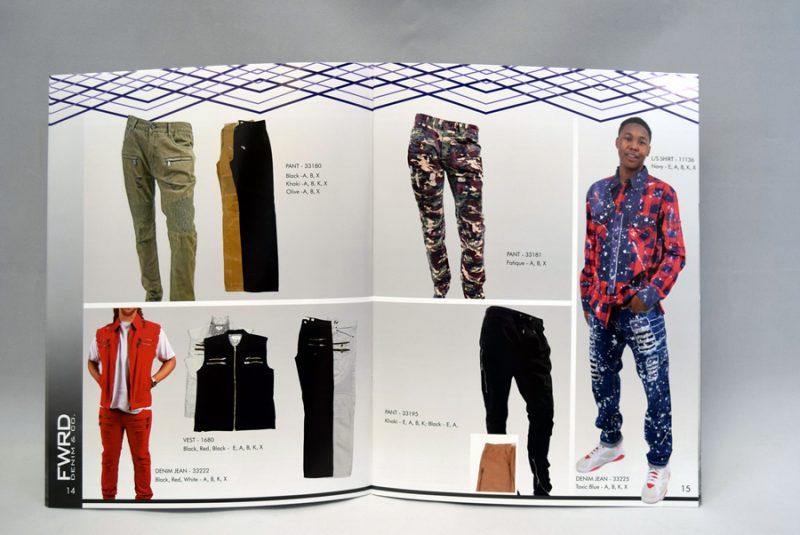 Web-fed is best suited for large-run orders (over 10,000) that prefer a mid-range quality, at very low costs per booklet. Sales catalog printing, newspapers and direct mail booklets are best suited for web-fed printing.
Advantages: very cost affordable per booklet.
Disadvantages: low quality print booklets.
We are not a web-fed printer.
Printing stitched books has many options with hundreds of price points. When choosing a booklet maker, consider experience, technology and customer service.
At Heritage Printing, Signs & Displays, we are a professional booklet printer and have provided digital and offset saddle stitch booklet printing since 1977. We have grown our 4 facilities to provide high quality program printing at better than industry average rates. We love every print booklet order.
Customer service is our primary focus. We treat your marketing booklet project as if it is our own. We communicate throughout the process to avoid costly mistakes and provide an atmosphere of security and professionalism. We strive to be the best of all printing companies. Read our many 5 Star Google reviews.
Consider Heritage Printing, Signs & Displays for your next saddle stitch booklet printing order, we welcome your call.
We offer over 6 methods of booklet binding!