What Commercial Printing Services Do You Offer?
We offer a full suite of commercial printing services to help your business get the word out about who you are and what you do. See our main products and services offered here:
Publications
Our publication services include magazines, newsletters, brochures, booklets, catalogs, annual reports, and self-published books.
First impressions are everything, and that goes for your printed publications, too. Each of these products is always printed at the highest quality possible to ensure readers are able to clearly read (and understand) what has been printed. Settling for other printing companies can lead to less than satisfactory printing and customer support results. You have spent too much time and money creating your marketing materials to settle for a commercial printing company that falls short of your expectations.
Useful Links
Custom Banners and Event Backdrops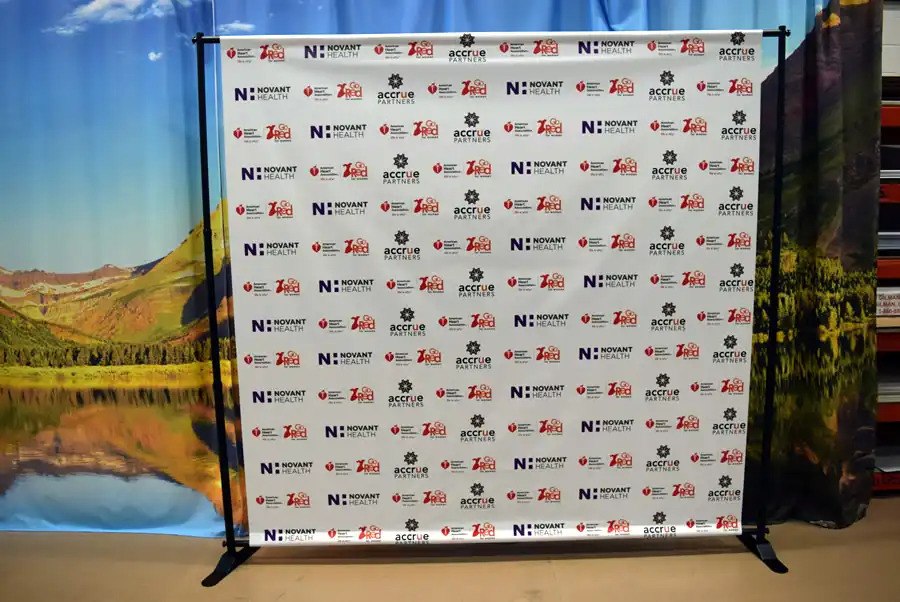 Custom Banners and portable event backdrops are another major part of our commercial signs services. Whether vinyl or fabric, we can create a beautiful banner or backdrop that stands out amongst the crowd. Companies often seek out our services in search of sports and event banners, outdoor mesh banners, or step & repeat vinyl backdrops.
As always, we can create custom sizes and guarantee to match any Pantone colors you choose. So if you need an event, that's precisely what you will get!
Business Signs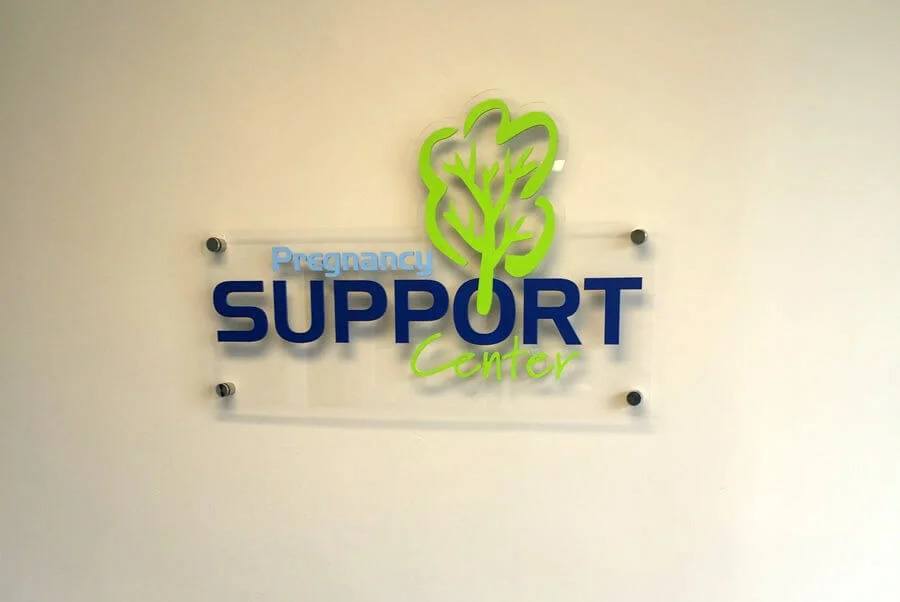 Our Direct Image Wide Format Print technology can yield high-quality signs on virtually any material you choose. From printing on wood, metal, acrylic, and PVC, our digital printing capabilities are virtually endless. We can also create storefront displays and custom laser-cut signs with your logo. Just tell us what you want and we will make it happen!
Wall Displays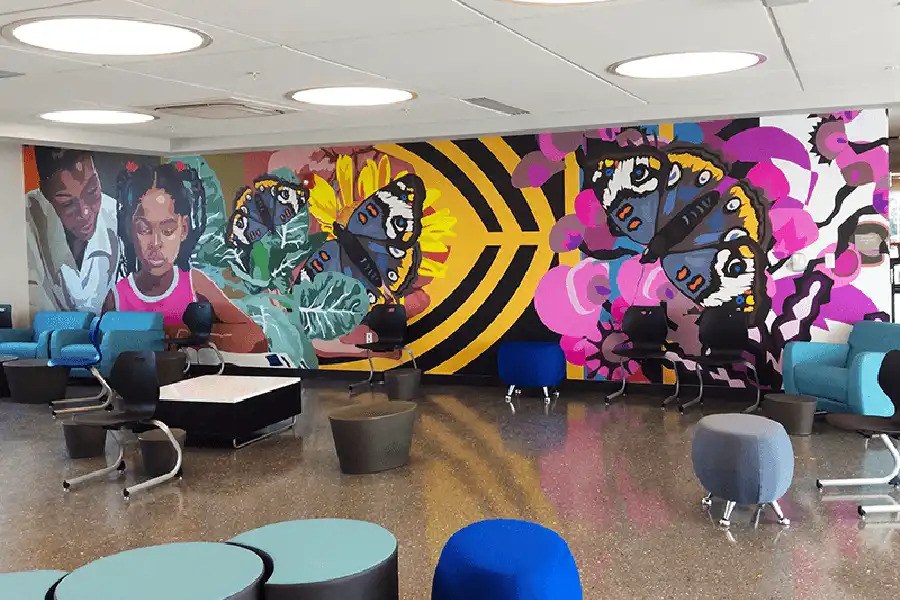 Add some interest to your organization's walls with our custom wall displays. Our project managers can do a site visit to determine what would look best in your space and get your message across in an effective way. Wall murals, interior wallscapes, lobby signs, ADA Signs and dimensional letterings can add a wow factor that will resonate with your clients and employees.
Window Graphics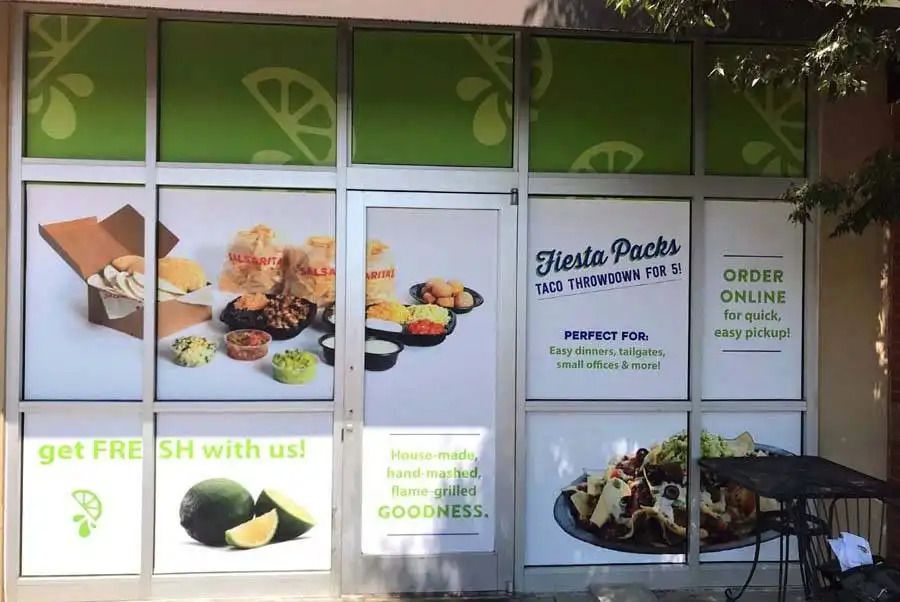 Commercial window graphics can provide both visual impact and much-needed privacy for your offices and conference rooms. We can print on window perf to create interesting visuals or custom cut frosted vinyls that are simple, yet effective in blocking others from being able to look inside.
Brand logos can be added to glass doors as a window decal for a personalized touch your customers will instantly recognize. Our team can also make custom window graphics for your storefront to attract customers to your business.